TRUTH BE TOLD
If you've tried it all – essences, serums, creams – but still struggle to see results, the problem might not lie with your skin or your skincare: it's your environment. New research and evidence directly connects exposure to air pollution and accelerated signs of ageing, which includes hyperpigmentation, weakened skin structure, and increased sensitivity. Studies show that high levels of soot and particles from traffic cause 20 percent more pigmentation spots, which result in a congested complexion. The antidote? A skin detox that works from the outside in.
CLEAN SLATE
Reset your skin with Demalogica's Daily Superfoliant, a powder exfoliant that resurfaces skin while combating environmental triggers on ageing. Activated white charcoal draws out impurities from the pores, while rice bran extracts buffs away dullness. An anti-adherence complex then works to preserve the skin's natural barrier function, which is key in maintaining a youthful skin structure devoid of wrinkles. Gentle enough for daily use, the Daily Superfoliant works wonders in lightening discolouration, refining skin texture, and promoting cell turnover -everything your complexion needs to get glowing.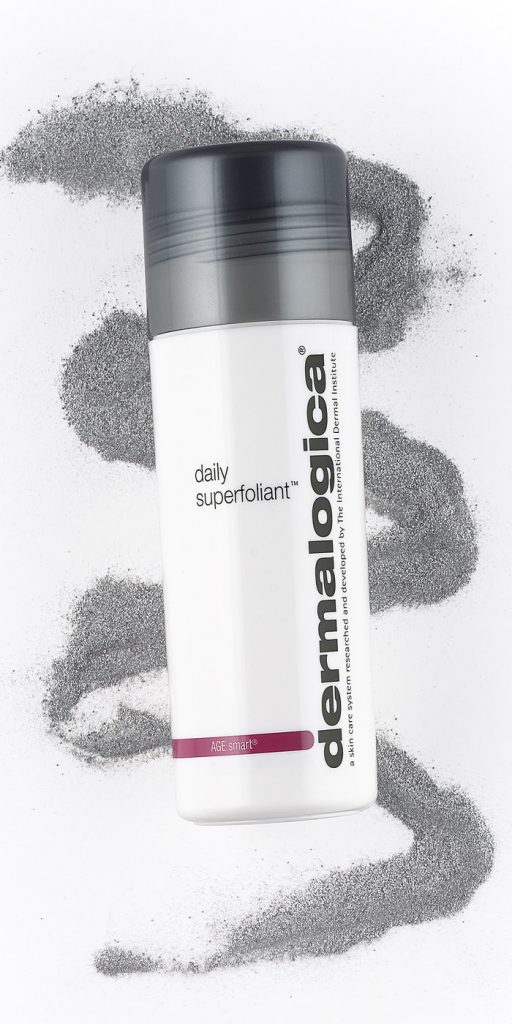 RESURFACE & PURIFY
For the ultimate skin detox, complement the Daily Superfoliant with Dermalogica's special application technique.
Step 1: Dispense half a teaspoon of the Daily Superfoliant onto wet palms, rubbing until it form a creamy paste. Spread it across the forehead, cheekbones, and jaw.
Step 2: Using gentle, circular motions, lightly work the paste from the centre of the forehead out to the temples, and the nose out to the cheekbones.
Step 3: Focusing on the jawline, massage the areas around the mouth, chin, and jaw before finishing at the neck. Rinse off with warm water and revel in your newly transformed skin.
Available at authorised Dermalogica skincare centres nationwide by Esthetics International Group Berhad. www.dermalogica.com.my. www.facebook.com/dermalogica.malaysia. www.instagram.com/dermalogica_my