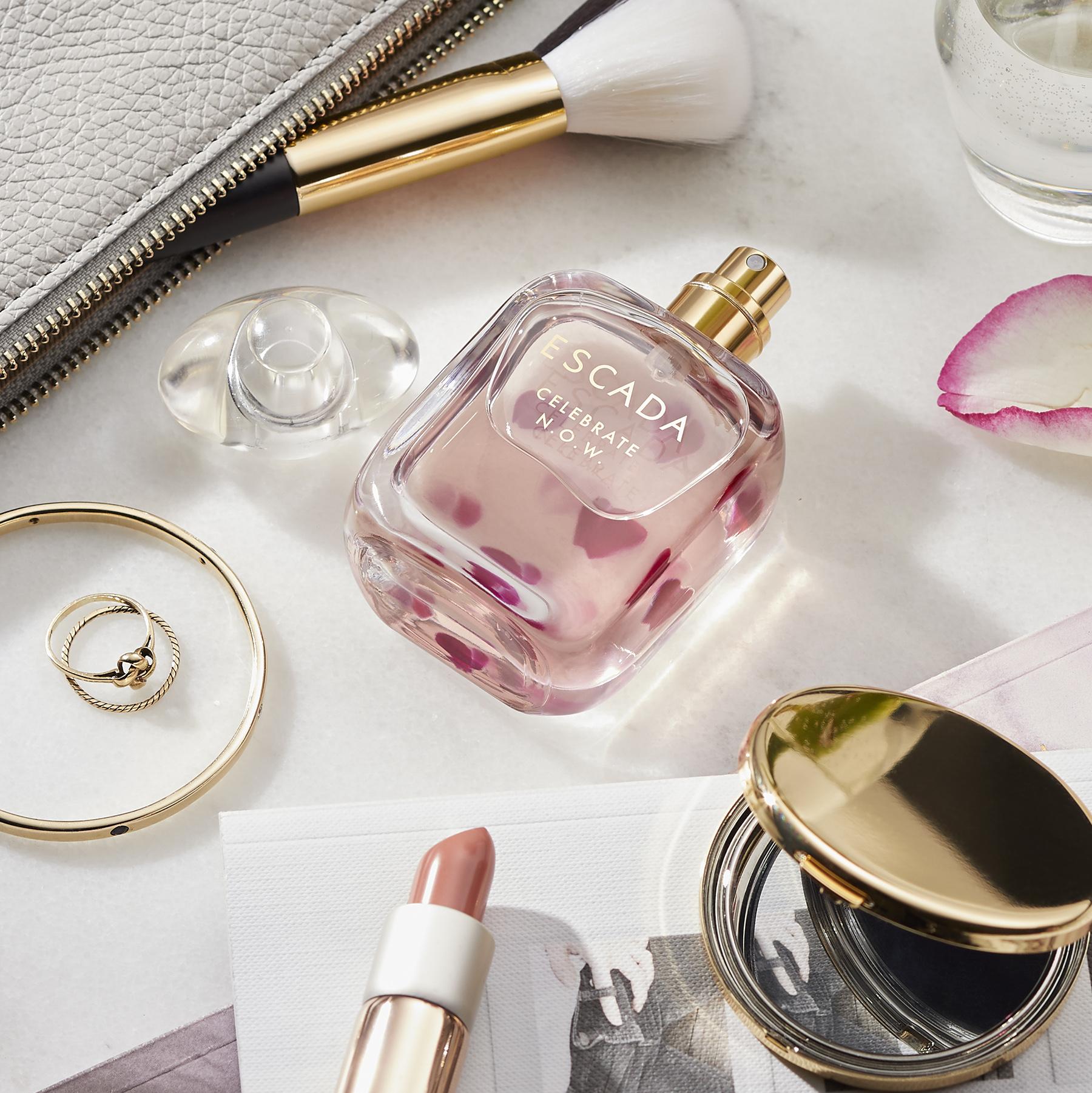 Celebrate Positivity
An acronym for 'Nature of Women', N.O.W is an olfactory homage to the female spirit, celebrating women's courage, resilience, and conviction. Rooted in passion and boldness, Celebrate N.O.W is more than just a fragrance, it is an attitude, mindset, and inspiration, that mirrors the confidence and authenticity of women who emanate their positive perspective of the world.
Celebrate Joy
In line with its philosophy of smiling at the world and seeing each day as a gift, Escada has chosen Swedish fashion reporter, novelist and social media sensation, Sofi Fahrman, to be the new face of the fragrance. Alongside her infectious energy and ability to radiate positivity to those around her, Sofi delights in seeking out and sharing joy and beauty with the world, truly abiding by her mantra of living in the moment.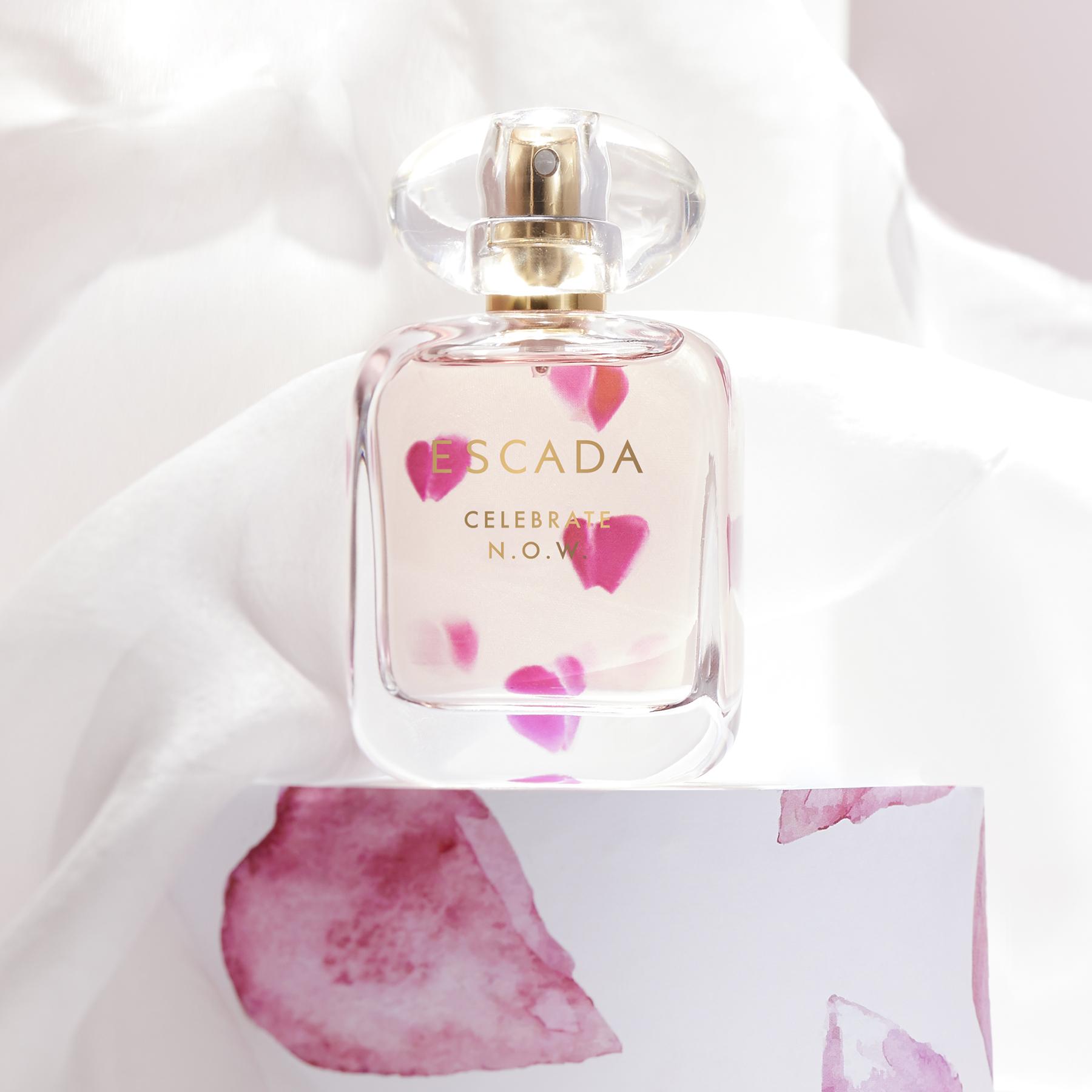 Celebrate Nature
A dynamic fusion of natural accords, the fragrance stems from a warm base of cinnamon and tonka bean, and it has at its core a blooming magnolia, a time-honoured symbol of generosity and perseverance that adds a strong and lavish touch. Enhanced with a shot of spicy ginger to stimulate the senses and soul, Celebrate N.O.W offers an entirely fresh perspective on fragrance, with each detail of the concoction, despite how subtle, working collectively to celebrate women's strength, creativity, and positive outlook.
Celebrate the Nature of Women
Inspired by her signature sculpted blossom shapes, Brazilian ceramic installation artist, Valeria Nascimento, adorns the bottle with bespoke ceramic lantern motifs, an emblem of positivity and femininity, to reflect the celebration of the nature of women. Aside from decorating the flacon, lanterns, which are both literally and symbolically uplifting, also make an appearance in the campaign where they gracefully float along the horizon to frame Sofi and her radiant smile.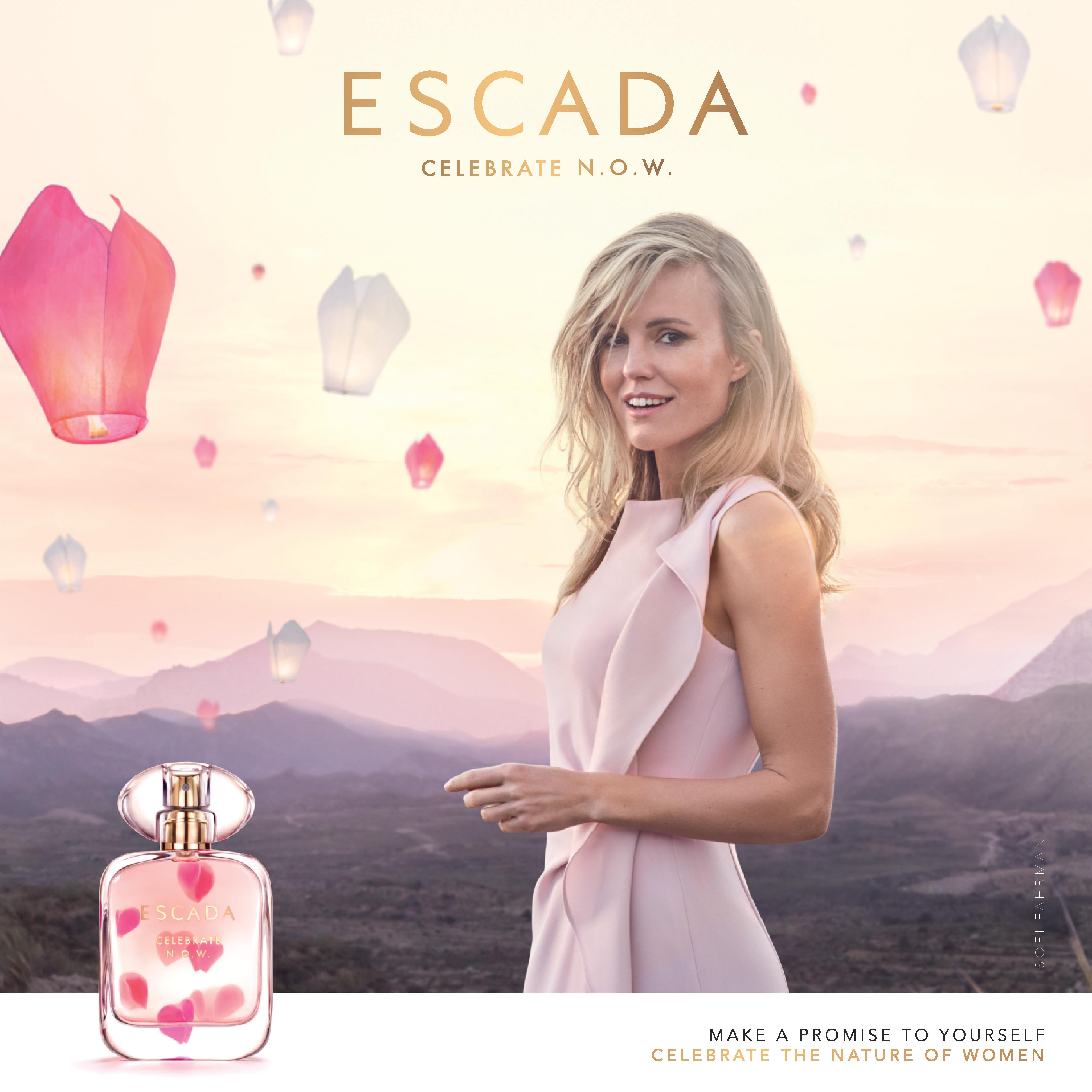 Celebrate N.O.W is available across departmental stores and SASA.