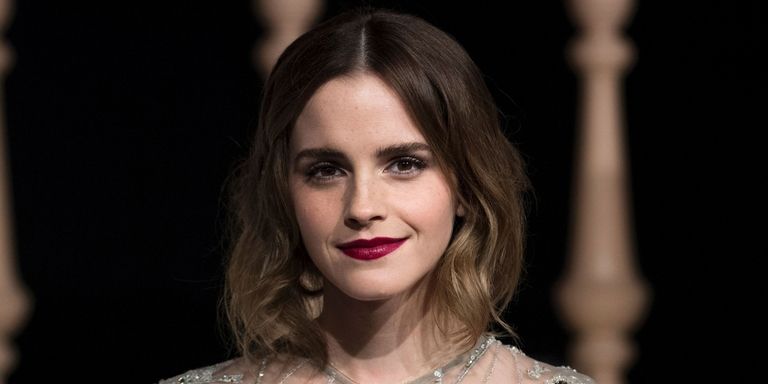 Any bride-to-be worth her salt knows that where once one looked to the Debrett's Wedding Handbook for all things nuptial, today one need only glance at Pinterest (or Bazaar Brides, of course).
The site's 2017 Wedding Report has found that – along with autumn weddings, statement earrings and off-the-shoulder dresses – berry lips are a growing trend.
According to the report, brides are swapping classic red for a more intense berry tone, with interest on the site increasing by a huge 71 per cent.
Fortunately, while bold liquid lipstick has dominated sales (and headlines) over the past year, it has been joined on the shelves by various more subtle innovations, meaning those aiming for a wine-red hue for their big day need not stray too far from their comfort zone. See our pick of the best berry-red lipsticks below, for whether you're venturing down the aisle or not.
Lip Color Matte in Velvet Cherry, £40, Tom Ford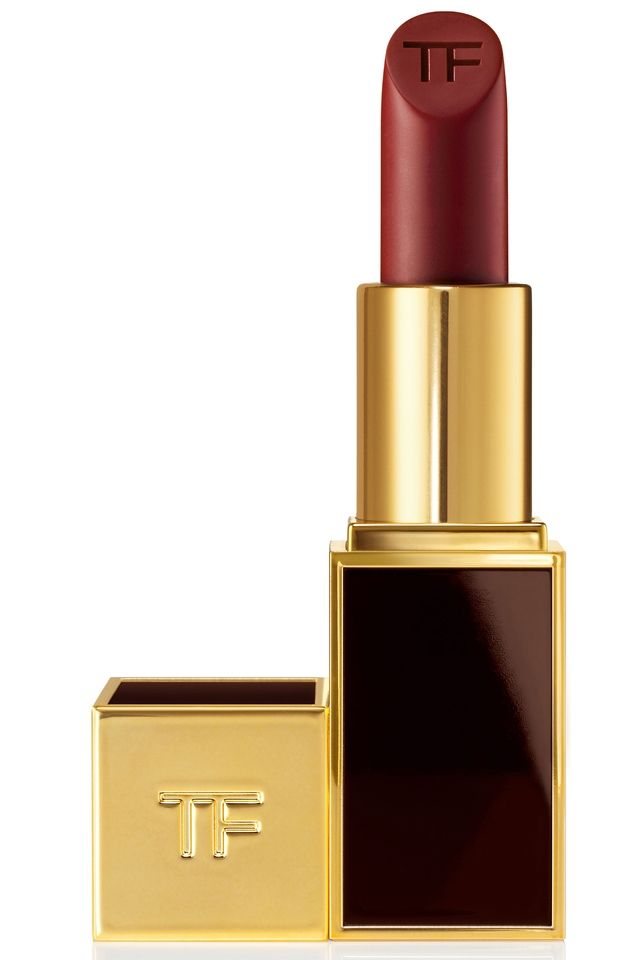 Particularly good on fairer skin tones, Velvet Cherry looks best with a soft blush on the cheeks and brushed-back brows.