Baz Luhrmann, known as a visionary film maker, has created some of the most visually-appealing films of our time. Having directed films such as Moulin Rouge!, William Shakespeare's Romeo + Juliet, The Great Gatsby and Strictly Ballroom, one can expect no less from the ERDEM x H&M short film, albeit only 4 minutes long.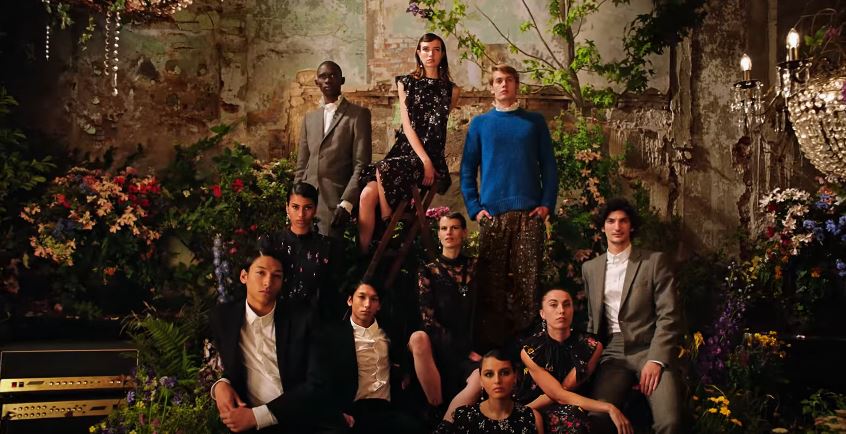 Titled "The Secret Life of Flowers", the film is set in a grand country mansion featuring a full cast of actors and models. Though it is technically a short film, Baz Luhrmann intends for it to feel like a full movie in itself without compromising on the passion, drama and vivacity.
I wanted the film to be like a whole movie. It's a very modern love story, set in a country house that is full of its own secrets and it's like a metaphor for our times – it's harsh out there in the world, but in here, the things that really matter keep growing in an eternal spring

— Baz Luhrmann
Watch the short film here:
The ERDEM x H&M collection will be available in H&M Lot 10 and Avenue K, as well as on hm.com, from November 2.