In this weekly installment, we round up a few articles and stories from around the web that pique our attention. This will range from business to culture and, of course, fashion. See what stories made the list this week: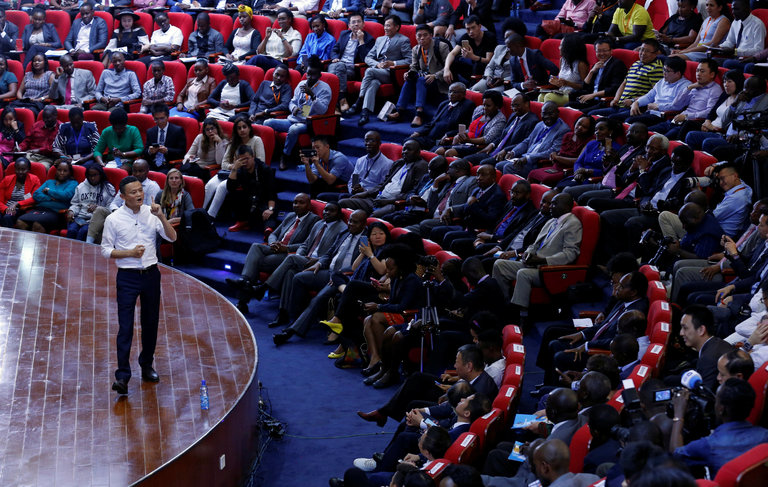 Alibaba has been trying to dismiss the perception that it is a marketplace for counterfeit luxury goods. In an effort to do so, Alibaba and luxury goods giant Kering set their differences aside, on the account that Alibaba amps up its measures to identify fakes in its marketplace, which is dominated by third-party vendors.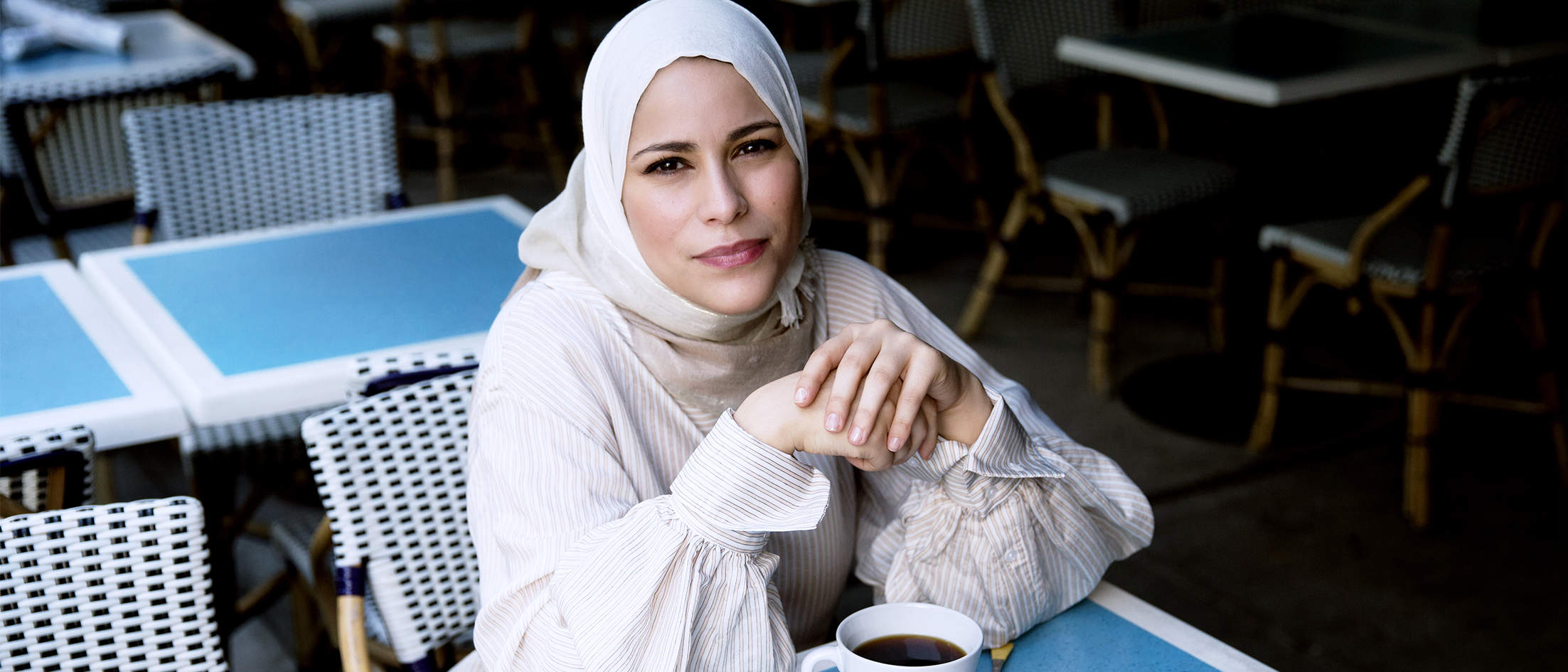 Conquering the fields of politics, STEM, and design, each of these women have a few things in common: vision, grit, and a healthy dose of persistence. They broke barriers, each in their own ways, and their stories are bound to inspire you.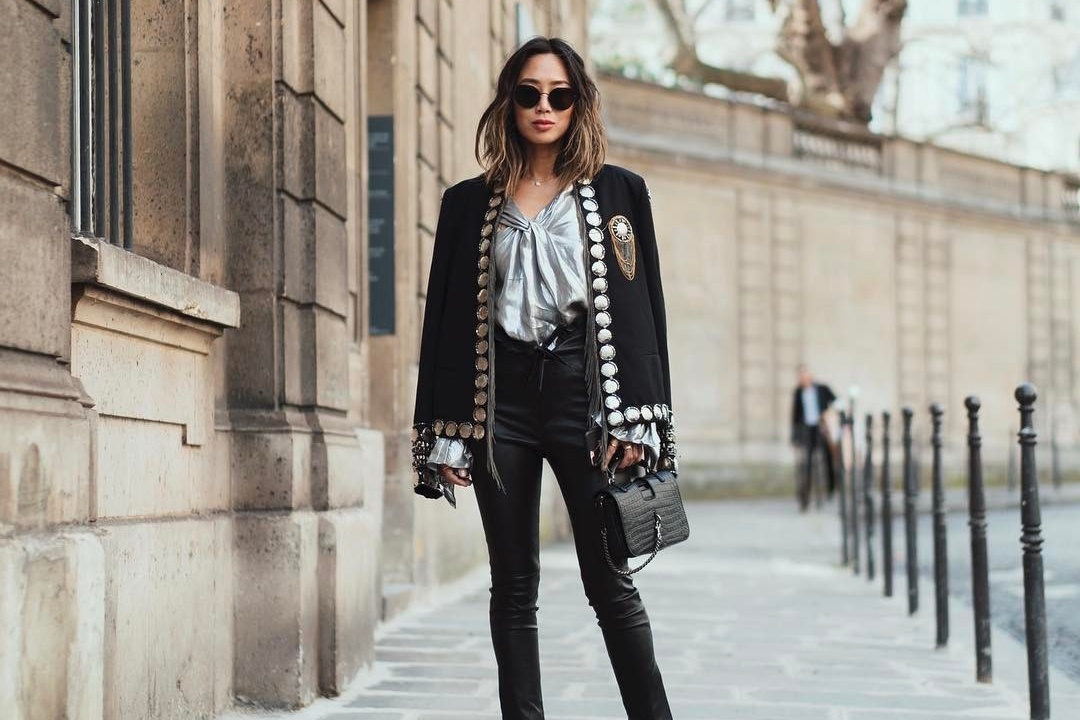 From Aimee Song to Yoyo Cao, these are the accounts to follow for days when you run dry of style inspiration.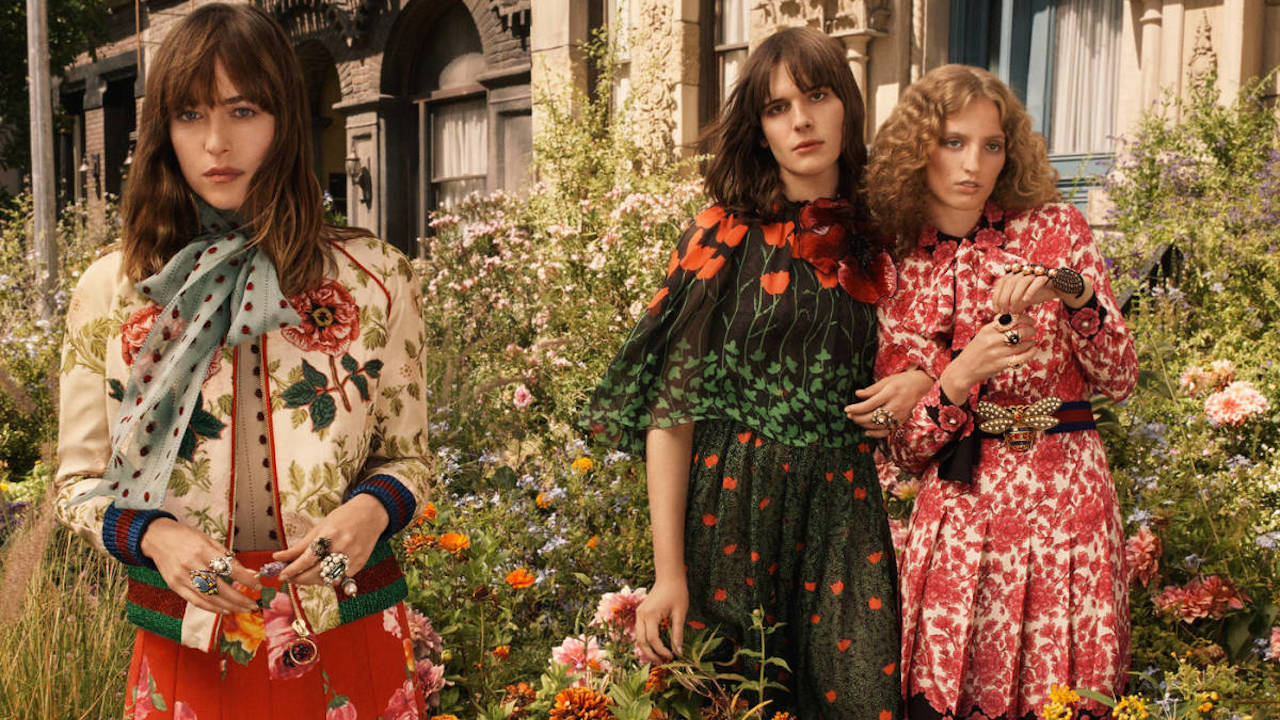 With a refreshing number of runway lineups abandoning gender binaries, gender fluidity seems to be the common topic in the fashion world these days. However, the industry has had decades to warm up to the idea. This story explores the history of gender-bending fashion which dates back to the 1930s.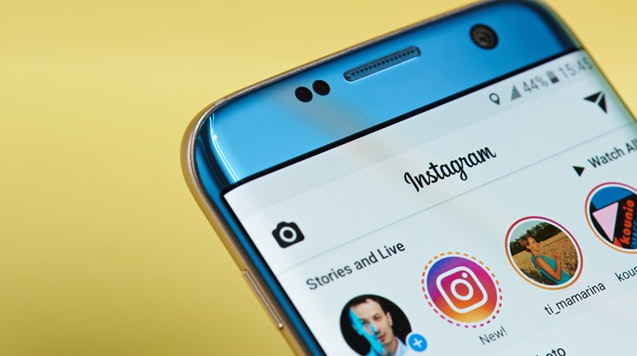 To mark the first anniversary of Stories, Facebook-owned Instagram released a list of top 15 fashion industry users with its ranking based on the cumulative number of story views over the past year amongst top accounts with 10 million or more followers. Read to find out how or why these luxury houses made the list.