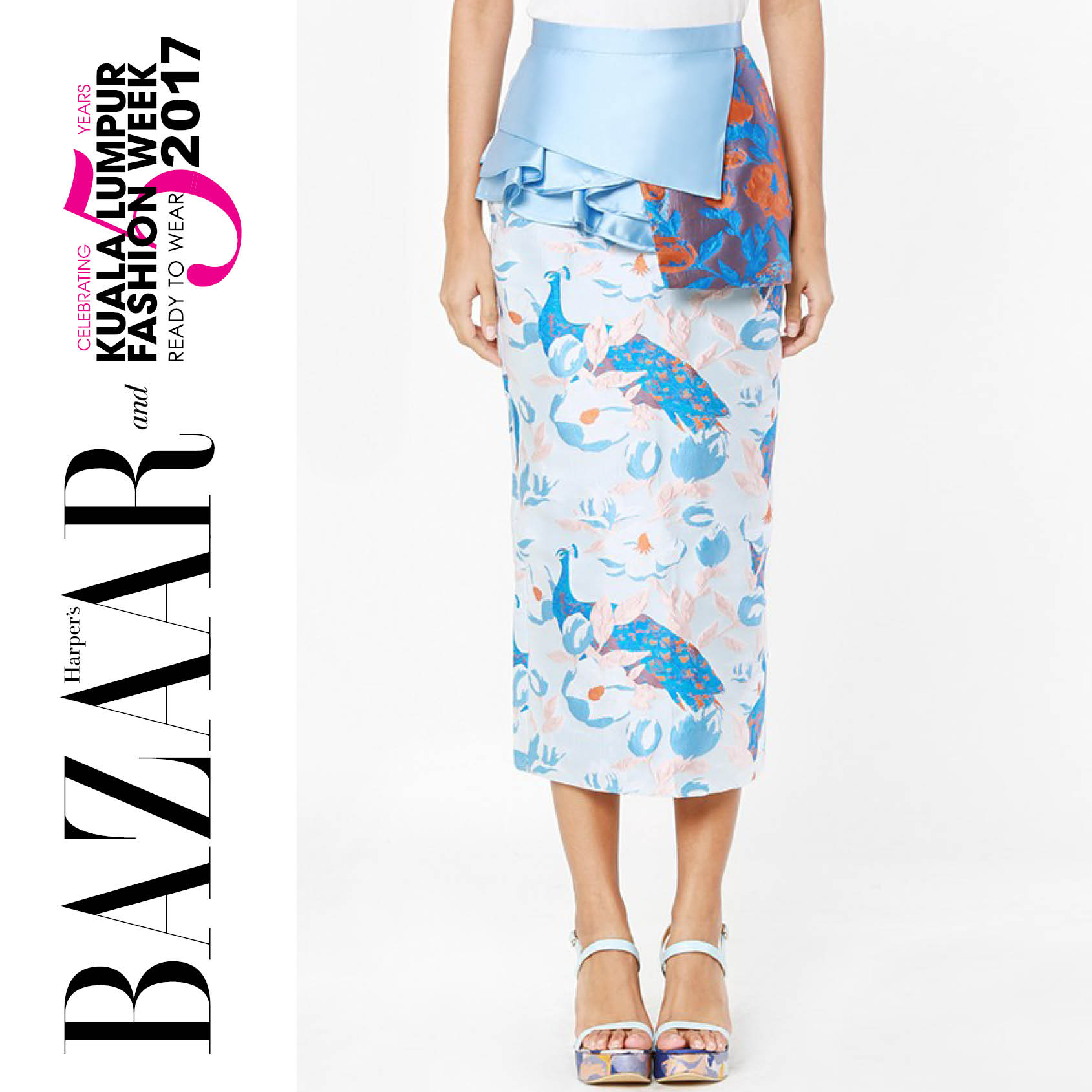 This year marks the fifth anniversary of Kuala Lumpur Fashion Week Ready-to-Wear (KLFW RTW). Close to 150 designers will be showcasing their never-seen-before "Runway Collection" exclusively at KLFW RTW 2017 over five exciting days from the 16th to 20th August at Pavilion, Kuala Lumpur.
KLFW RTW was conceptualized in 2013 as a B-2-C platform for Malaysian designers to showcase their Ready-to-Wear Collections and display the strength and creativity of the Malaysia's fashion industry to local and international media and customers.
Working closely with Tourism Malaysia and AirAsia, KLFW RTW 2017 promises another exciting week of fashion this year with the invitation of six (6) international guest designers from China, India, Australia, Japan, Philippines and South Korea to facilitate a creative bi-lateral dialogue between our local designers and Asian designers.
Aside from welcoming 150 designers to show at the main event, KLFW RTW 2017 has also been working behind the scene with AirAsia closely for the AirAsia Runway Ready Designer Search (AARRDS) 2017 – a competition to discover the next creative talent in the fashion industry. This year, AARRDS 2017 goes regional by expanding the competition to participants from Indonesia, Thailand, Singapore, the Philippines, Vietnam, Brunei, Myanmar, Laos and Cambodia. 20 finalists will be chosen from the 10 ASEAN countries to compete at the Grand Finale of AARRDS 2017 on the 18th August 2017.
In conjunction with the launch of KLFW RTW 2017, local designer brand Innai Red is giving away an outfit worth RM 1,698 from their Rio Bonita Collection to the top 2 winners with the most creative answers on why they should win the designer piece.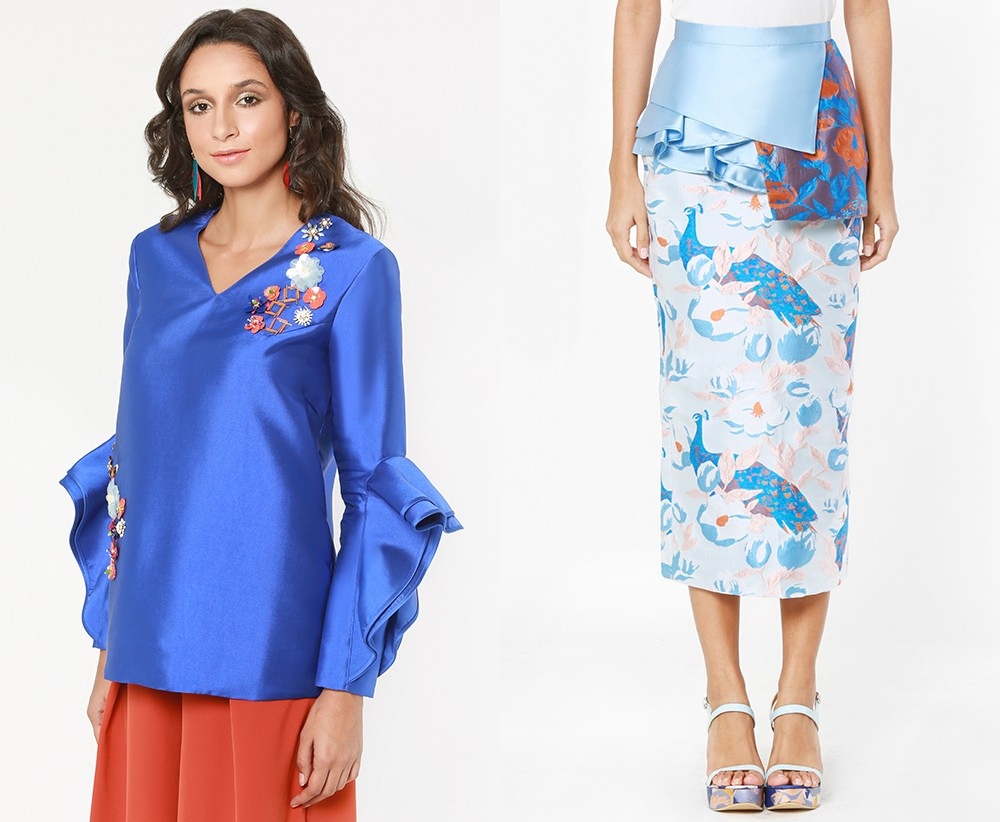 HOW TO WIN?
Step 1
Follow us on Instagram @harpersbazaarmy
Step 2
Share / Repost on Instagram and tell us why you should win the outfit by Innai Red
with hashtags #BAZAARxKLFW2017 #HARPERSBAZAARMY #KLFWRTW2017
Step 3
Don't forget to set your account to Public
Open to residents of Malaysia. Contest ends on 25th August 2017. Terms and conditions apply.