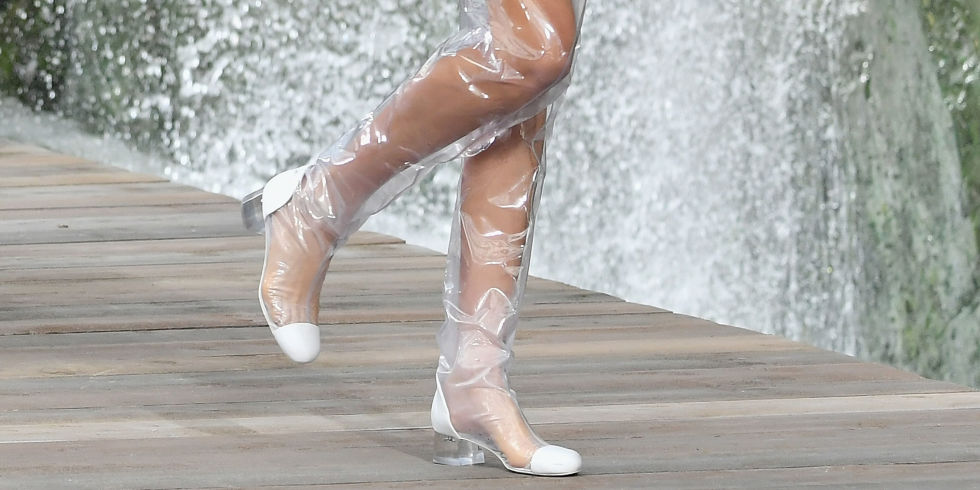 From Chanel's plastic boots to Prada's cartoon bag.
Louis Vuitton's Stranger Things T-Shirt
Nicolas Ghesquièreproves he is as excited as the rest of us about the second season of Stranger Things which comes out later this month. While the brand's sparkly trainers will also be a hit next summer, it's this soon to be cult T-shirt that will attract waiting lists.