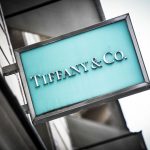 The little blue box just became LVMH's largest purchase yet.
The enduring symbol of love continues with another icon.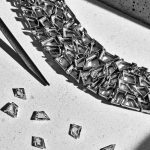 'The Four Seasons of Tiffany' is a bold expression of creativity, craftsmanship and innovation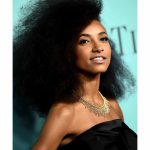 A collection of selected women of elegance namely Reese Witherspoon, Diane Kruger, Jessica Biel graced Tiffany & Co.'s elaborate evening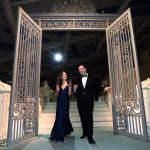 Tiffany fêtes its design heritage with a stunning ode to nature by way of Central Park.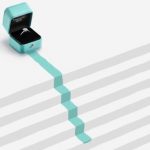 Tiffany & Co. Takes Us on a Voyage Across the Globe to Uncover the Stories Behind the Origin and Beauty of Their Diamonds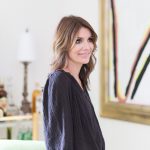 The Clean Compatible brand finally arrives Malaysia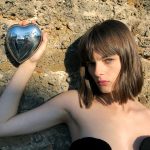 Indulge your loved ones with these Valentine's must-have.