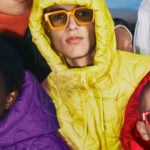 Louis Vuitton's newest capsule collection unveiled varicoloured must-haves you need for a dose of optimism and infectious swagger.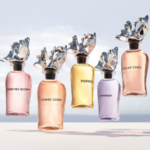 A Sculptural Odyssey The new Les Extraits collection by Louis Vuitton sees them collaborate with renowned architect, Frank Gehry, to reveal a scintillating olfactive experience that embodies the spirit of…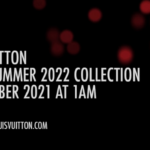 Watch the show live from Paris on the 6th of October at 1:00am. – – – – – All images and video courtesy of Louis Vuitton.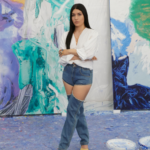 Donna Huanca Using art as her medium, Donna Huanca explores the relationship between the human body, space and identity. Huanca's Artycapucines is based on two paintings that continues her "investigation…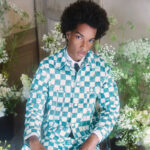 Formal fashion is given a touch of eclecticism and nonchalance chic in the Louis Vuitton Fall 2021 Menswear capsule collection, making it perfect for the man of style who…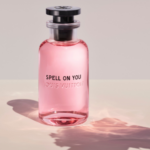 Seductive and intimate, the new fragrance by Louis Vuitton embodies a spellbinding game of love. Composed by their Master Perfumer, Jacques Cavallier Belletrud in Grasse, the Spell On You…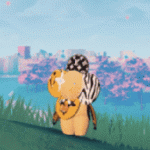 Rich in heritage and history, Louis Vuitton is one of the oldest luxury brands that are still in business today. Its founder, Louis Vuitton Malletier, was born on August…