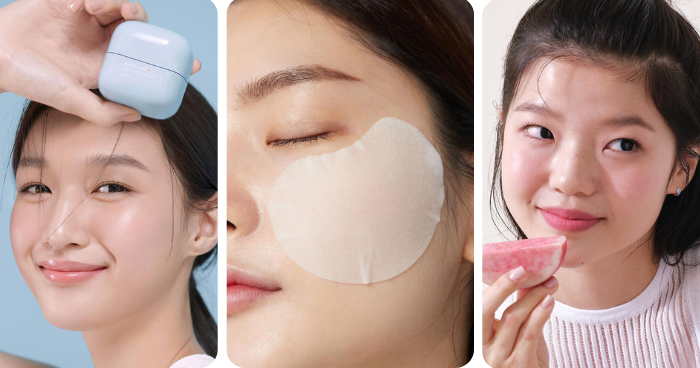 Korea is at the forefront of an exciting beauty industry that continuously innovates its beauty products.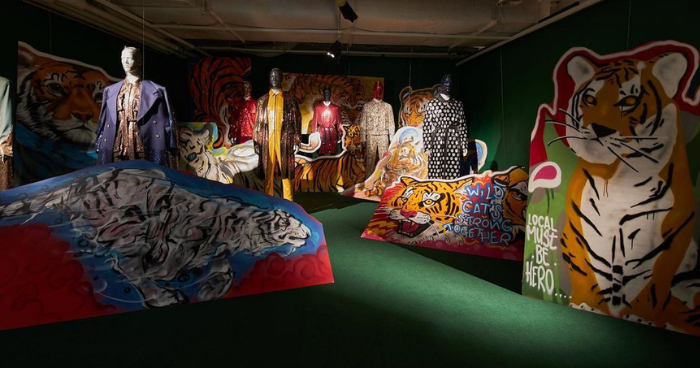 "I wanted to design the whole repertoire of baju raya, even very traditional styles like the baju pesak, just like how I approach the cheongsam and saree - to be so contemporary and fashionable that you can sit in the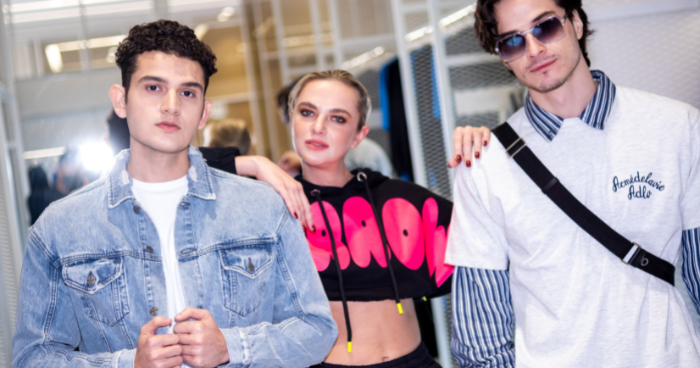 The Melium Group launches three fashion brands at LaLaport BBCC. Keep scrolling to find out more.
Is your home in need of a makeover? Head over to HOOGA for all your interior decoration needs! HOOGA X The Makeover Guys introduces three exclusive makeover themes available for anyone. The makeover includes statement furniture pieces, home essentials and styling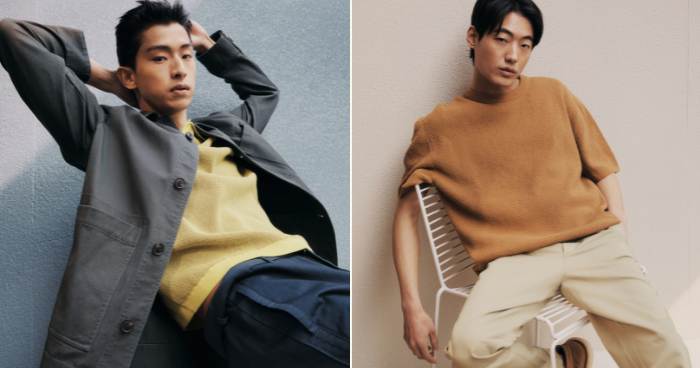 Build your Spring/Summer wardrobe with modern minimalist, vibrant and versatile pieces. Take a look at COS' Summer Collection starring model-turned-actor Shon Min-ho and fashion model Yugo Takano captured by photographer Junkyoung Lee in Seoul. The campaign captures a dewy dawn filled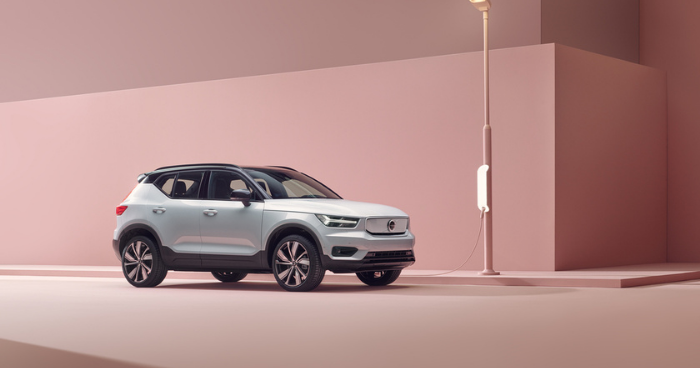 Since Volvo Cars entered the Malaysian market in the early 1960s, it has grown by leaps and bounds in providing advanced capabilities. The brand continues to satiate driver demands with steadiness going at top speed. Volvo Cars Manufacturing Malaysia was established