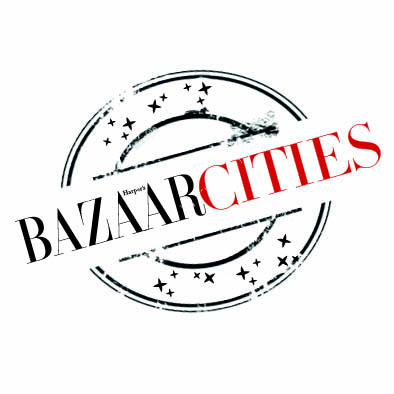 48 hours in Penang with Melissa Yang
George Town, Penang
Welcome to the city that's extra spicy.
With its reputation as one of the food capitals of the world with stunning heritage buildings, Penang has grown to be a cosmopolitan with an exceptional art scene and independent cultural festivals; all fed by this port-state's rich history and kaleidoscope of cultures.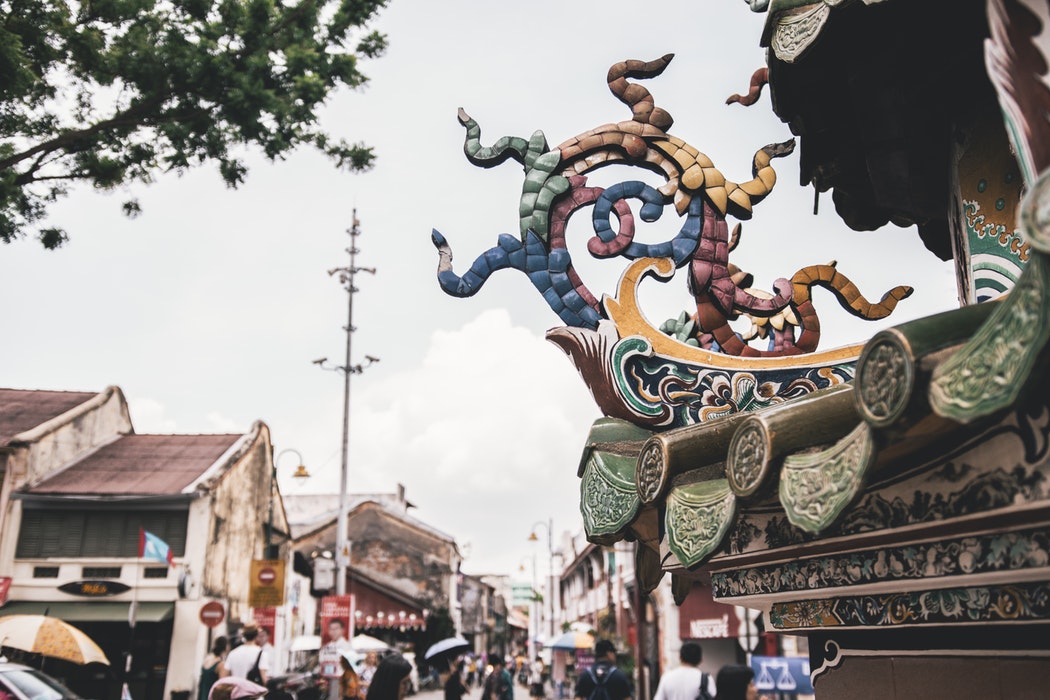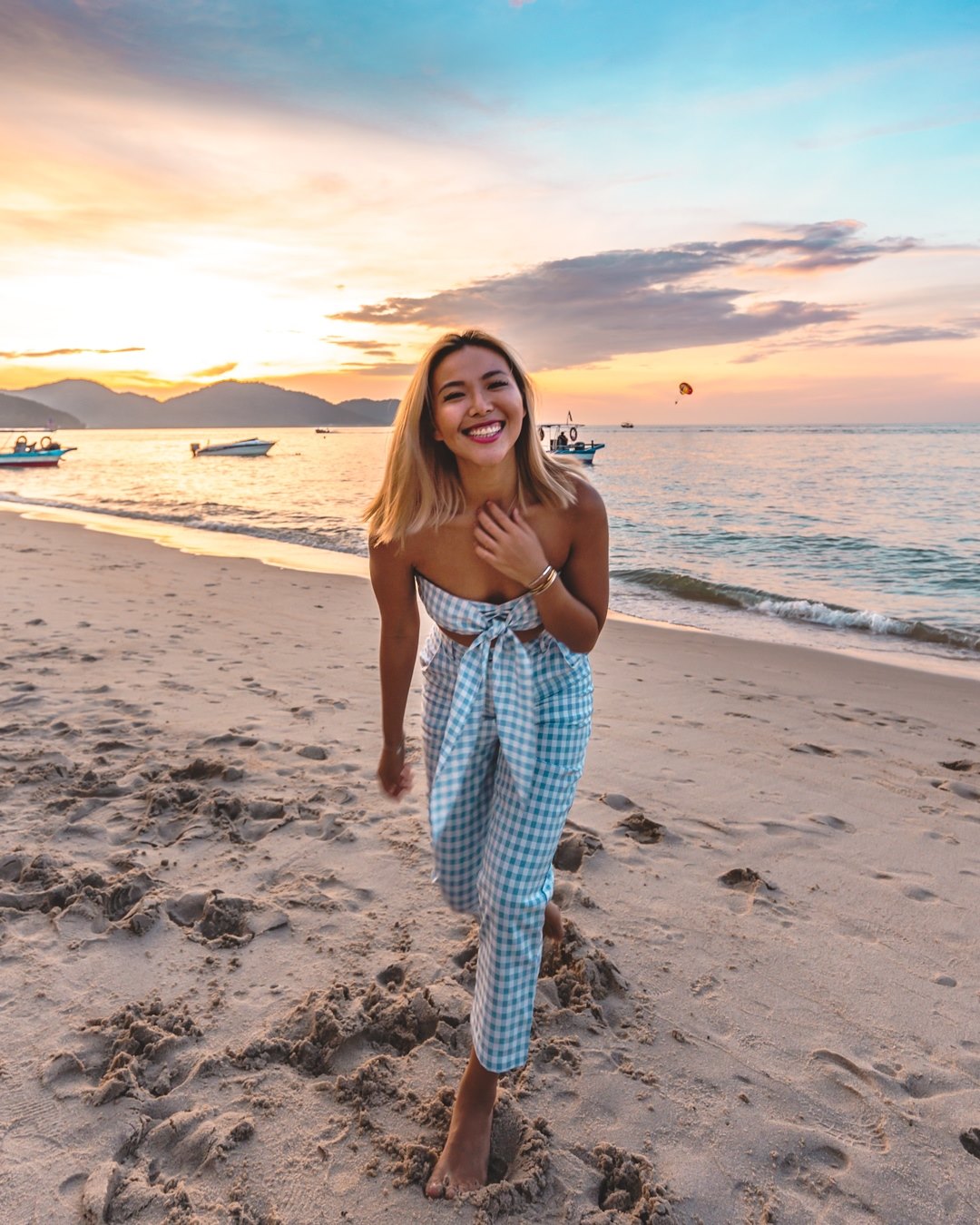 Melissa Yang
The one who roams the world with wild abandon is the one who turns pavements to runways. She who dares will make the world her stage.
Meet fashion savant, Melissa Yang; emerging fashion 'IT' blogger on the meteoric rise. Her Instafeed is sure to make you suffer from the travel bug and leave you day dreaming about arresting sunsets, white sand beaches and azure blue waters.
Who better to take BAZAAR around Penang than Melissa, herself? Step into her world.
48 Hours in Penang with Melissa Yang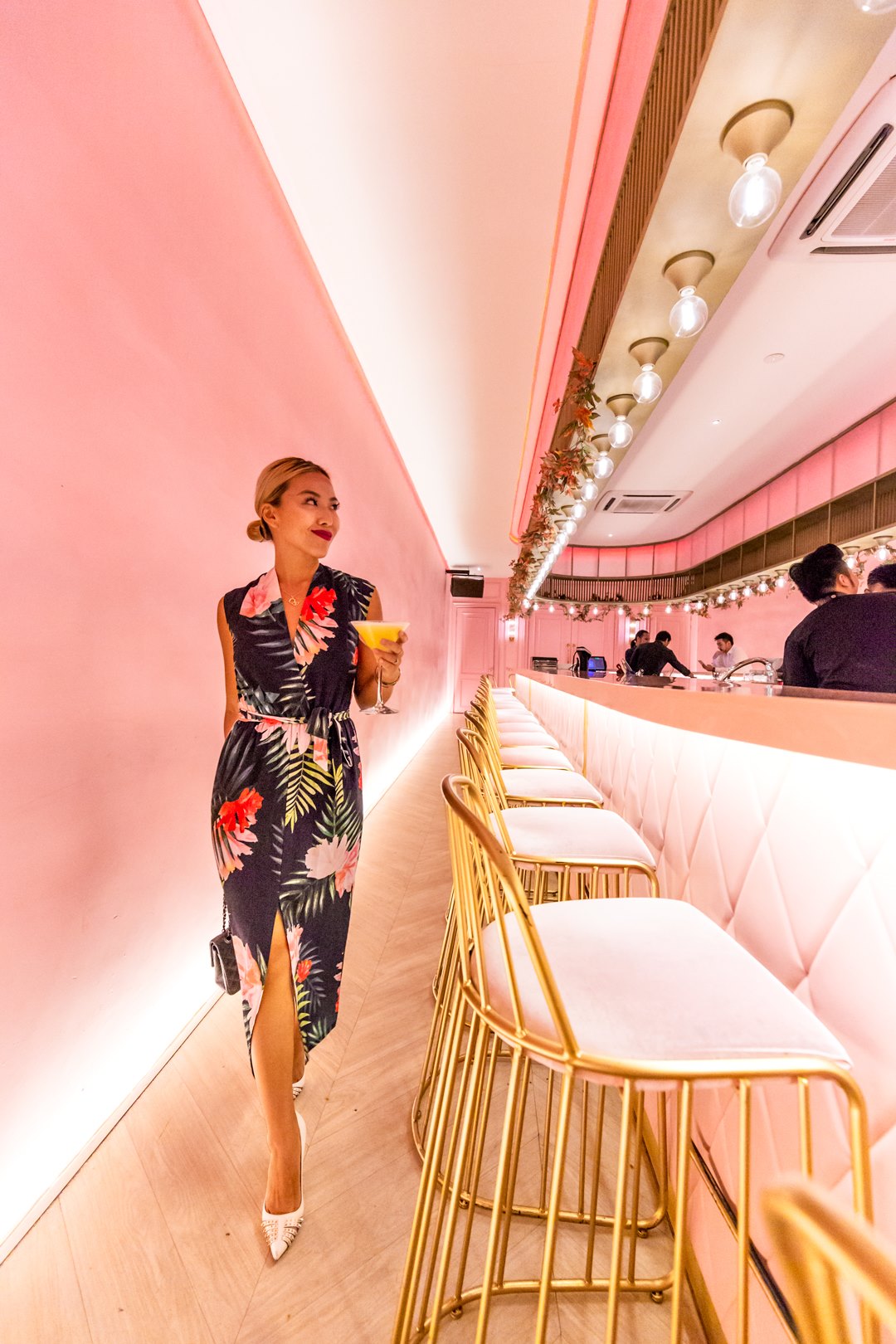 Eat & Drink
Indulge in your hawker favourites along Weld Quay road or head to the most Instaworthy cocktail joint in Penang, Golden Showers by Chin Chin for some tantalizing nips and sips.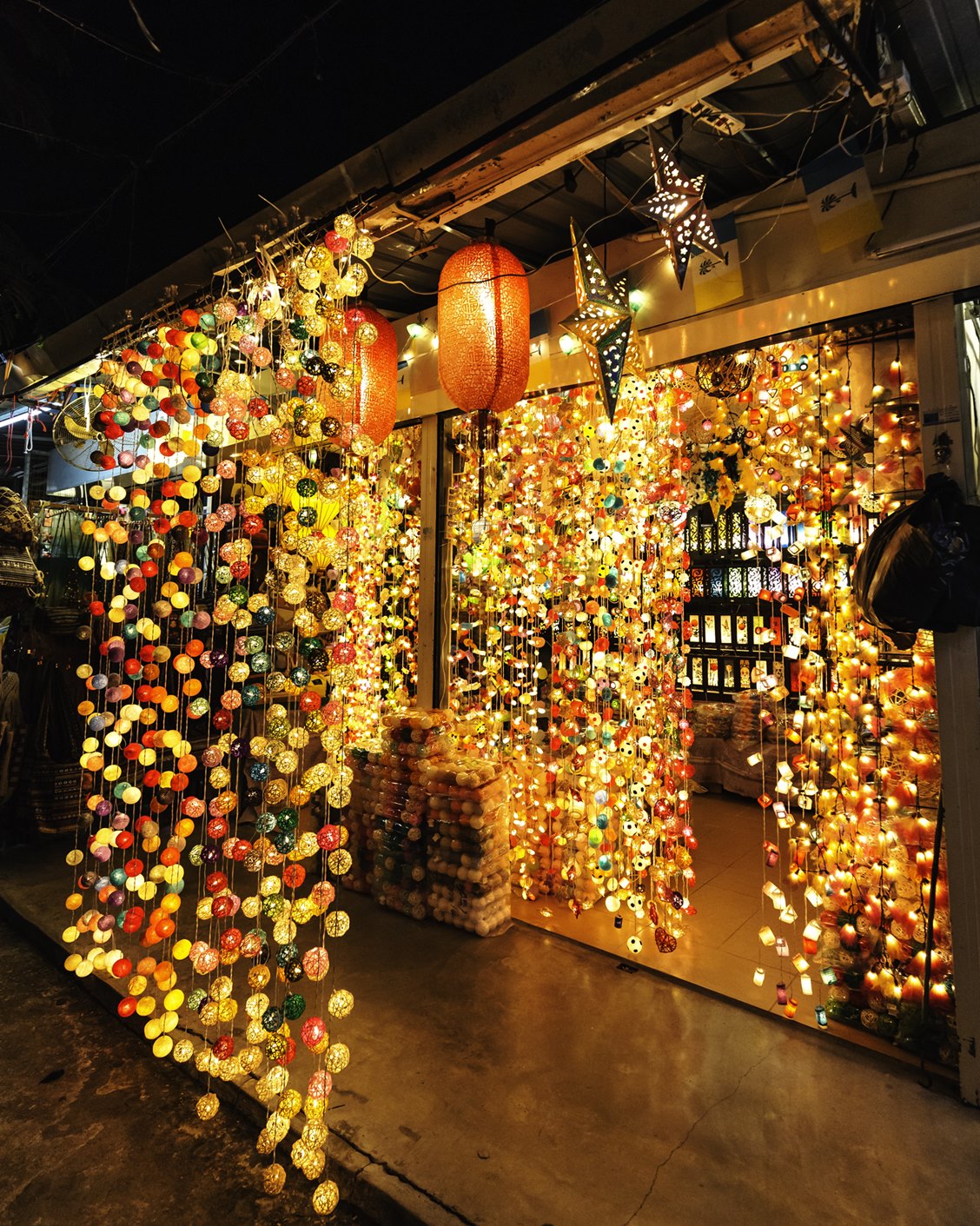 Shop
Shop Trawl the treasure trove that is the Batu Ferringhi Night Market is filled
with trinkets and souvenirs. The eclectic atmosphere makes it perfect for an evening stroll.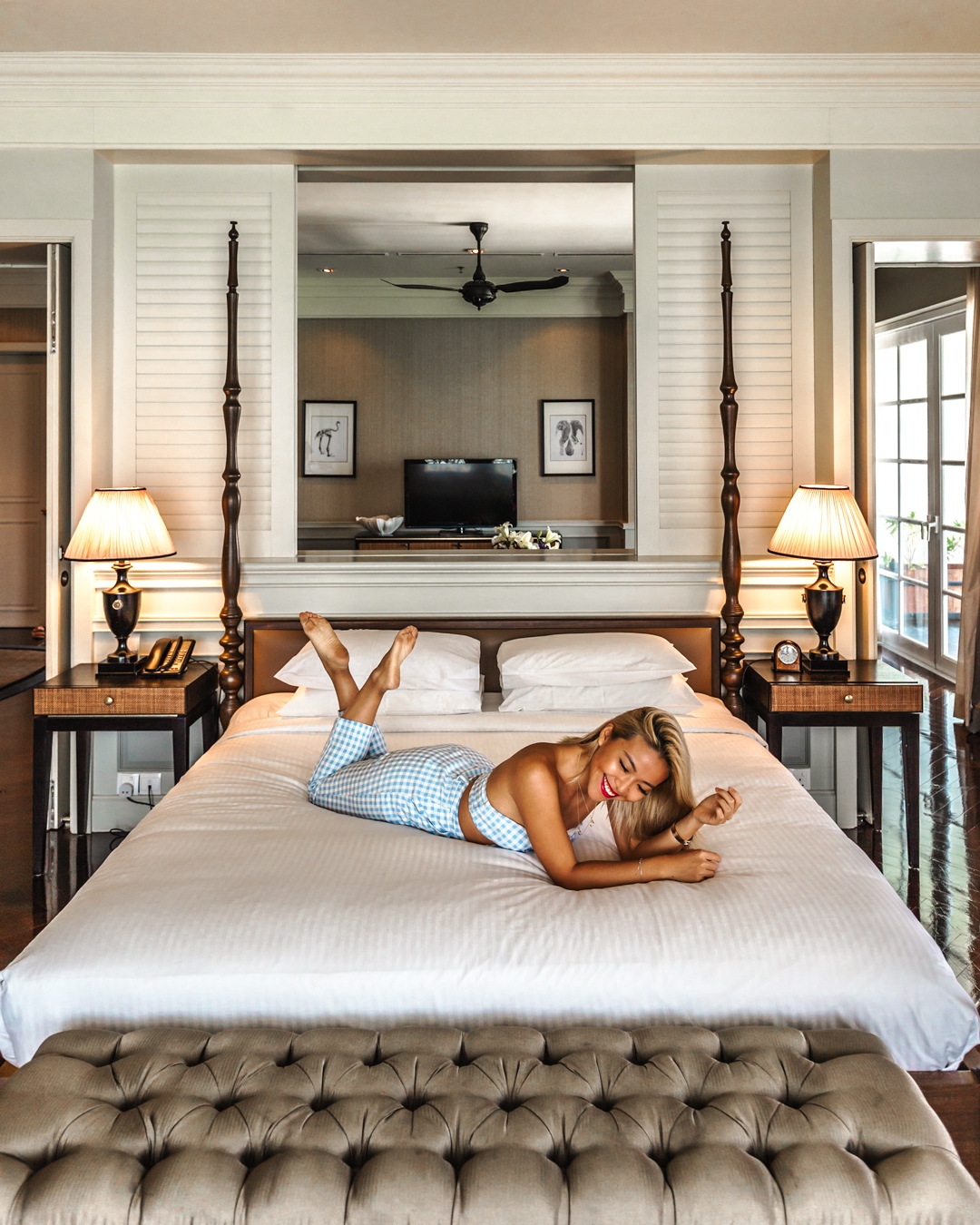 Stay
The Eastern & Oriental Hotel, or simply known as the E&O is woven into the island's rich history and remains a favourite place for travelers to check-in for decades.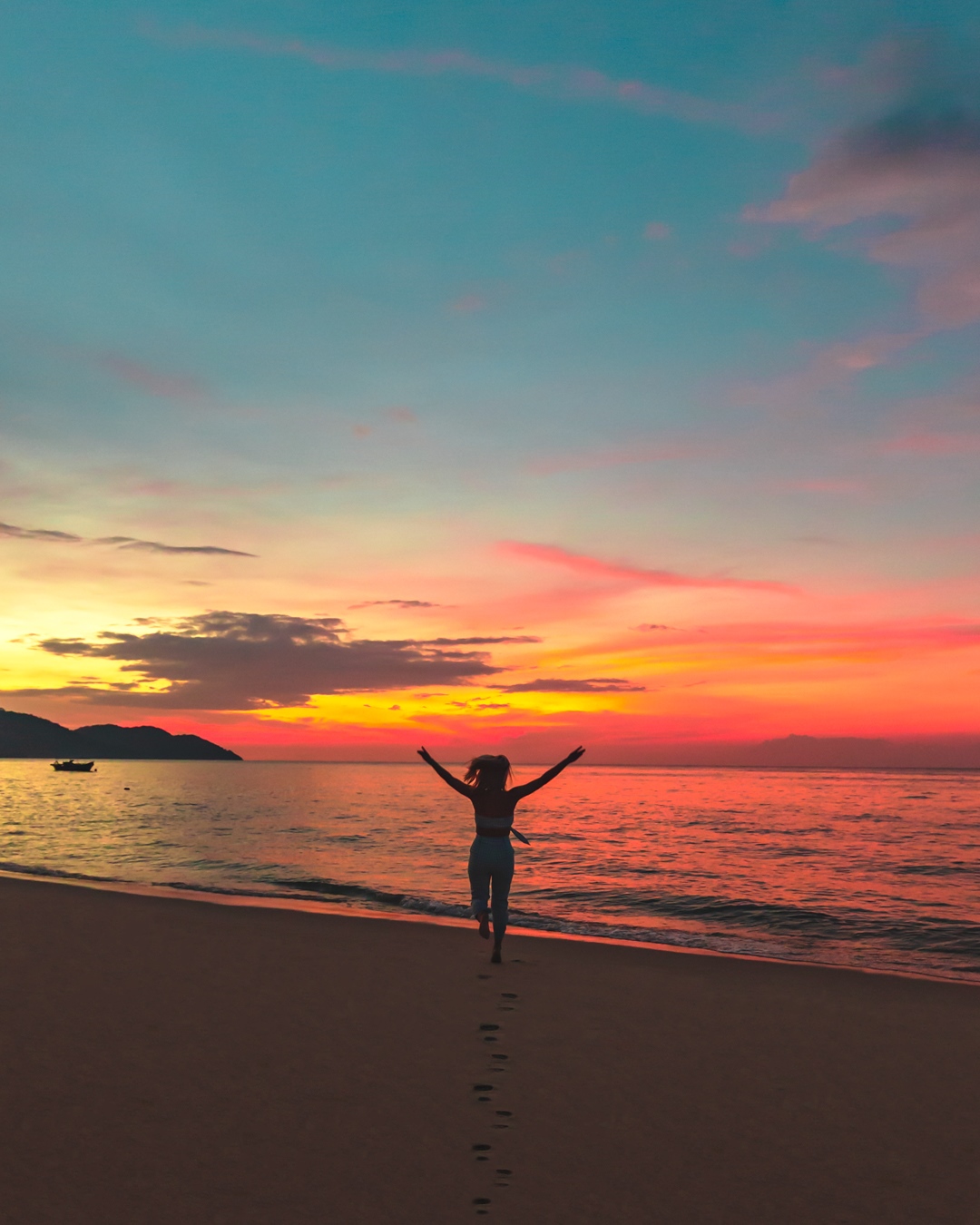 Explore
Discover The Habitat, the 130-million year old rainforest on Penang Hill or curl your toes in the sand and take in the ocean breeze while watching the breathtaking sunset at Batu Ferringhi Beach.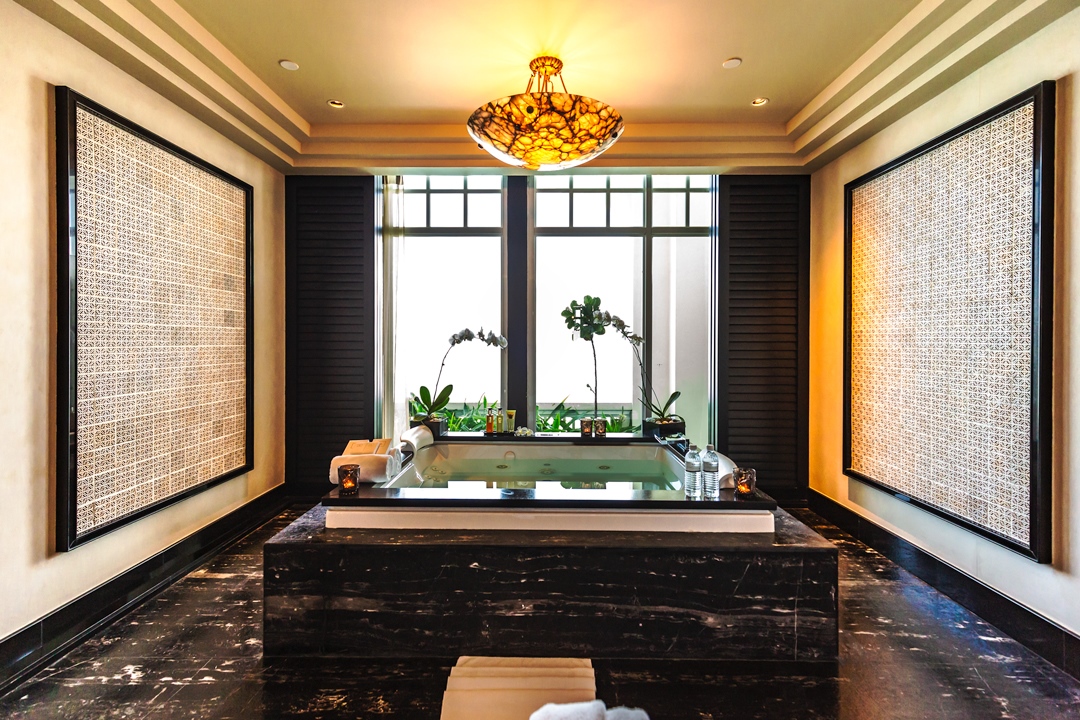 Pamper
Sink into utter serenity and luxury at the Pañpuri Organic Spa at the E&O Hotel to
rejuvenate the tired and threadbare soul.
EAT & DRINK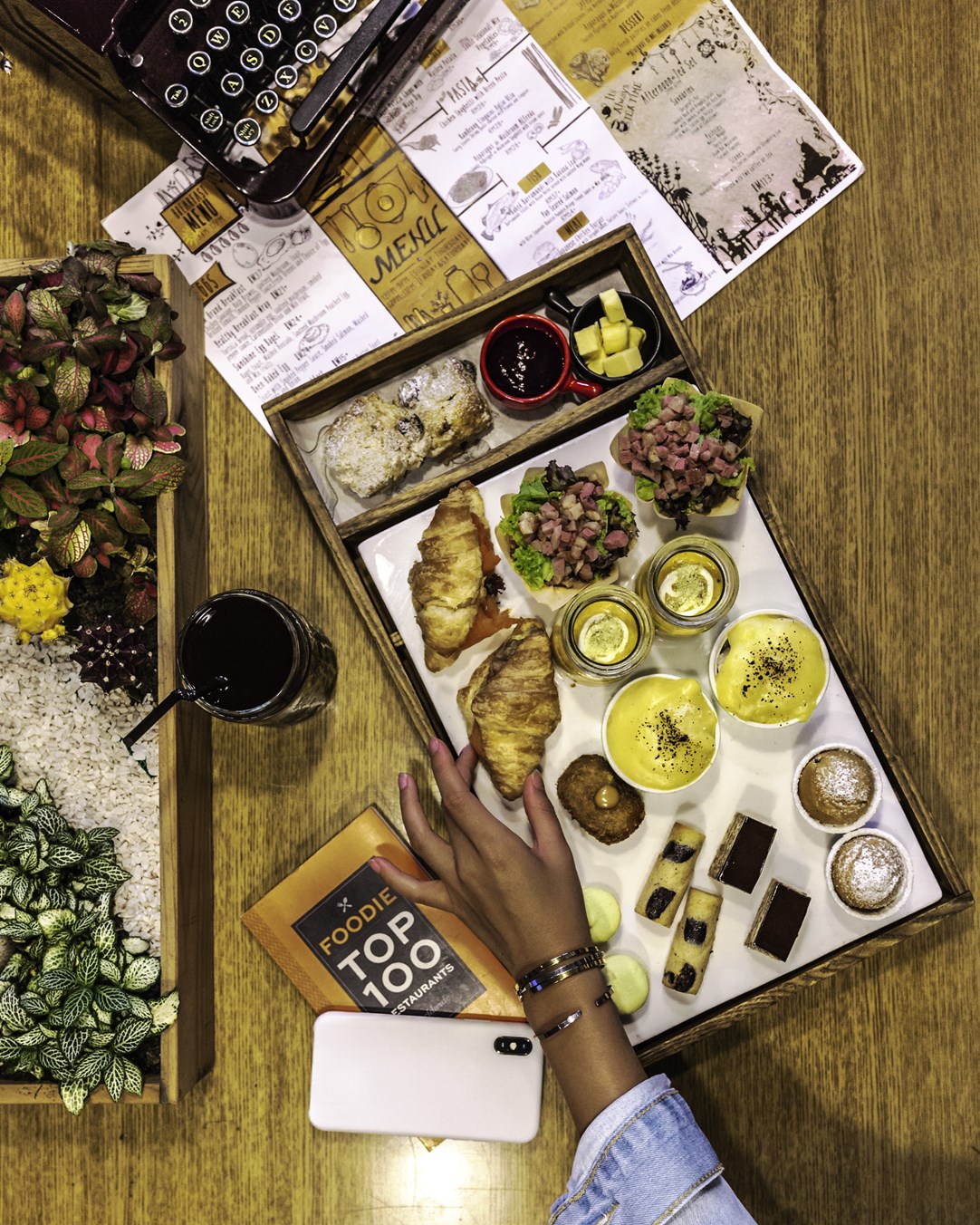 Best Place For Afternoon Tea
The Living Room, Macalister Mansion, Macalister Road
A colonial-era mansion turned quirky eight-room hotel, the Living Room offers a delectable selection of local cuisine and international flavours.
Set within a playful and colourful theme, you can enjoy their unique Afternoon Tea full of savouries, sweets and scones with a choice of coffee or TWG tea.
"A perfect private space to catch up with friends. They have a wonderful selection of small bites that you can enjoy in the beautiful mansion. – Melissa Yang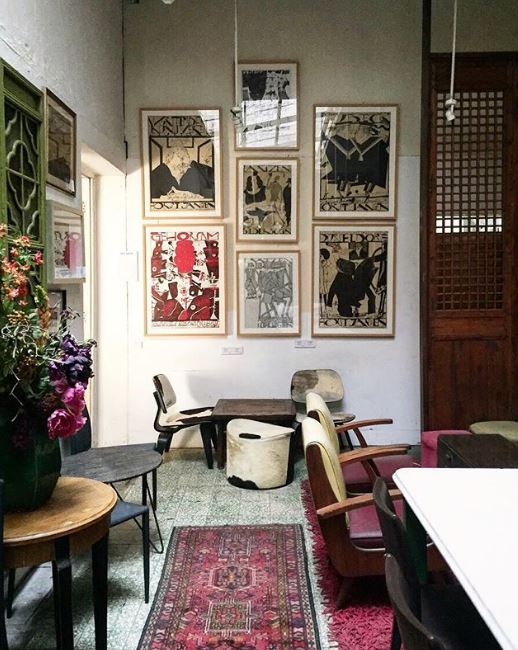 Best Cafe For Fusion Food
China House, Beach Street
If you're looking for a wide selection of fusion food, an impressive collection of desserts and amazing ambiance, Chinahouse is the place for you.
Also known as the 'longest cafe' in Georgetown comprising of a row of 1800s-era shophouses that has been turned into a gallery, shops, a bar, restaurants
and a multi-purpose performance theater.
"This space is a popular stop for both Penangites and tourists. Everything under one roof, it's usually my go-to spot for lunch and a coffee.
I also come here when I need some inspiration as there are so many quiet corners." – Melissa Yang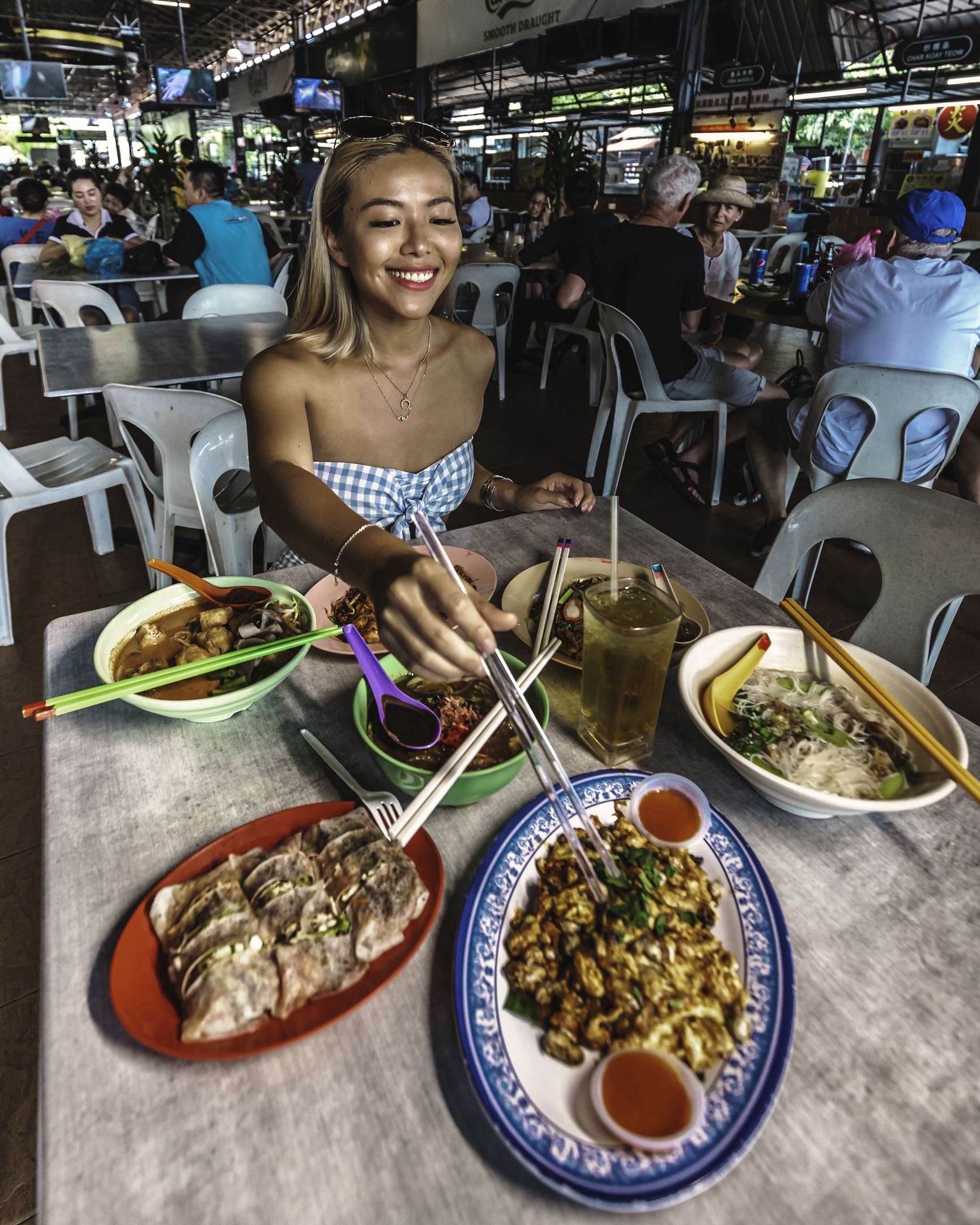 Best Local Food
CF Food Court, Weld Quay
If you're looking for somewhere fuss-free for dinner with everything under the sun or should we say moon… head over to CF Food Court.
It's one of the biggest food courts in the downtown Georgetown and offers a wide array of your hawker favourites for a non-touristic price. All you gotta do is step in and look for an empty table!
"Indulge in all your local favourites right here! I always go for a big bowl of asam laksa, a delicious plate of char kway teow and oyster omelette! " – Melissa Yang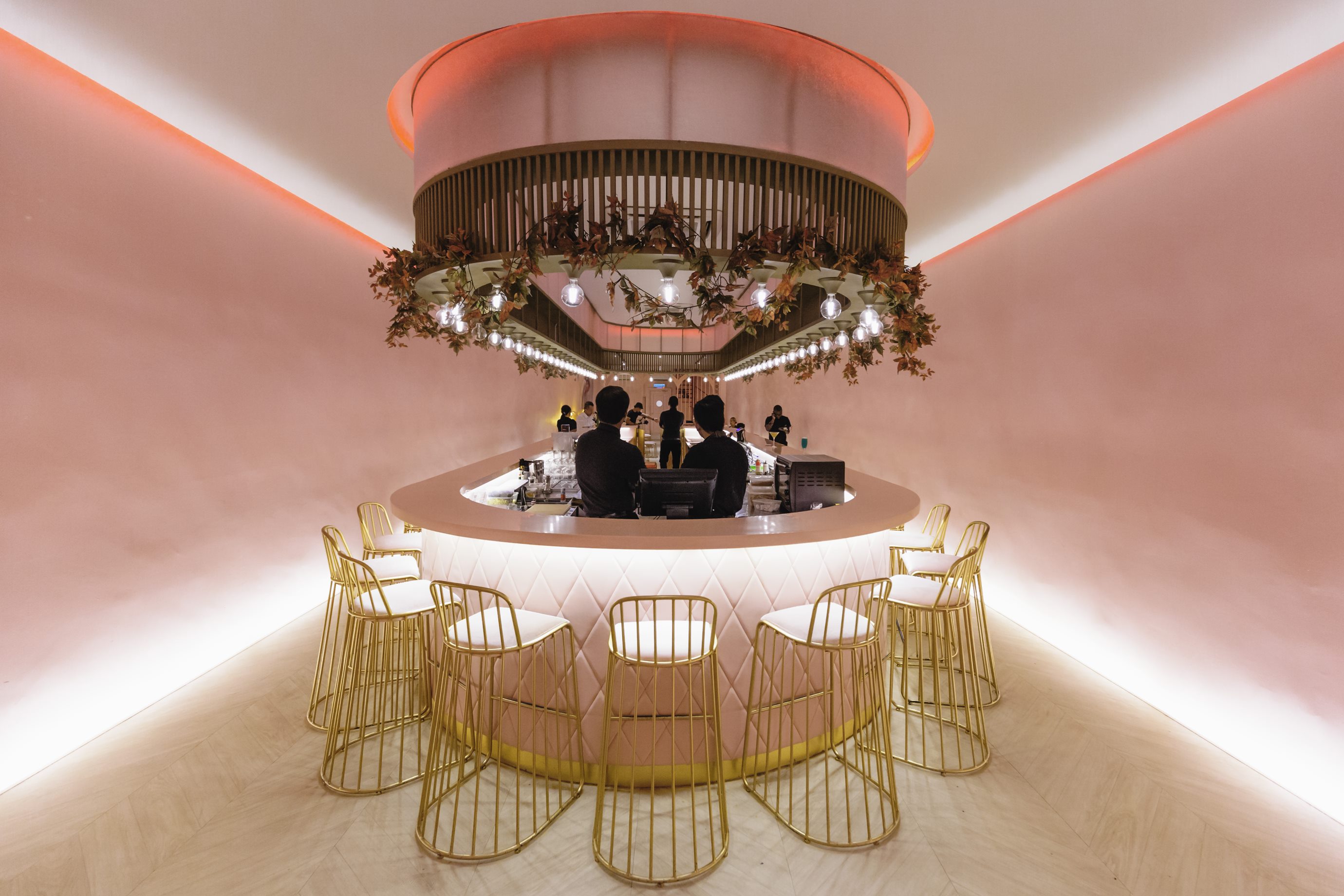 Best Speakeasy Bar
Golden Shower Lounge by Chin Chin, Bishop Street
A naughtily named, Insta-worthy speakeasy bar, Golden Shower is the brainchild of the famed Chin Chin restaurant.
Behind the doors of an opulent bathroom front, you'll find a ridiculously photogenic and fantastically pink backdrop to enjoy a stiff drink at.
"When it comes to unique cocktails and nice ambience, Golden Shower is one of my favourites.
Try the Apple Avenue cocktail; a Laird's Applejack concoction that is also as pink as the place is!" – Melissa Yang
STAY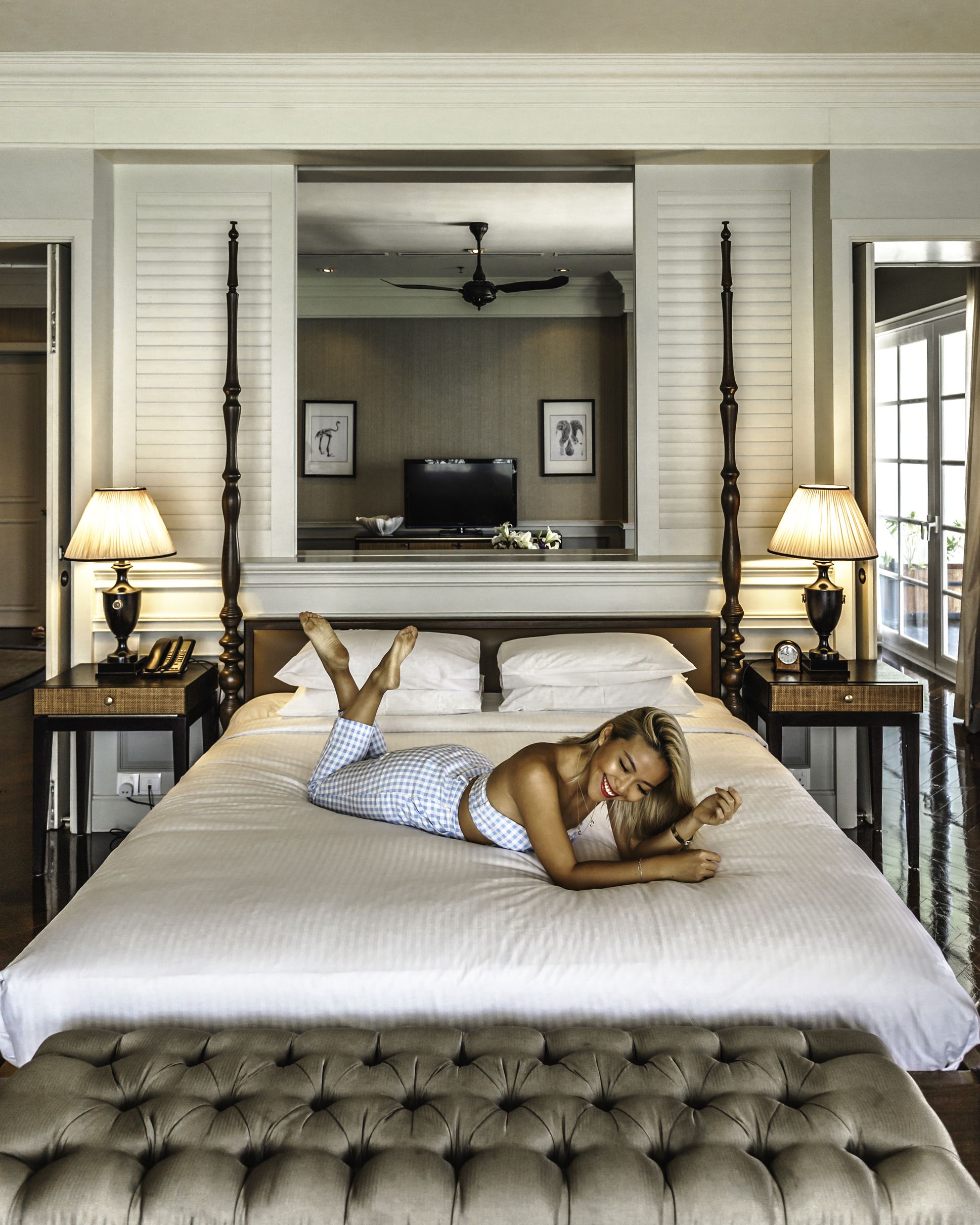 Historical
Fondly known as the 'E&O', this historical hotel has come to represent the island of Penang itself for well over a decade and stands as a heritage landmark at 125 years old.
The hotel's colonial style and contemporary design is melded by the joining of the two wings: the Heritage Wing, built in 1885 and the Victory Annexe Wing that was opened in 2013.
It has seen two World Wars, the wane of the British Empire as well as the birthday of Malaysia – if only these historic and opulent walls could talk!
"I love that the E&O is so rich in history and even has the original elevator from 1885! My stay here is always a unique and hospitable experience." – Melissa Yang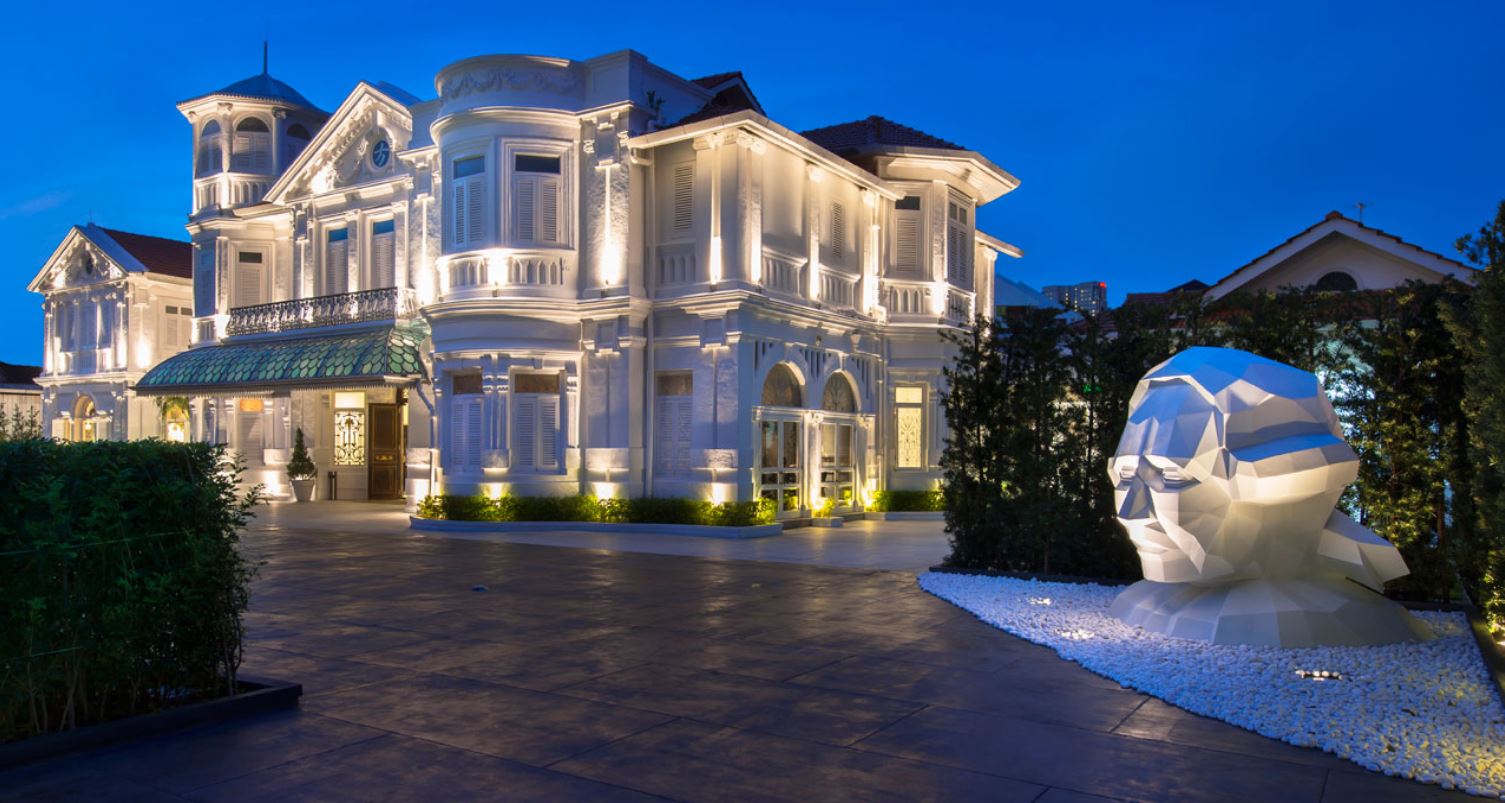 Boutique
A colonial-era mansion turned quirky eight-room hotel, Macalister Mansion honours Sir Norman Macalister, one of the first British Governors of Penang (then known as Prince of Wales Island) from 1808 – 1810. Sir Norman Macalister also gave his name to Macalister Road, where the boutique hotel is situated.
"I love how each Room is individually designed with specially commissioned art pieces to accent the contemporary theme. Each art piece is influenced by the life story of Sir Norman Macalister and Macalister Mansion." – Melissa Yang
EXPLORE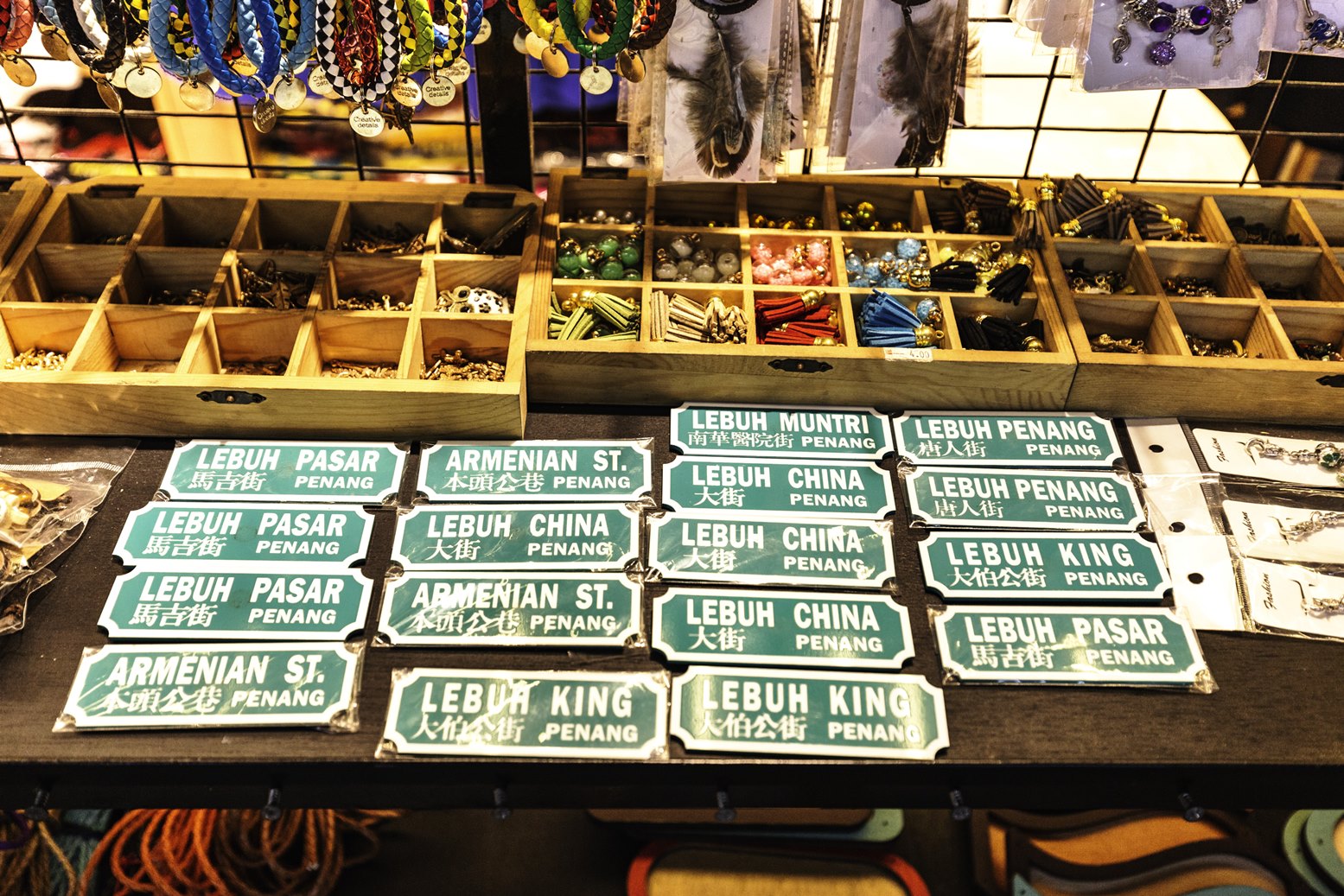 Market
Batu Ferringhi Night Market
Put your haggling skills to the test at this famed pasar malam (night market)! Open from dusk til late, the night market is a sidewalk bazaar for all your souvenir and trinket needs. Don't worry, you don't have to shop to enjoy this strip; take a wander past the stalls and soak in the lively ambiance.
"The night market is a popular place for tourists. They have all sorts of souvenirs that visitors can purchase at a really good price." – Melissa Yang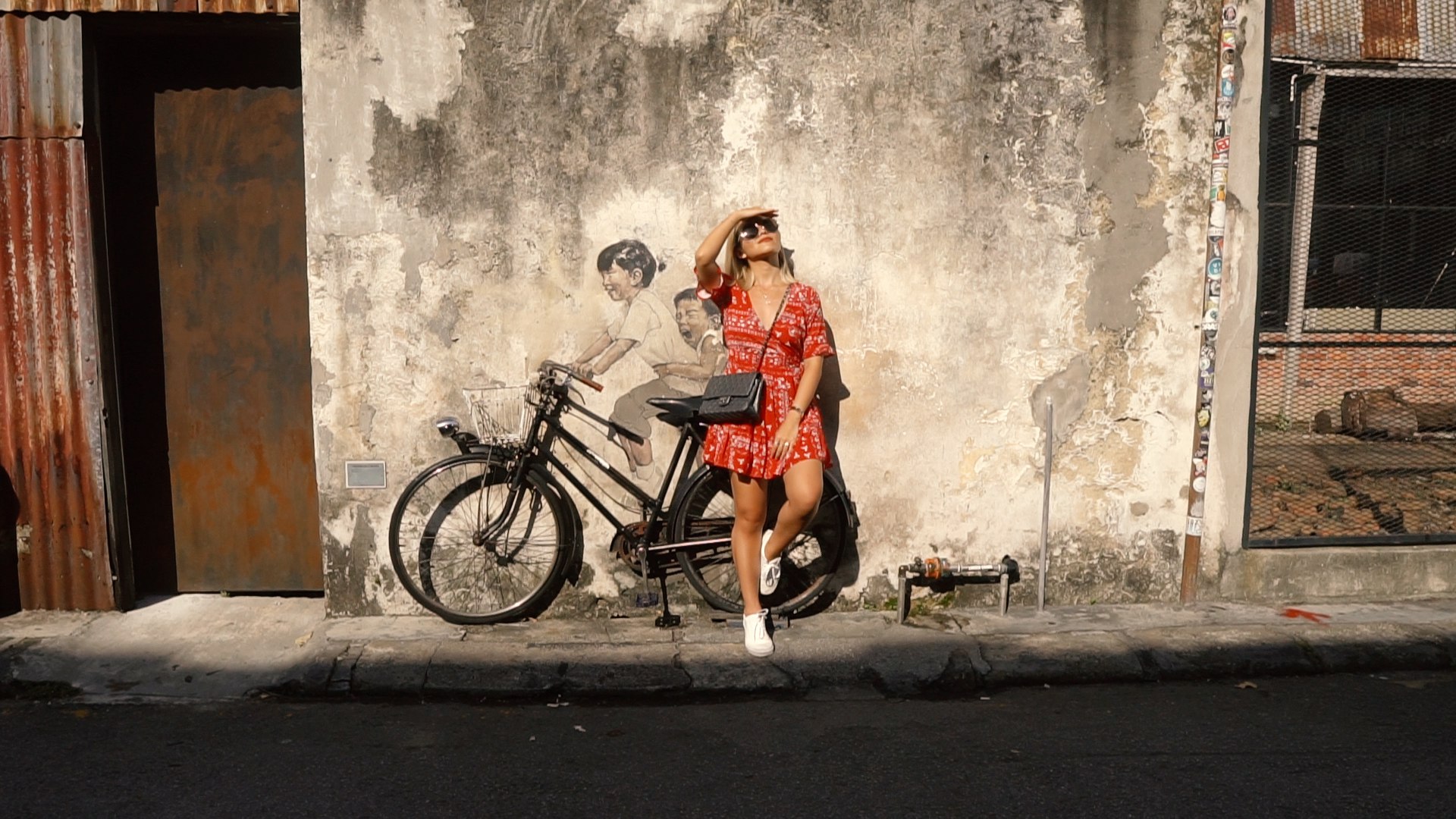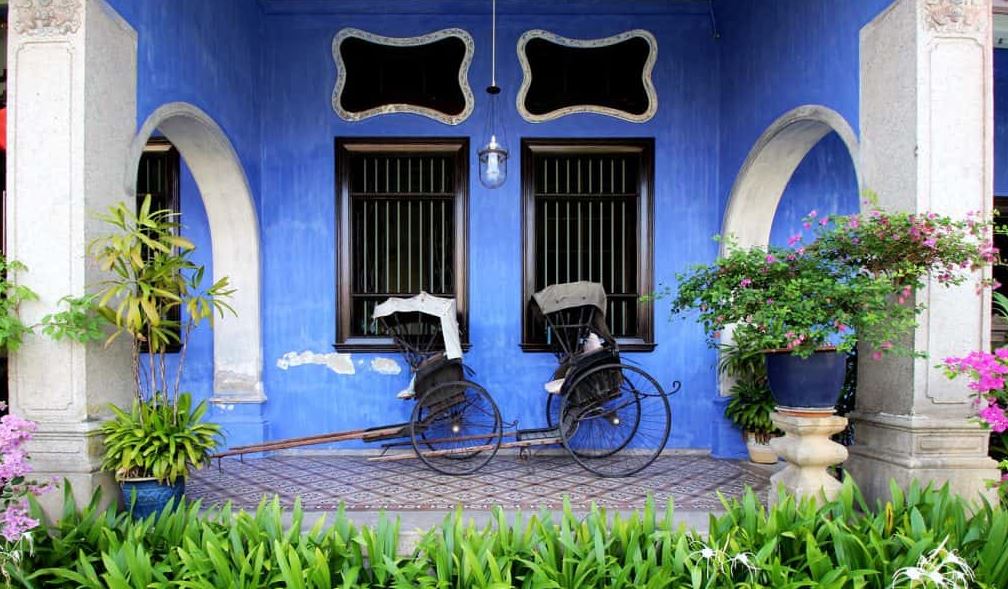 Street Art
Armenian Street
Penang has what sterile Singapore does not: a gritty, ramshackle appeal that forms the perfect canvas for a massive amount of modern street art. It may take the form of wrought iron sculptures illustrating pivotal scenes from Penang's past or be a simple paste-up image of a kitten. Penang-based, Lithuanian artist Ernest Zacharevic painted scenes on the crumbling walls around the center of George Town.
The great favorite of the street art around Penang, "Little Children on a Bicycle" on Armenian Street, is a scale mural by Penangite artist Hasifi Sani that incorporates an actual bicycle into the wall; the well-lit street means it's a 24-hour selfie spot.
"So many things to see at the Heritage streets! It isn't a complete visit to Penang without doing a mural hunt." – Melissa Yang
Museum
Heritage buffs shouldn't miss a tour of the Blue Mansion – so called for its unusal indigo hue. Once the residence of Cheong Fatt Tze – the pre-eminent Chinese businessman of his era and his many wives and children, the grand residence has since been beautifully restored.
You can also stay at this establishment that won the UNESCO 'Most Excellent' Heritage Conservation Award in 2000 for an experience back in time.
"Cheong Fatt Tze Mansion is a beautifully restored heritage building and incredibly popular amongst Instagrammers and photographers.
I love to just step inside and take a wander around the beautiful architecture!"- Melissa Yang
For The Nature Lovers
A world-class rain forest discovery centre set on the fringes of a 130-million year old rain forest on Penang Hill.
Wander the grounds and immerse yourself in nature at the iconic Curtis Crest Tree Top Walk and Langur Way Canopy Walk.
"Take a break from the busy town and head up to Penang hill for a panoramic view of the entire island." – Melissa Yang
PAMPER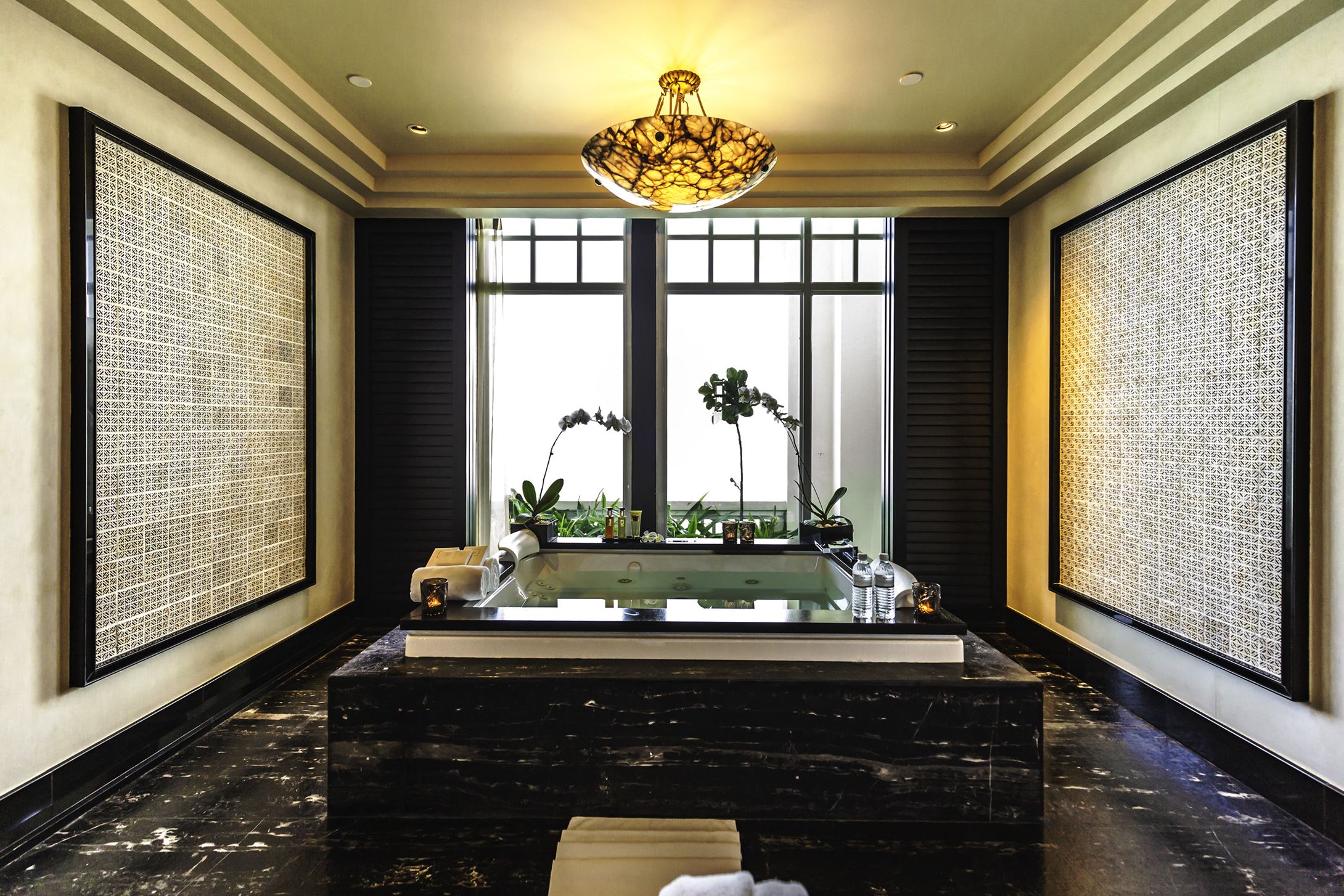 Spa
The Pañpuri Organic Spa, E&O Hotel 
Bringing the best of Thai holistic therapies to Malaysia, the award-winning Pañpuri Organic Spa is best known for being faithful to their motto that
"everything that touches you is organic," – from the bathrobes, towels, sheets to the finest natural and plant based products used.
The Pañpuri offers utter serenity and indulgence with five treatment rooms that is set against a backdrop of lavish interiors, polished brass and opulent marble; all with a picturesque view of the Straits.
"My favourite treatment here is the 90 minute Prana-Stress Relieving massage. It uses a combination of Thai and Balinese acupressure techniques with organic lemongrass oil to alleviate stress and relieve pain." – Melissa Yang