Learn some hidden features on iPhone that may surprise you!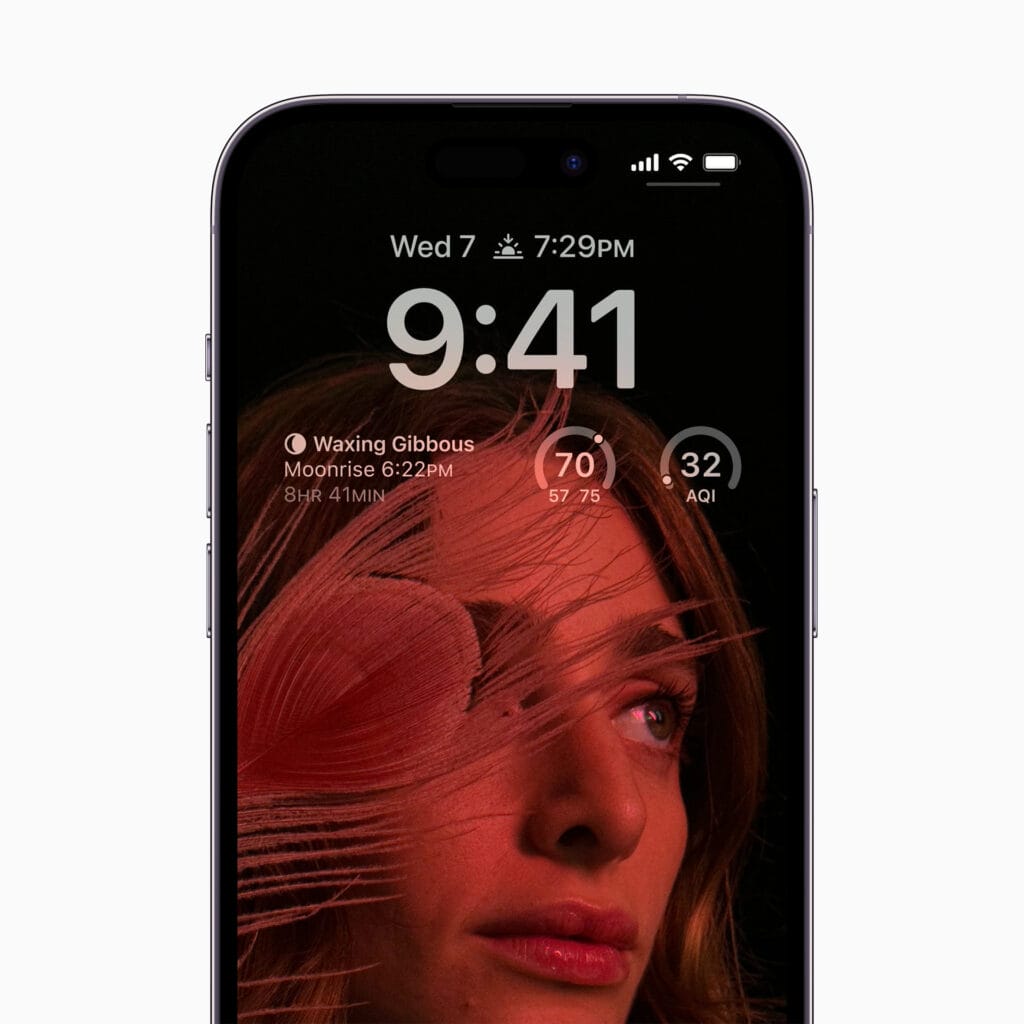 Yes! You are at the right space and you might learn something interesting about your Apple device. For first-time iPhone users, you'll probably seeking for insanely handy tips before starting to use your phone. Without further ado, let's discover some of the lesser-known tricks that will make your purchase worth it.
Create a Wi-Fi QR Code 
You will need the Shortcuts from the App Store on your iPhone. First, go to the Gallery section from the bottom menu – tap on the "Shortcuts for Accessibility" – Scroll down and find the "QR Your Wi-Fi" shortcut – Add Shortcut. Now, go to the My Shortcuts menu – tap on the triple-dot icon – remove the last "Scripting" action and enter your Wi-Fi name. Enter your password and you're done.