Onitsuka Tiger's modern slides
Combining Japanese heritage, innovation and fashion, Onitsuka Tiger presents a new collection of contemporary footwear that is essential to the modern man's lifestyle.
Our picks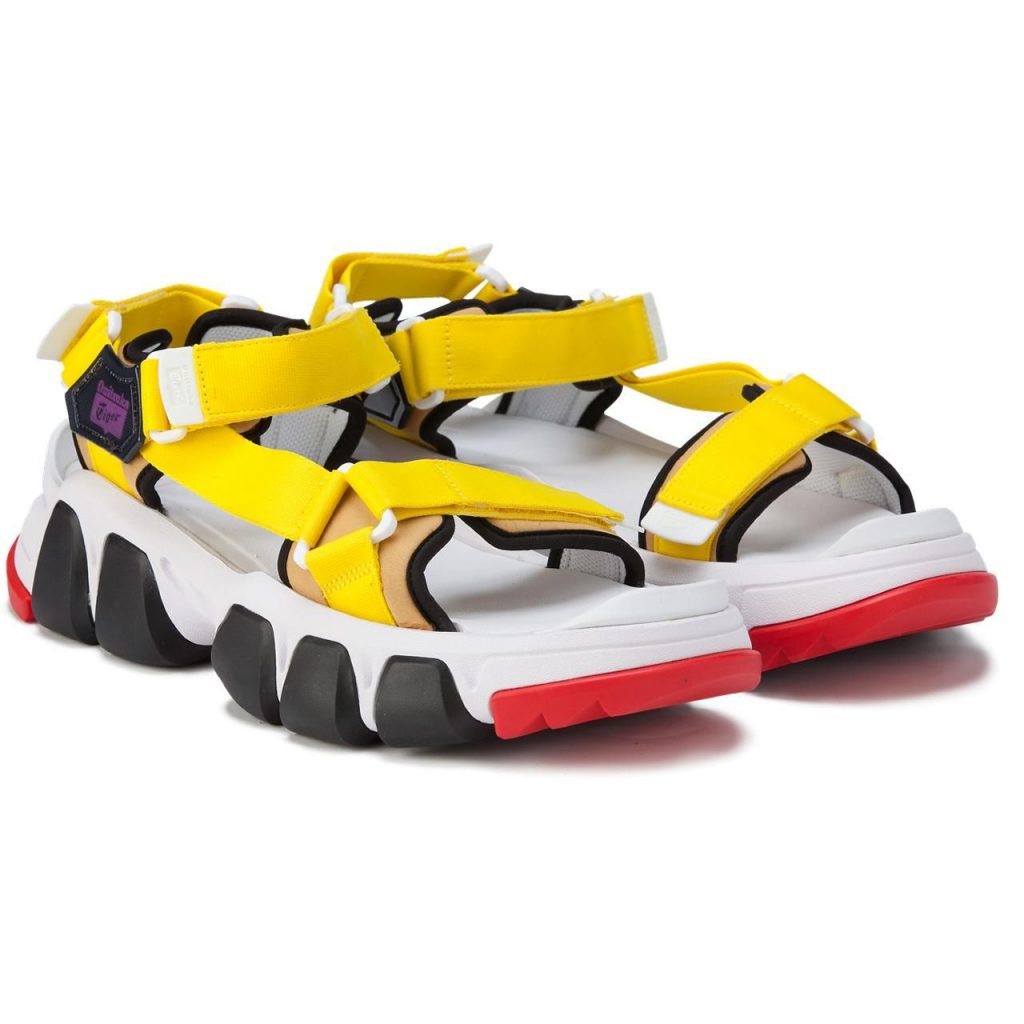 The Dentigre Strap sandal combines a lightweight look with a rugged yet comfortable sole. In addition, the Onitsuka Tiger logo is applied to the strap as an accent. Not only is the hook-and-loop design easy to wear, but it also allows adjustable fitting.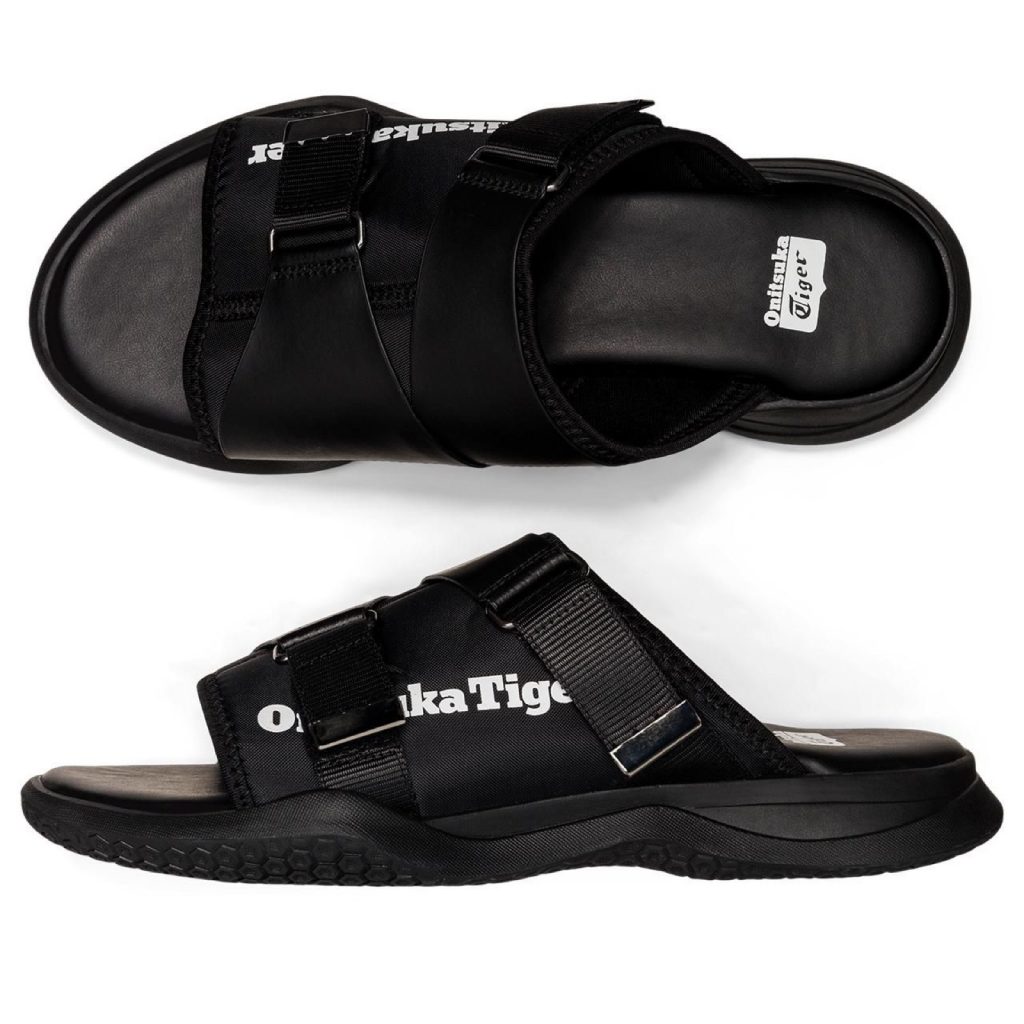 The Ohbori Slider comes with a padded upper and two belts that allow you to adjust the fitting with ease. The versatile design lends an elegant appeal, making it a pair that goes well with a variety of styles.