What is one Fenty Beauty product that represents the brand best?
Fenty Beauty was created for everyone – for people of all shades, personalities, attitudes, cultures, and races. The Pro Filt'r Soft Matte Longwear and Hydrating Foundations are the perfect representation of this – there are 50 shades in the collections ranging from the lightest to the deepest skin tones, with a range of undertones so that every person can find their perfect shade match.
Fenty Beauty products are known for being very versatile and convenient for on-the-go application.
What other understated factors do the brand champion in the industry?
One of my favorite things is that Fenty Beauty always gives you such a great range in the products so you can have fun and be creative in your makeup looks. The collections always include a mix of neutrals and more bold, daring or brighter shades. I love that because it fuels creativity and drives new trends. Makeup shouldn't be boring or formulaic, and I'm constantly inspired by the amazing looks I see people creating with the range of shades and products. As an example, the Snap Shadows Mix & Match Eyeshadow Palettes have such a great range of shades, and are also so easy to mix and match because the palettes snap together.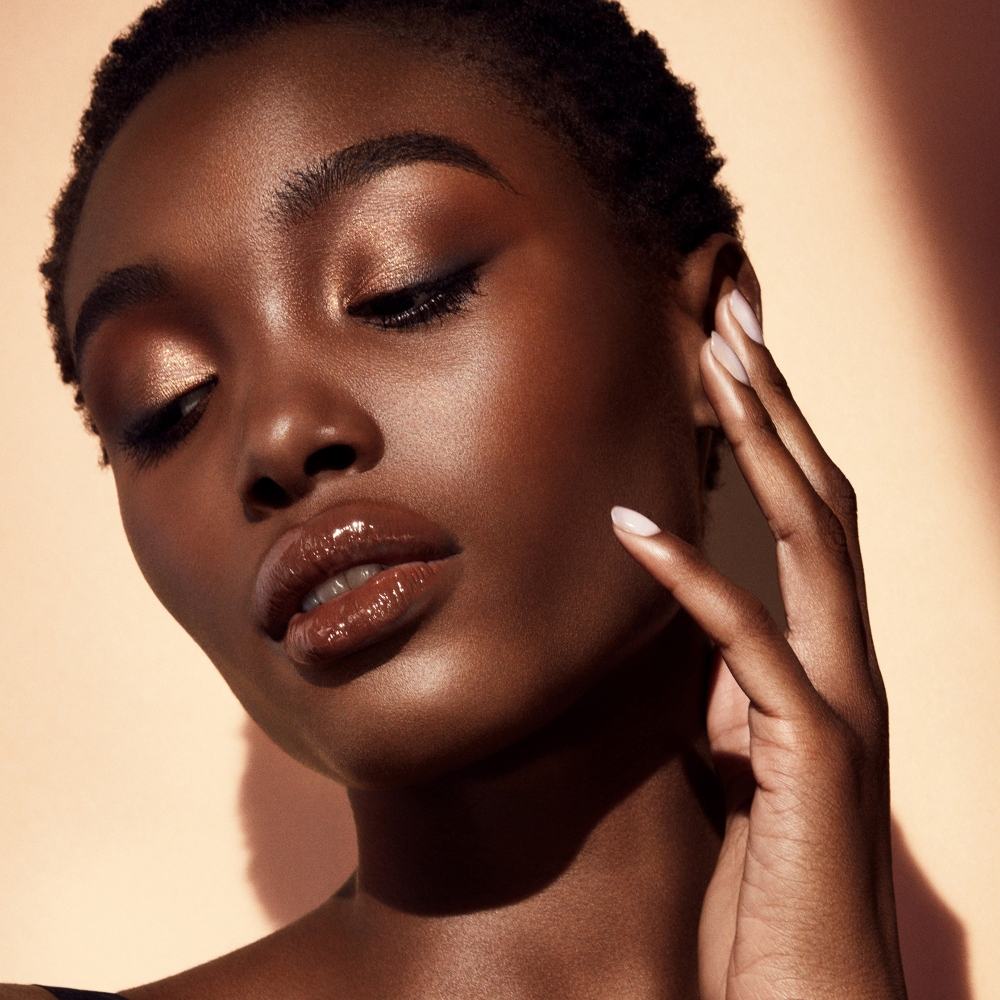 Why was it important for the brand to carry the message of inclusivity to its consumers?
Fenty Beauty was created for everyone. Rihanna saw something that was missing in the industry, so she launched with an unprecedented number of foundation shades to match the full range of skin tones, formulas that work for all skin types, and worked so hard to pinpoint universal shades. What's amazing is that she continues to do that with every single product launch – she tests them on everyone to make sure that she's getting the shades and the formulas just right!
What would you like to see more of in the beauty industry?
The beauty industry is constantly evolving and changing. I love where it's going! I'm so inspired by the amazing creativity of the beauty community on social media. There are so many amazing micro trends that have emerged because of Instagram and YouTube. I'm just really excited to see more of that, especially as new creative social platforms like TikTok emerge. I can't wait to see how our community evolves in these new mediums!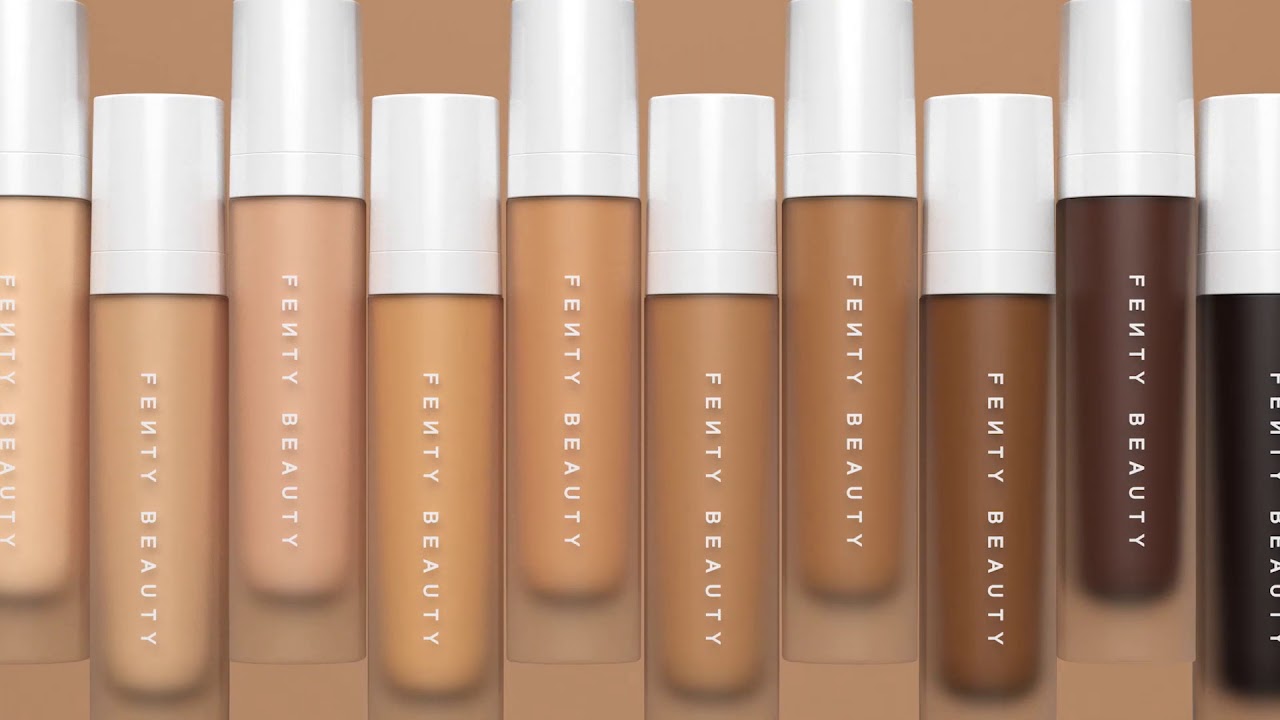 What are you inspired by the most at the moment?
People are doing more Zoom calls, video chats, and even FaceTime dates than ever before, so I'm really been focusing on flawless skin that looks natural and effortless. What I love about Fenty Beauty's Pro Filt'r Soft Matte Longwear Foundation is that it creates that perfect filtered look, but your skin still looks like skin, not like makeup! Also it has a soft matte finish, which helps with that shiny glare you can get on video calls, especially if you have oily skin!
What beauty moment did you find most significant and profound in the last year? Why?
The launch of the Pro Filt'r Hydrating Longwear Foundation was a big moment in 2019. Fenty Beauty launched the brand with Pro Filt'r Soft Matte Longwear Foundation, which had an unprecedented shade range. Last year, they expanded the shade range even more and then launched the Pro Filt'r Hydrating Foundation to serve clients with a drier skin type. It has a natural finish and hydrating ingredients so that now even more people can find their perfect shade in a formula that suits their skin type!
What is top priority for you during your creative processes?
There are so many aspects of my job as a makeup artist that I love, and one the most important is the process of getting inspired! I love researching for looks, and that can be on the Internet, in books, movies, or museums – creating mood boards is so key to the creative process.
What was/were your favourite look(s) you've created on yourself or Rihanna recently?
Oh my gosh, there are so many! I loved Rih's look for the Fenty Beauty Launch Event – the look was so iconic and absolutely stunning in Trophy Wife Killawatt Highlighter. Another favorite was the 1-Year Anniversary Event in SiJCP. We used the Diamond Bomb All-Over Diamond Veil and she was bathing in 3-D sparkle. It was just gorgeous! She's like a chameleon, every look I do on her just looks so different. I'm always excited for what's next!