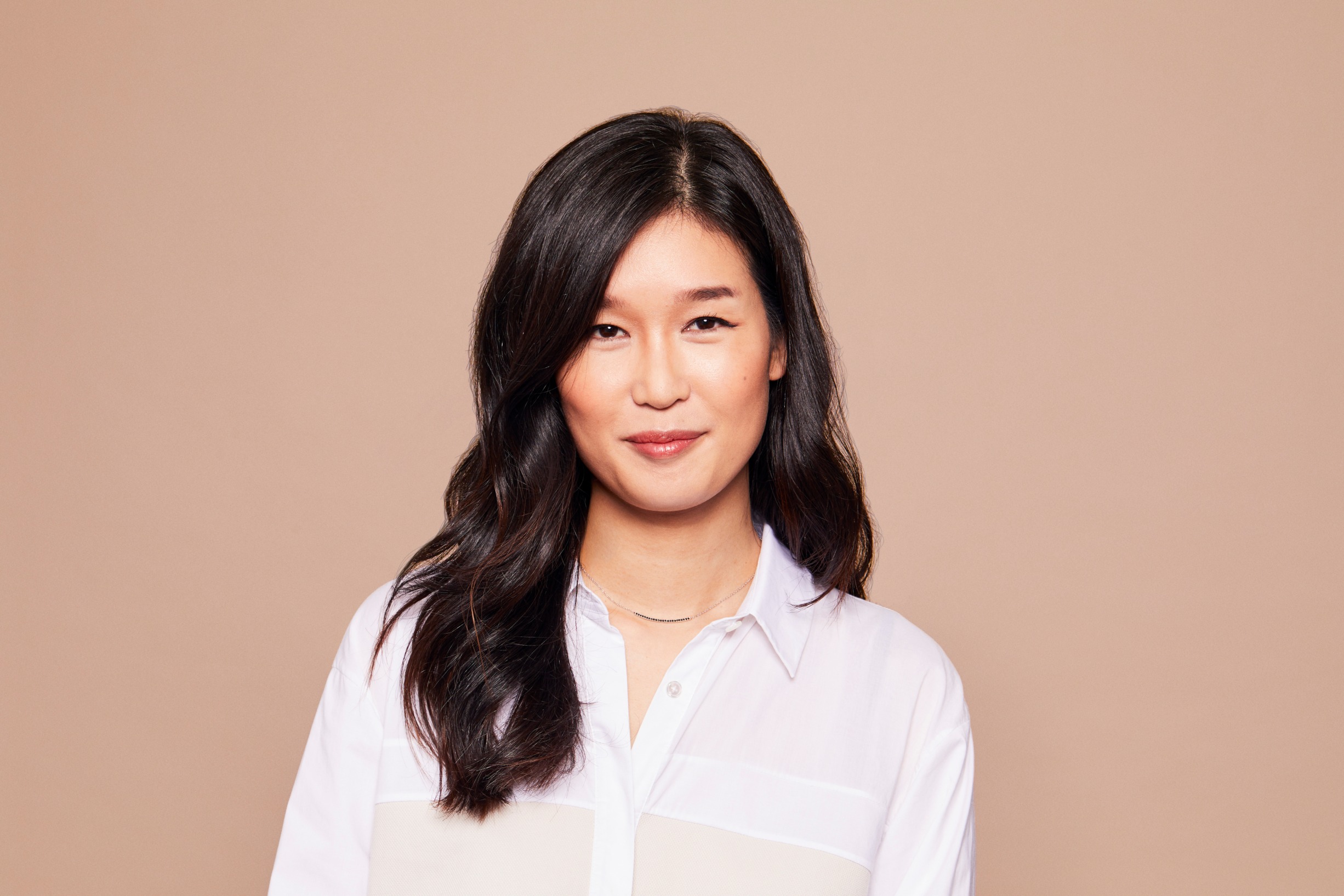 I was actually first introduced to the world of Korean beauty during my trip to Seoul with my sister back in 2013. I knew they looked incredibly flawless in all the dramas I was watching then, but I had always dismissed it as perfect camera angles and a lot of skin retouching before airing it on television. Seeing both Korean men and women alike of every age with porcelain-smooth skin made me realize that this was no act of advanced Photoshop skills, this was a beauty phenomenon in the making.
While I was there, I had picked out some interesting skincare finds that sounded very foreign to me (like snail mucin as a hydrating serum) but was passionately recommended to me by a team of enthusiastic sale assistants along the Myeong-dong shopping street. I caved in, bought a few bottles, came back home to Malaysia, and had absolutely no idea how to use it. My first quick search led me to a website called Soko (short for South Korea) Glam, a beauty blog and online store that served as the ultimate guide to Korean beauty. It was then that I first (virtually) encountered with Charlotte Cho, the co-founder of the site, who teamed up with her husband, Dave Cho, as the masterminds behind the name. Today, almost 7 years later, I speak exclusively to Charlotte on her journey and the beginning of her very own brand, Then I Met You.
How do you think Korean Beauty is relevant today?
Korean Beauty has a "skin-first" philosophy, which means caring for your skin and getting to the root of the condition, instead of covering it up with makeup. During this time of self-isolation and wearing masks to protect ourselves, Korean Beauty's philosophy is even more relevant in our current situation. As a whole, there is also a greater commitment and interest in skin care rituals, as it is linked to self care and wellness and used as a moment of daily meditation and comfort. For Soko Glam, we are a skin care platform where millions of people shop and discover Korean beauty products, and we have seen a significant growth as a result of this focus on skin care in their beauty routines.
What's the current trending ingredient in the industry at the moment?
In a post-pandemic world, rather than focusing on fleeting trends, there will be a demand for products that fulfil absolute needs. Now is not the time to be overwhelmed with choices, but instead, we want to be given thoughtful and intentional rituals and routines that bring comfort to our lives at home in this "new normal."
Why do you think K-Beauty created such an impact in the industry?
K-beauty has been embraced by people around the world because of its quality ingredients, innovative products, accessible price points and its based on a lifestyle that is focused on good skin care habits. Now, Korean beauty is synonymous to trusted skin care. People trust Korean beauty products to deliver results and be great for their skin!
https://www.instagram.com/p/B-Uut2Pnpy3/
What's your personal skincare regime look like?
In the past 1.5 years, my focus was to build a prestige skin care line Then I Met You that has each step that is focused and intentional on what it brings and does for my skin. I have created a 5-step anti-aging ritual starting with the double cleanse (The Cleansing Duo), a toner and essence (The Skin Balancing Duo, and ending with a lightweight gel cream (Calming Tide Gel Cream). These are my core steps and products that I use. Sometimes I'll supplement with a lip mask, sheet mask and/or exfoliating wash off mask, depending on my skin needs. During the day, I'll incorporate a sunscreen such as the Thank You Farmer Sun Project Essence. 
Why did you decide to venture into the industry, and how did you start?
I moved to Korea to work in PR for Samsung and absolutely fell in love with Korea — not only with the country, but also K-beauty and skin care! I learned so much from my savvy Korean friends, they taught me all the tips and techniques that are still with me today. My new skincare routine had not only transformed my skin but also my life because I started to have a new sense of confidence in myself. In 2012, my husband Dave and I decided to launch Soko Glam as a way of curating my favourite K-beauty products and share my skin care knowledge, so people around the world can look forward to only good skin days ahead.
For anyone just starting out with K-Beauty, what's your advice for them?
Double cleansing is life-changing! When I first started skin care, I barely even washed my face so the thought of using two cleansers was daunting to say the least! But after incorporating an oil cleanser followed by a water based cleanser into my routine, my skin started to clear up and have a glow. The results spoke for themselves and now I'll never look back! That's why I started my skin care line Then I Met You with the Cleansing Duo, as a nod to this life changing experience!
https://www.instagram.com/p/B9uNQ-ZnPYK/
What's the one skincare step & product you'll never go a day without?
I cannot live without oil cleansing every day!  Oil cleansing is the most gentle way to remove impurities without stripping the skin and it helps you maintain a clear, acne-free complexion. That's why for my first Then I Met You launch, I started with the creation of the Living Cleansing Balm, which is a solid cleansing balm infused with seaberries (a powerful antioxidant) and natural oils that won't sting your eyes and will remove stubborn makeup.
What's the most rewarding thing about being an entrepreneur in the beauty industry?
The beauty industry has been incredibly kind to me the past 8 years. Since day one of starting Soko Glam, writing my book The Little Book of Skin Care, and launching Then I Met You, I have always felt supported by my peers in the industry and the community that we have cultivated. Beauty is such a welcoming space! I am incredibly thankful for this opportunity and what I find most rewarding is that I now have a platform where I can educate people about their skin, and also share other issues outside of skin care that are important to me. On my personal instagram (@charlottejcho), I am vocal about issues such as healthcare, gun control, voting, racism and other topics that I believe is important to make a stand on.
Tell us more about Then I Met You and how the idea came about.
For Then I Met You, I was passionate about going deeper in making the most efficacious, transformative products for your routine, with the ingredients I know matter. Then I Met You is different from any other skin care brand, because we go beyond skin care. I want this brand to serve as a turning point in your life. Jeong, which is a Korean word for a deep and emotional connection you can build with someone or something over time, is what I've infused in every part of Then I Met You. Through jeong, I'm hoping to inspire others to take the time in establishing deeper connections with the people, places and things that matter to them. Whether it is having more face-to-face interactions over coffee with a friend (versus exchanging a handful of texts) or taking time to give back to a community (without expecting anything in return), I'd love Then I Met You to be the spark behind these meaningful moments.
https://www.instagram.com/p/B3kp3mXn6Pp/
What gap did you want Then I Met You to fill in the industry?
After 8 years of speaking to customers of Soko Glam, intimately testing thousands of products and innovations and seeing success in a few product collaborations with a few of my favorite Korean brands, I was ready to pour everything I had learned and experienced into my own skin care line, Then I Met You. I want to create a brand with meaning and have an emotional connection with my community.