Total Anti-Ageing Therapy
AsterSpring Signature Centres, RM538 for 70 minutes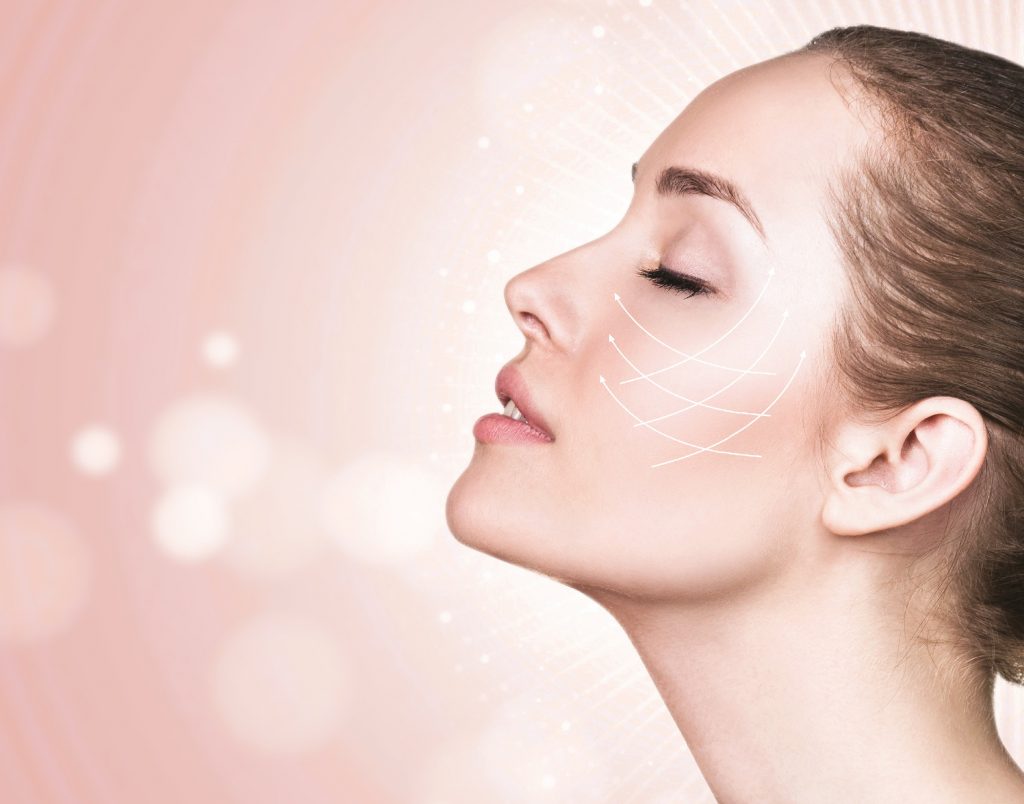 HITTING PAUSE
Although reapplications of sunscreens and bottles upon bottles of anti-ageing serums tackle the inevitable consequences of aging, it often takes much more than daily practices to train the skin to naturally fight off premature signs. Let the LPG Endermologie® do its age-reversal magic by allowing products to penetrate into the cellular level and strengthen the skin's intrinsic abilities. Revel in luminous, revitalized complexion through cutting-edge technology without having to go under the knife.
GOING BEYOND
Recognized for its invigorating power to halt the natural ageing process, the Total Anti-Ageing Therapy does more than it takes credit for. The breakthrough power of the Power Oxygen Essence and its key ingredient, Thiotaine, addresses pigmentation and dehydration issues by recharging the skin cell energy and stimulating collagen cell growth. AsterSpring's 360° approach to age-reversal is non-invasive and safe without compromising on maximum efficacy for visible results.
GOLDEN TOUCH
Indulge in over an hour of bliss and wake up to your best skin ever. Upon stepping into the oasis of calamity at the AsterSpring Signature Centres, get ready to be greeted with extraordinary hospitality to match the unrivalled beauty experience. A thorough process of cleansing, exfoliation and extraction begins the treatment before moving to the spa's signature European massage to ease muscle tension around the body. Using the breakthrough technology of LPG Endermologie®'s machine that's scientifically proven to boost hyaluronic acid synthesis by 80%, collagen cell growth is stimulated to its greatest potential and preps the skin to counteract the effects of time.
Available at AsterSpring Signature Centres nationwide. www.asterspring.com