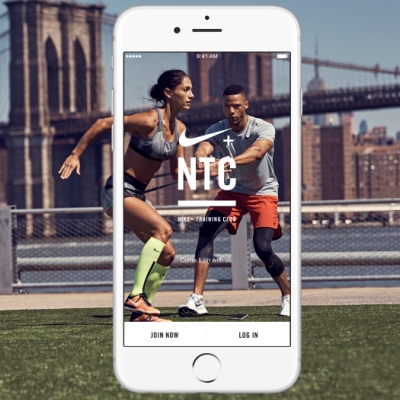 With the democratisation of information and internet, everything is just a swipe away. You can have your own personal trainer by downloading the Nike+ Training Club app on Android and iOS (if you haven't already) and challenge yourself with workouts from athletes and certified Nike Trainers. In this new update, the Nike+ comes prepared, featuring over 100 new workouts with clear video and visual guidance from experts for every move to ensure a safe workout session.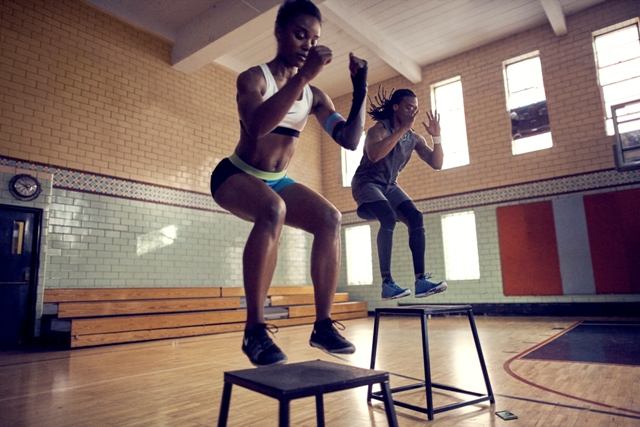 Aside from that, the app also features adaptive training, a smart feature that adjusts to your progress and schedule. Never worry about missing a training session or plateauing anymore because the app will automatically re-adjust the rest of the training plan based on the feedbacks you've given after every training session, putting you one step closer to your goal.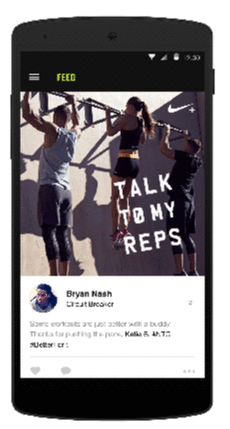 For more news and updates, please visit the Nike+ Training Club App.