Christmas is always a wonderful time of year, especially for beauty junkies with holiday collections being introduced. With advent calendars and lipstick ornaments galore, how was anyone going to stand out? Cue Nars Cosmestics, the industry rebels making punk rock cool again (let's be honest, was it ever uncool?) as they introduce their studded holiday collection 2018 inspired by the "iconic punk fashion of the 70's". With an array of new lip colours, playful palettes and the most adorable gifting sets, uncover your inner rebel with this covetable, limited-edition series. 
Lips
Seal your mistletoe-kiss with a stud. Swipe on style with three limited-edition shades of award-winning Audacious Lipstick. Designed with a studded silhouette inspired by the rebellious fashion of the 1970s.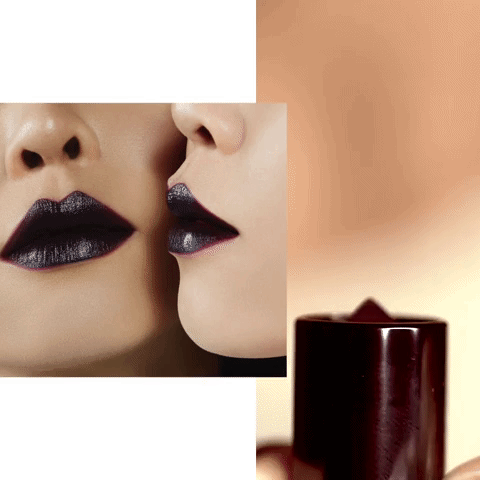 Power play. Make a lasting impression with six limited-edition brushed-metal shades. Full coverage color in one swipe, with an ultra-flexible, lightweight feel.