If the pace of 2020's first two weeks is any indication of what's to come, we're ready to say goodbye to our little me-time in the mornings getting ready for the day. Moving into an era where time is as valuable as gold, UK-based hair company ghd has taken a crucial step in making sure no one skips a good hair day.
Dubbed as the Queen of the Blow-Dry, ghd's helios™ is the latest hair innovation to come out of the new decade and could possibly be a strong contender of the year's best. Thanks to its bespoke Aeroprecis™ technology that combines advanced internal aerodynamics with a contoured precision nozzle for even heat distribution, you're promised a faster and more efficient blow-drying experience. Designed for maximum comfort, you're also looking at the lightest hair dryer from the professional range to make sure you cover every bit of hair with complete ease.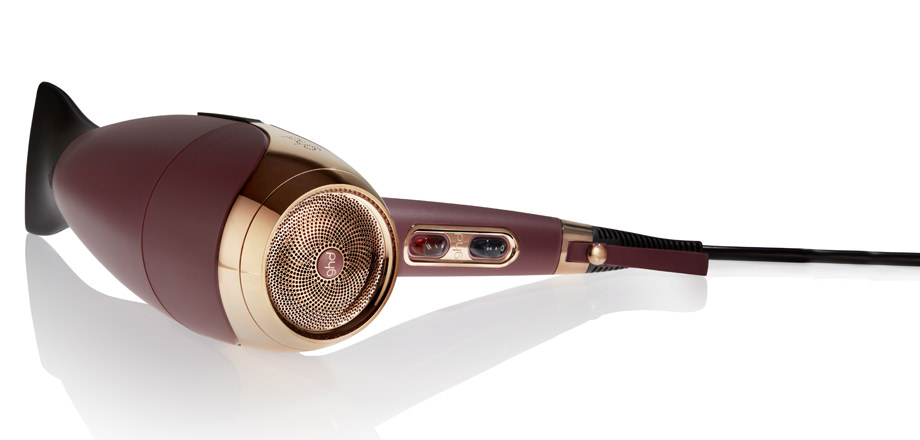 Team BAZAAR says: I didn't expect to get through the blow-drying process in just 15 minutes with semi-dry hair, but I barely set the hair dryer down for a minute because of how light it was! The powerful airflow of 75mph also means exposing my hair to less heat and damage in the long run.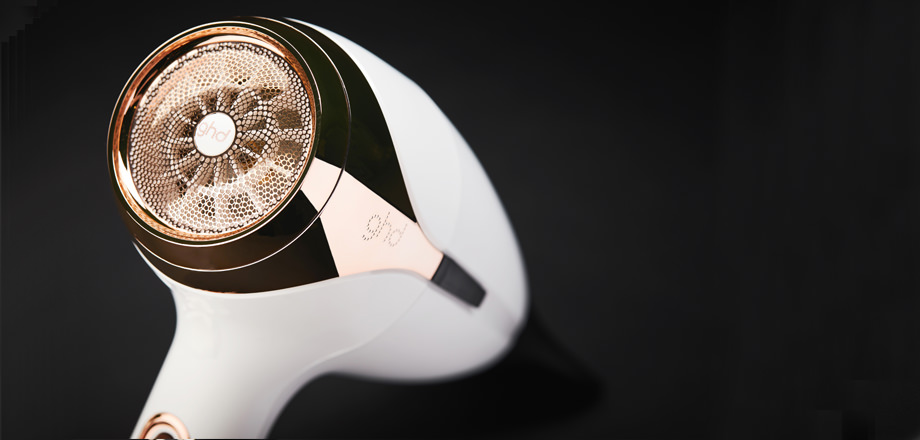 Besides winning in the functionality game, they're an absolute stunner to have on your beauty vanity. Four brand new colourways are introduced to the line-up of professional hair tools at ghd, featuring sleek rose gold, black and silver accents that are an immediate eye-catcher. Don't wait for the next salon trip for good hair day anymore, achieve your favourite salon looks at the comfort of your home.
The ghd Helios™ is available at selected hair salons and Sephora stores nationwide from February 2020 onwards, retailing at RM910.