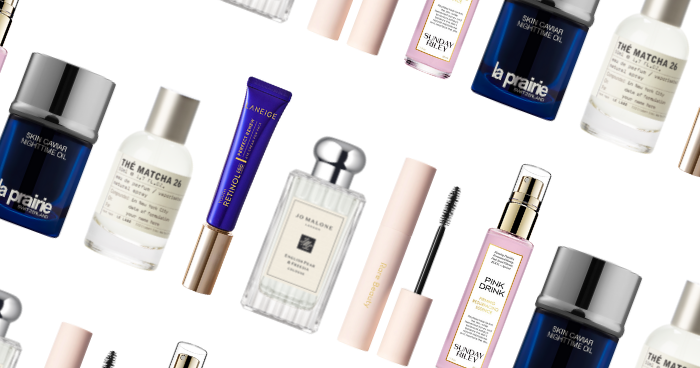 Here's our round up of new launches to invest in. From revitalising night oils to a mascara suited for all eye types and shapes, these products don't disappoint and worthy of adding into to your cart.
La Prairie Skin Caviar Nighttime Oil
View this post on Instagram
La Prairie harnesses the emphatic skincare properties of caviar to introduce their brand new Skin Caviar Nighttime oil. At the heart of this oil is Caviar Retinol—an exclusive ingredient to La Prairie that is specially extracted through a unique process that captures and retains both caviar lipids and caviar-derived retinol. The Skin Caviar Nighttime oil is designed to work in conjunction with the skin's natural circadian rhythms to help counteract age-induced skin concerns.  It restores firmness and helps to reduce the appearance of fine lines and wrinkles, whilst visibly smoothing the skin's surface as well.
Sunday Riley Pink Drink Firming Resurfacing Essence
View this post on Instagram
New to the arsenal of cult-favourite Sunday Riley products, their latest Pink Drink is one of our highlight releases for the month. Its iridescent, sparkling pink formula is hypnotising and a few spritz in the AM and PM is all you'll need to buff up your skin's moisture barrier. Its smart peptides help to firm the skin, whilst fermented honey and botanical extracts resurfaces and balance the skin's natural microbiome to reveal a smoother, luminous complexion.
Jo Malone Limited Edition English Pear & Freesia collection
View this post on Instagram
Jo Malone introduces a celebratory limited edition collection which pays tribute to one of their signature and most-loved scents: English Pear & Freesia. Inspired by orchards awash with golden sunshine and just-ripe pears—this sensuous fresh scent is being bodied into a limited edition cologne, home candle, as well as a body and hand wash that has quickly become one of our bathroom essentials.
Le Labo THÉ MATCHA 26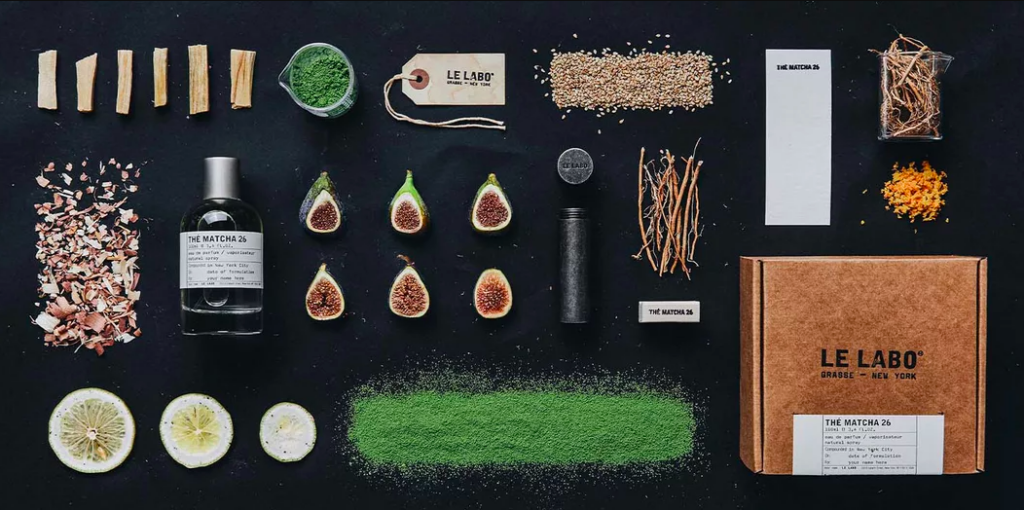 Introverted and deep by nature, THÉ MATCHA 26 is the latest fragrance to join Le Labo's repertoire of new-gen cult classics. More than just an homage to the beloved drink, Le Labo aims to elicit a simple escape from reality and to take us away from the hum of the outside and bring us back "in". Light and airy, at its heart is matcha tea accord, which is then met by creamy fig, soft vetiver and textural cedar wood, before closing with an enticing bitter orange note.
Rare Beauty Perfect Strokes Universal Volumizing Mascara
View this post on Instagram
Mascara can be just as personal as your preferred brow routine or choice of foundation. It is what frames the eyes and gives it that extra touch of drama. Introducing a universal option that can compliment every lash type, the new Rare Beauty Perfect Strokes Universal Volumizing Mascara is weightless on the eyes and allows you to customise and build the amount of volume and lift. Water-resistant and smudge proof, our highlight is its unique curvy brush that features both long and short bristles which allow you to work its formula into the curves of your eyes and lashes so you can achieve the exact look you are aiming for.
Laneige Perfect Renew Youth Retinol Eye Cream For Face
View this post on Instagram
Retinol is having a big moment right now and Laneige's new Perfect Renew Youth Retinol Eye Cream For Face impresses with its potent and powerful formula. Regardless if you're a newbie to retinol or have been a fan for years, its formula is gentle and assures a safe retinol purity of 95% that stimulates collagen production and reduces the look of wrinkles and pores. Expect boosted collagen production and rejuvenated skin with continued use as the Perfect Renew Youth Retinol Eye Cream For Face works to firm. plump and lift the skin.
Lush Halloween Collection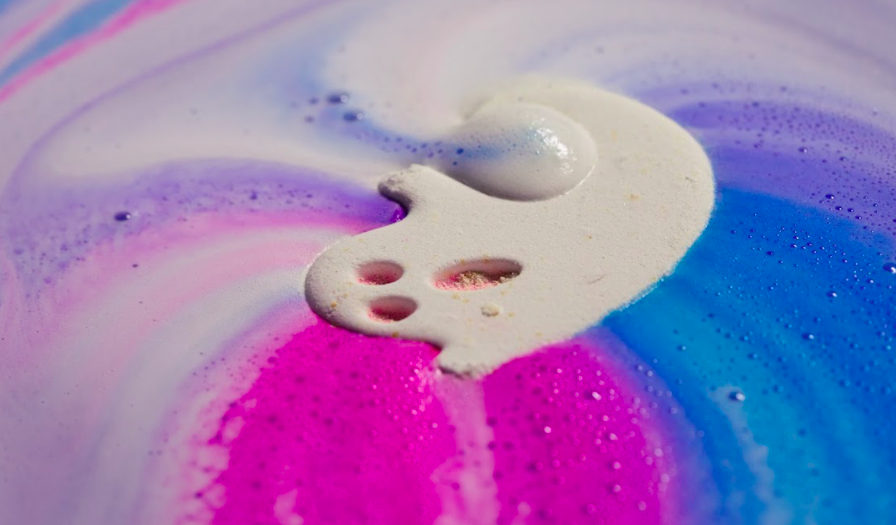 It's October, which means it is now officially spooky season! Get into the spirit of Halloween with these limited edition horror-inspired bath bombs and bubble bars. Our highlights are the Scream inspired, cherry scented Screamo Bubble Blower and the Punkin Pumpkin bath bomb that truly epitomises the essence of the season with its cinnamon leaf and pumpkin spice scent.