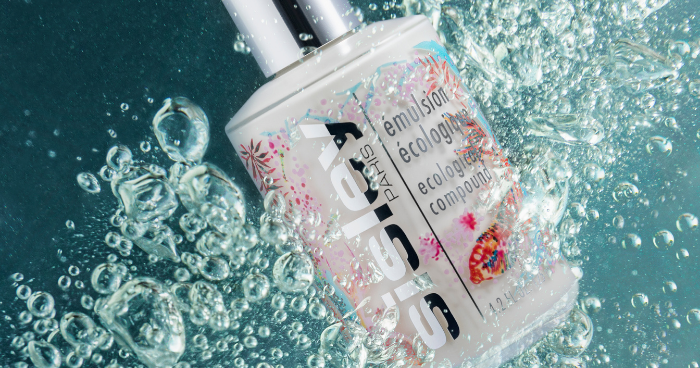 Sisley Paris' Ecological Compound needs no introduction. It has been at the forefront of Sisley's ever growing product list since the 80s and is has truly deserved its cult status. Designed and formulated with the everyday woman in mind, this essence-like elixir is multi-faceted and works daily to protect the skin from all sorts of aggressors and to reveal smoother, more radiant skin.
Continuing a tradition that has been celebrated for the past four years, Sisley Paris once again collaborates with Polish painter, Elzbieta Radziwill. Putting her intrinsic and unique spin on the classic Ecological Compound, she reinterprets the bottle with her rendition and vision of expertise and elegance. Taking us on a journey through Asia with her delicate and vibrant Asian inspired design motifs, she forms a poetic and pictorial landscape that transforms both bottle and box—celebrating Asia's gardens, vibrant cities and rich and abundant greenery of its jungles and seabeds.
View this post on Instagram
Unchanged since its creation, the Ecological Compound is evergreen and timeless. Its formula contains a complex of carefully balanced plants like Ginseng, Rosemary, Horsetail, Hops and Centella asiatica which cohesively work to moisturise, protect, nourish and revitalise the skin as well as shields it from external aggressions such as pollution. Applied alone or as a serum before a cream, Ecological Compound leaves skin more toned and more supple—revealing and undeniably healthy glow.
Head over to the Sisley Paris website to learn more about this new Limited Edition Ecological Compound.