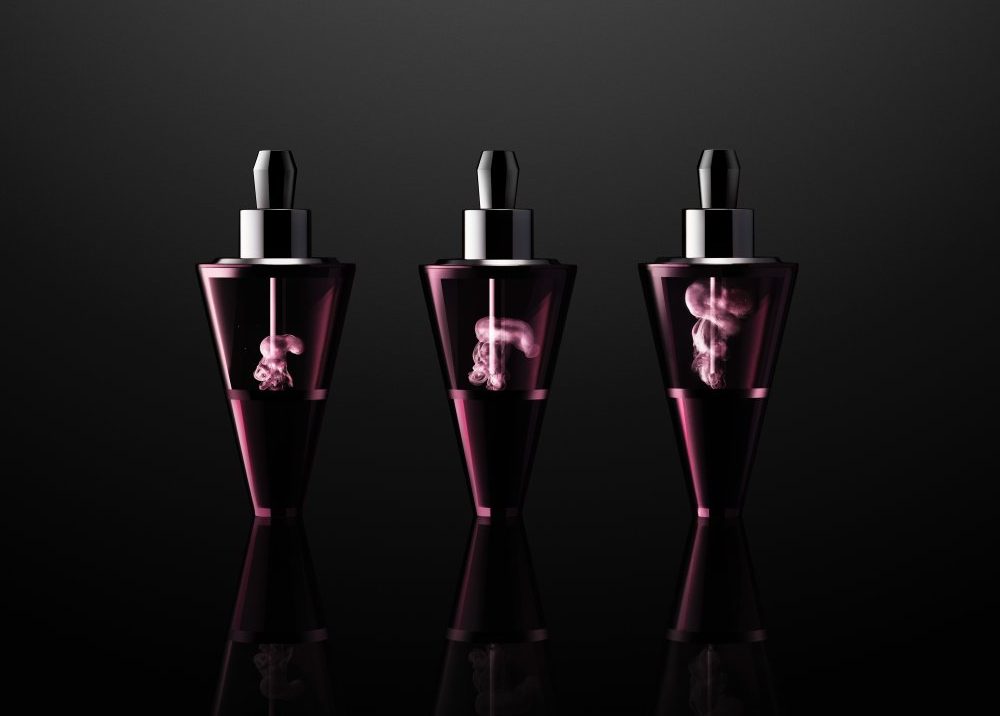 A work of literal skincare art, the new La Prairie Platinum Rare Haute-Rejuvenation Protocol is nothing short of indulgent, luxurious skincare. Drops of youth stored in exquisite, yet convenient vials are encased in an elegant coffret to offer an intense month-long treatment towards total skin rejuvenation. 
Haute Rejuvenation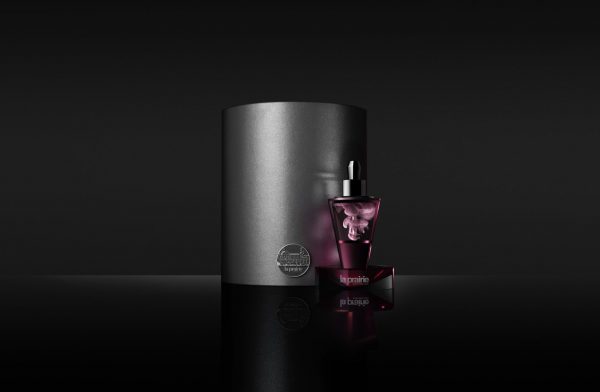 Drawing inspiration from centuries past research by renowned Swiss physician, Dr. Paul Niehans, La Prairie has reinvented his pioneering ideas, applying modern day skin biology to birth the science of Haute-Rejuvenation. With the skin's inherent ability to regenerate itself, this trademark concept revolves around the fact that the interconnectivity of the rejuvenating processes in the skin triggers additional ones, eventually creating a virtuous loop of rejuvenation across skin layers to fight the appearance of all signs of aging. 
And at the apex of this concept is the new Haute Rejuvenation Protocol. Sounding like something out of a Bond movie, this treatment is an elevation of skin science that quite literally embodies youth in a vial. 
The Platinum Rare Haute-Rejuvenation Protocol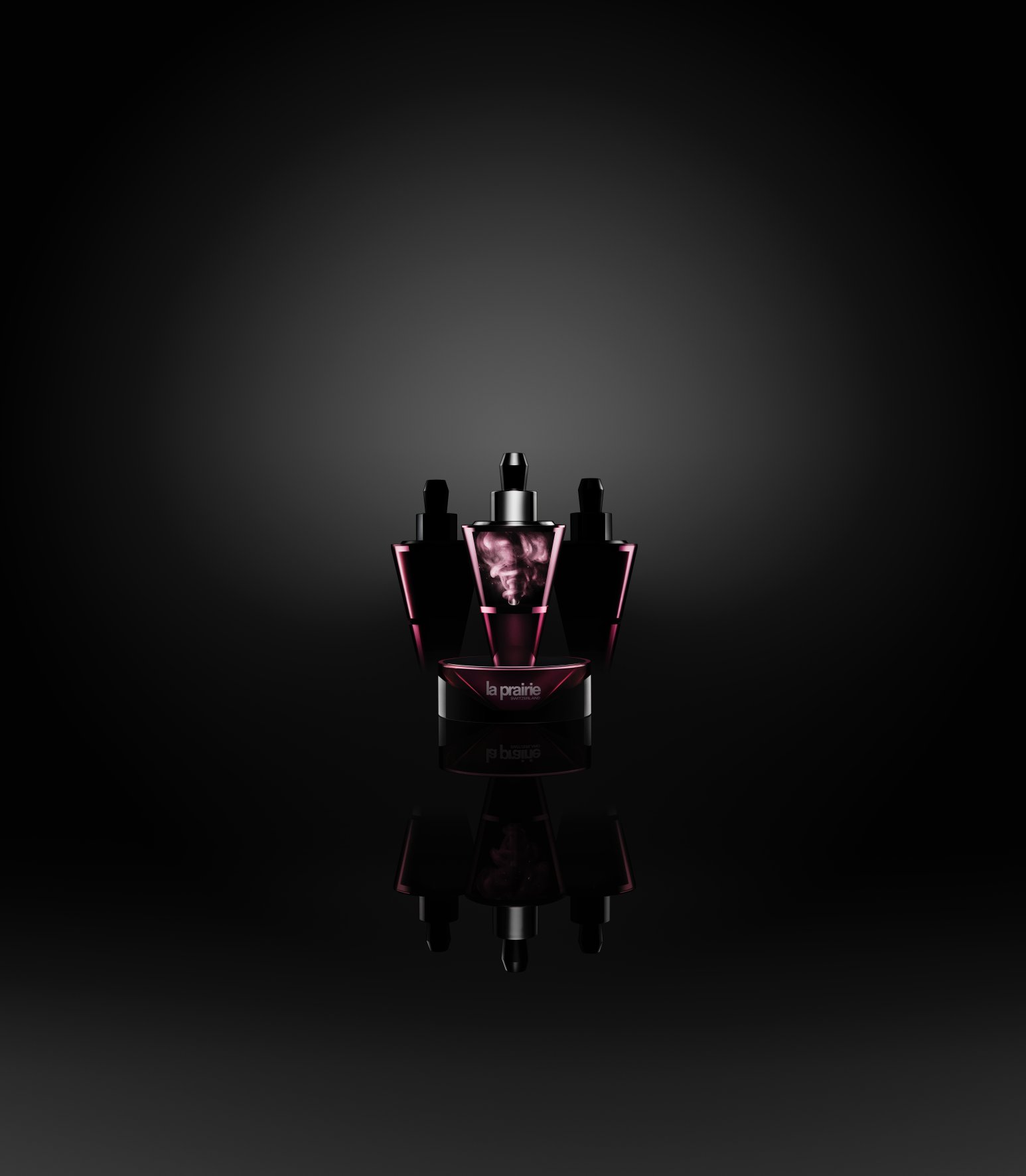 This intensive treatment visibly reawakens the skin, helping compensate for the loss of vitality and degradation of the skin that might come along with ageing. Split into three vials, each lasting for ten-days, it works to reanimate skin cells allowing them to resume their full potential of cell renewal and regeneration. 
Pair it alongside the rest of the Platinum Rare collection for maximum effect and efficacy. Retailing for RM8,880, it sets a whole new meaning to luxury skincare — but for the promise of rejuvenated, revitalised skin in just a month's time, it makes the commitment all the more worth it.