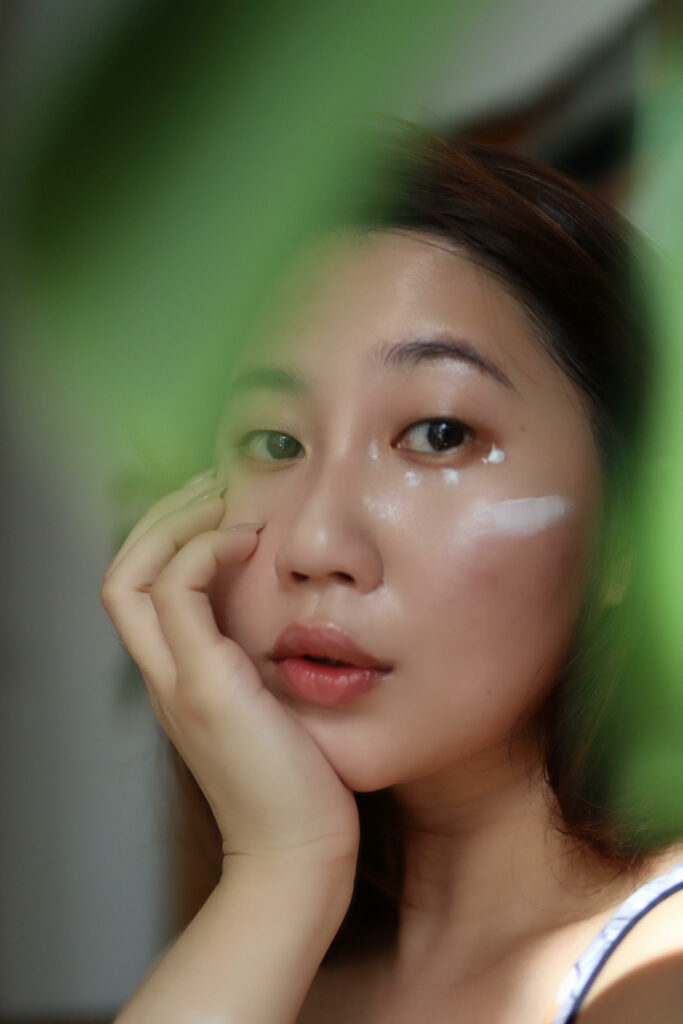 Here's your reminder to practice kindness, not only for others but yourself too. In an era of overwhelming exposure to perfectly filtered skin and features, even we've been guilty of succumbing to the trap of comparison culture. Social media has birthed a wonderland of beauty inspiration and advice but it has also opened a wormhole of unrealistic beauty standards.
Opening an intimate dialogue with founder of Hanya, Veen Dee Tan, as she courageously shares her own experience with challenging standards of beauty and battling her own insecurities.
Beauty Is… 
Believe it or not, we were all conditioned to believe that we were only beautiful if our skin is flawless, and our hair shiny—but us women have so much more to offer than the dressed up version of ourselves. I slowly learnt that beauty from within is the only way to bring contentment to myself. It surpasses all the packaging that I put on myself to the world. Beauty is looking at myself in the mirror every morning and thinking "you got this".
Growing up with my insecurities…
I'm always worried about my height, I feel like people don't take me seriously because I am tiny! And my weight right after I gave birth. It took a while to realise that it's okay to not look like Emrata right after she gave birth because not many of us have dieticians and personal trainers available to us at all times and that's OKAY.
Overcoming Them…
Don't get me wrong, I still love getting dressed up and putting a good face on, but I no longer rely on these tools to define my self-esteem and self-worth. I no longer look for myself in a tube of mascara or an eyeshadow palette. These things can enhance me, but they will not define me. Not again. Opening up on social media and realising how my community accepts my real skin was so uplifting and helped me so much in overcoming my insecurities.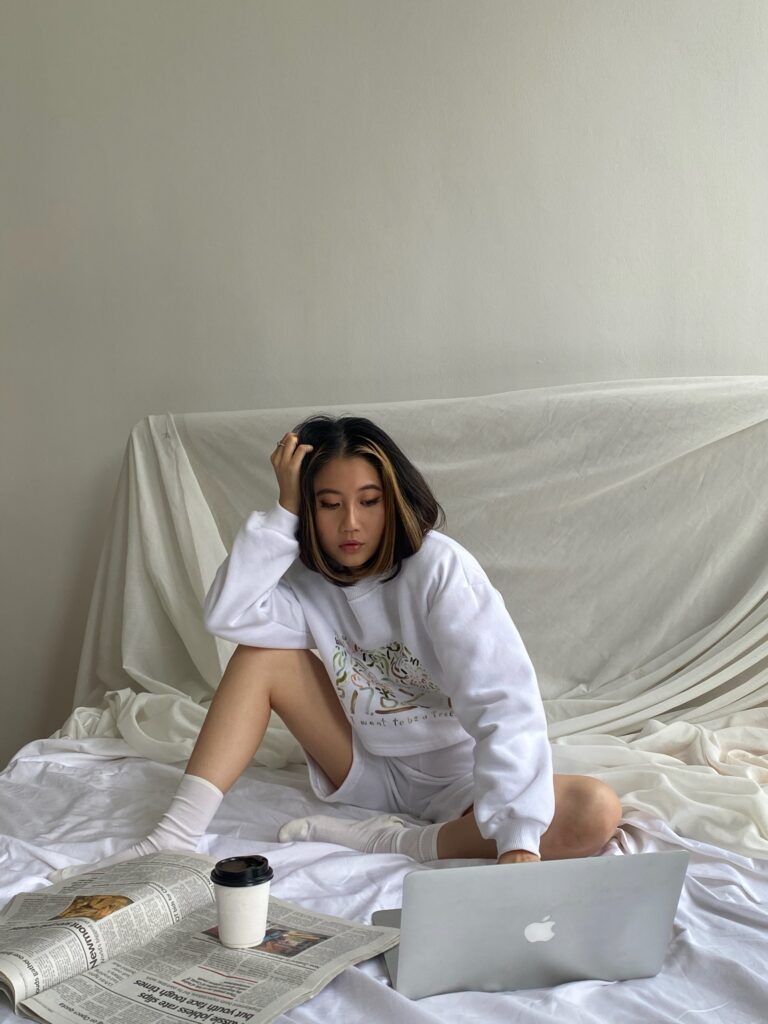 Getting Over Days I Feel Less Confident…
I usually just take a break and I'm grateful to have the privilege to simply take a break. I'll take a step away, but will make sure I come back stronger.
Being Kind To Yourself means…
Being kind to myself is not about all the beauty tools and bath tub me time anymore. I'm slowly learning that beauty has always belonged to me, recognizing that I am a person of my own—inherently beautiful despite my deepest doubts. When those deepest doubts do hit, I will embrace and accept but I will never let it cloud my decision—and that's what being kind to myself means to me.
A message to my younger self on skin acceptance and embracing your flaws…
STAY. OFF. PIMPLE. PICKING. TOOLS. Just remember this—your insecurities are the loudest in your own mind. Block them out, you are stronger than your insecurities.