There's no time better than the new year to get a little experimental and fun with your hair. A trend we see making a big stamp in 2022 is French Balayage. Balayage has always been a fan-favourite at salons and the No.1 hair topic on social media, but L'Oréal Professionnel have reinvented the technique that not only prioritises colour but care too. Introducing their new Majifashion collection, it is formulated with translucent permanent water permeable (telus air) hair colour for long lasting colours and extreme luminosity which is then paired with their Blond Studio 8 Bonders that protect the hair bonds to keep hair strong during the lightening process.
View this post on Instagram
Majifashion Oolong Milk Tea
This festive season, L'Oréal Professionnel have claimed Ashy Beige as the colour of the moment. A new addition to their exclusive Mocha family, this colour balances trendy beige hues with cool dye mixes to neutralise unwanted warm, brassy tones. A colour that compliments just about any skin colour, start the year on a confident note with this trend-setting hue. Not to forget that it is Telus Air certified, meaning that it is water permeable too—so the dye isn't as harmful to the hair and Malaysians alike can perform their prayers with complete peace of mind.
Benefits of French Balayage
Why we love to balayage is the fact that no two colours will ever be the same! Each service always provides 100% customisable colour and it allows you to really make your hair your own. French Balayaging also results in higher respectable hair fibres and longer lasting colour results. With L'Oréal Professionnel's dye and expertise, always expect incredible shine with expert solutions on how to bring out the best of your hair.
View this post on Instagram
Turning to some of the best in the industry, they showcase their take on the Majifashion Oolong Milk Tea colour. A service that's only available in salons, we can't get enough of this ashy beige hue! Perfect to welcome in this auspicious Lunar New Year, we're using these as reference pictures and bringing them straight to any of their salons!
Shawn Loong for Shawn Cutler Salon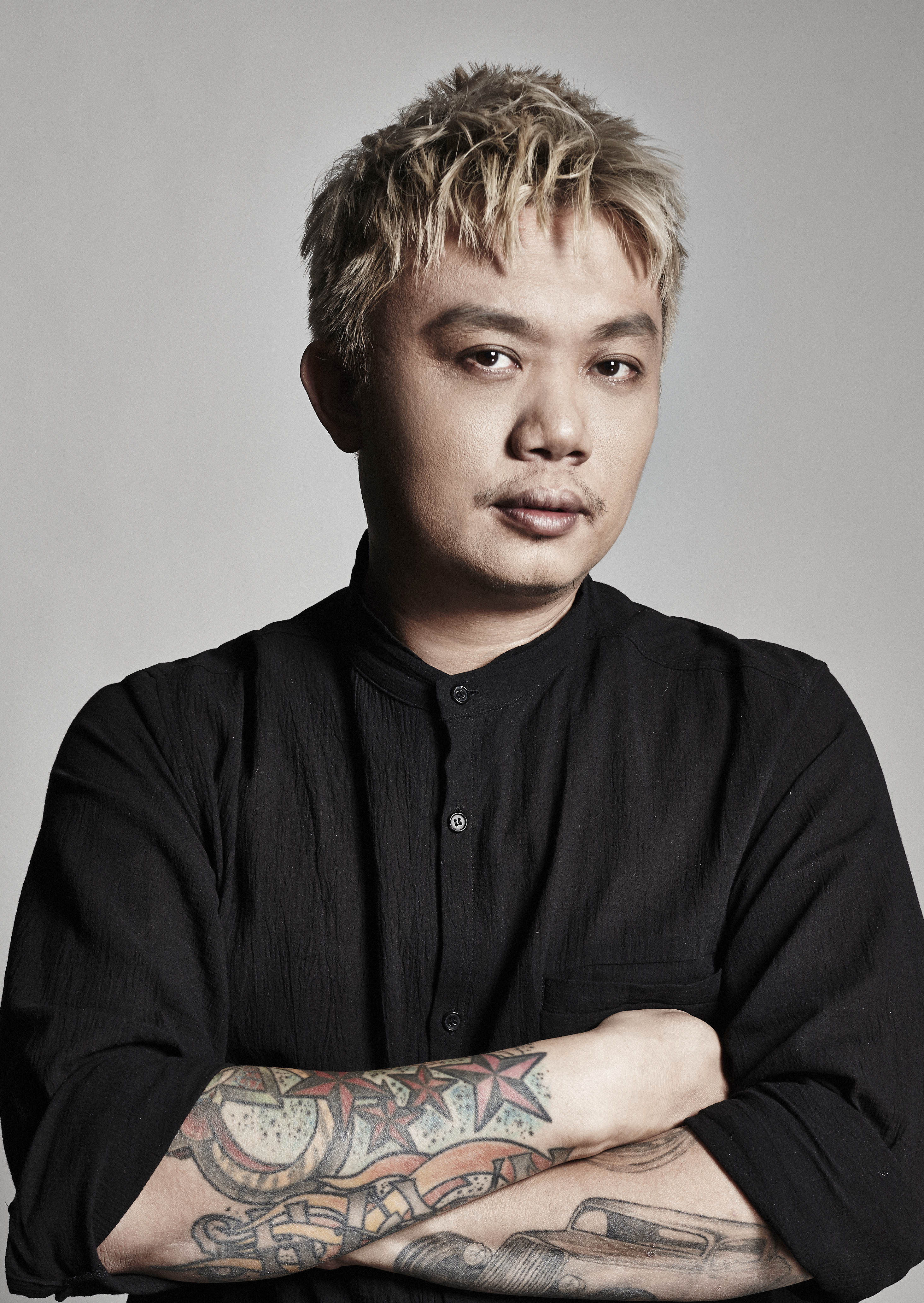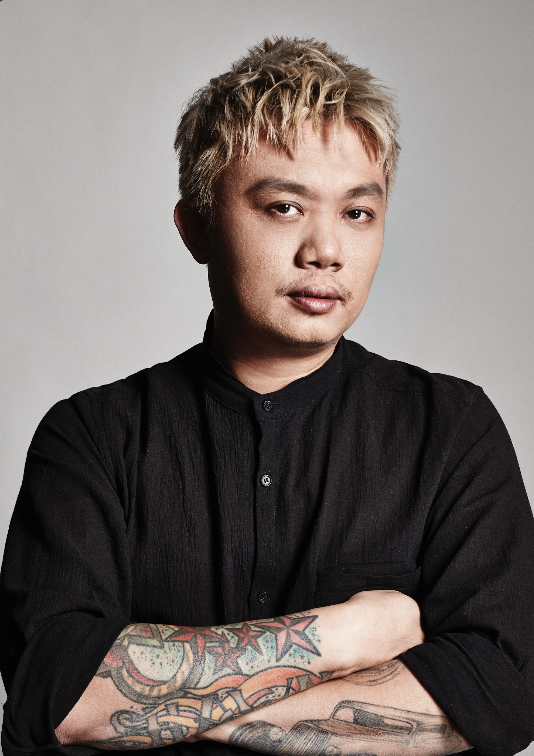 One of the most experienced artists in KL, Shawn Leong takes his immense years of experience to create seamless transitions of brown and beige with the new L'Oréal Majifashion Oolong Milk Tea colour. Step into either of the Shawn Cutler Salon locations to be treated to a french balayage that will have you feeling your best self and ready to take on the new year!
Check out the Shawn Cutler Salon and make an appointment here!
Kevin Woo for Centro Hair Salon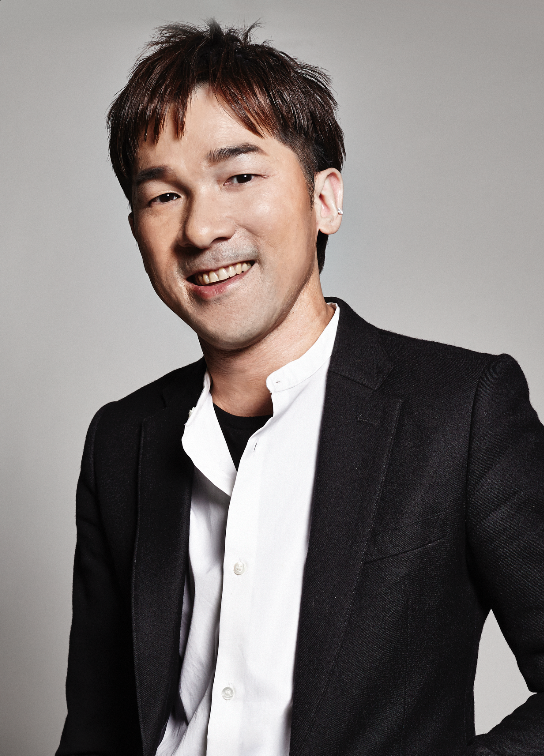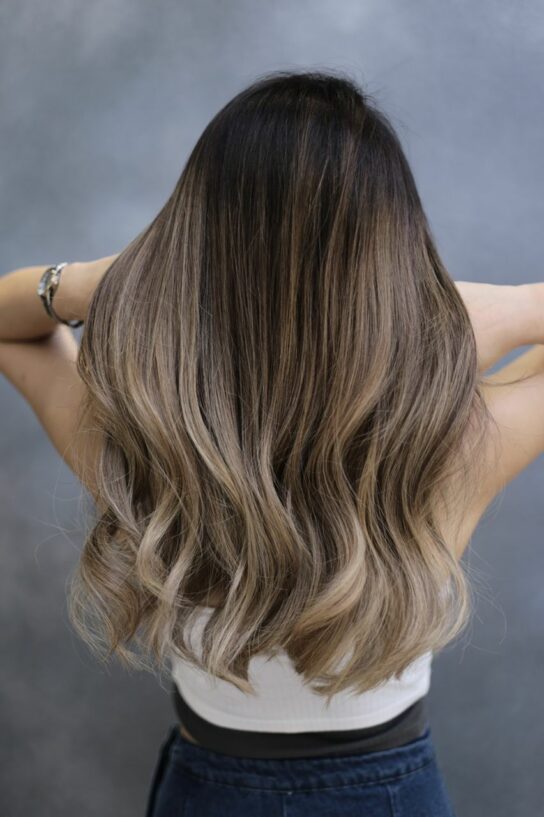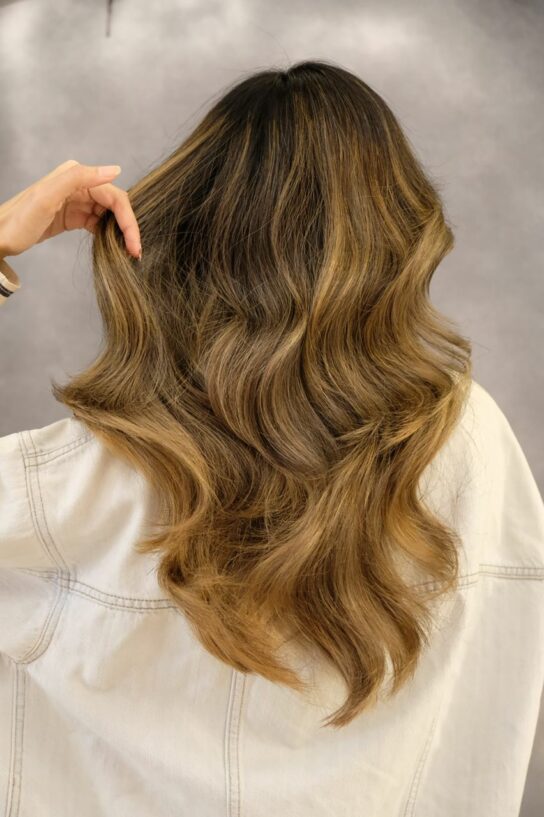 Stylist to the stars, Kevin Woo at Centro Hair is known for his immaculate hair techniques, creativity and attention to detail.
He channels the L'Oréal Majifashion Oolong Milk Tea colour in a way that's trendy and perfect if you're looking to try something new for the New Year. Able to customise the colour to fit your own personal style, head into their stunning salon in The Gardens for a French balayage of your dreams.
Check out Centro W Salon and make an appointment here!
Miko Au for Miko Galere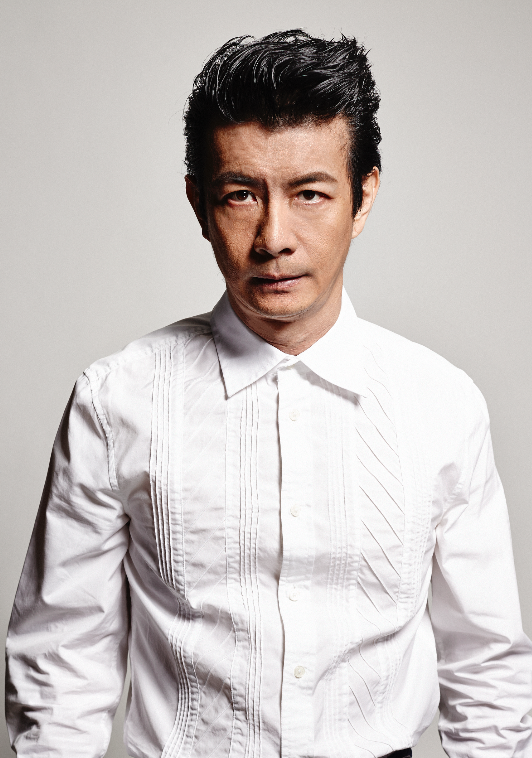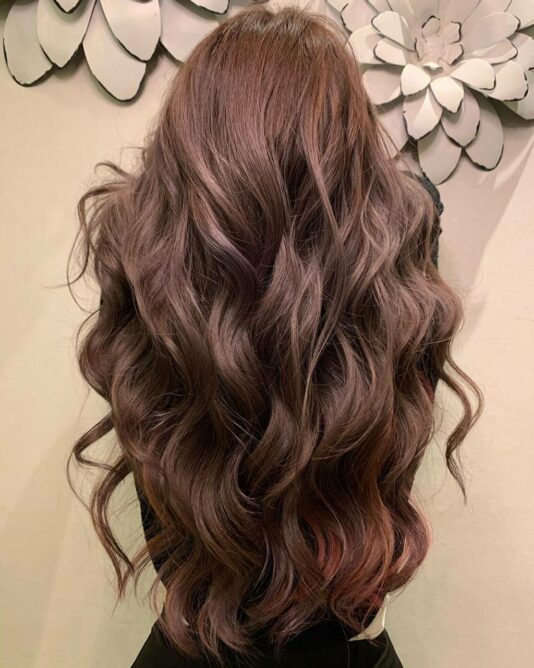 With over thirty years of experience, Miko Au has mastered the French Balayage—expect seamless blends of colour that looks natural, healthy and nourished.  Working with the L'Oréal Majifashion Oolong Milk Tea colour to achieve this ashy auburn, experience the hair magic in any of their six locations and welcome this upcoming auspicious new year with stunning new hair.
Check out Miko Galare Salon and make an appointment here!