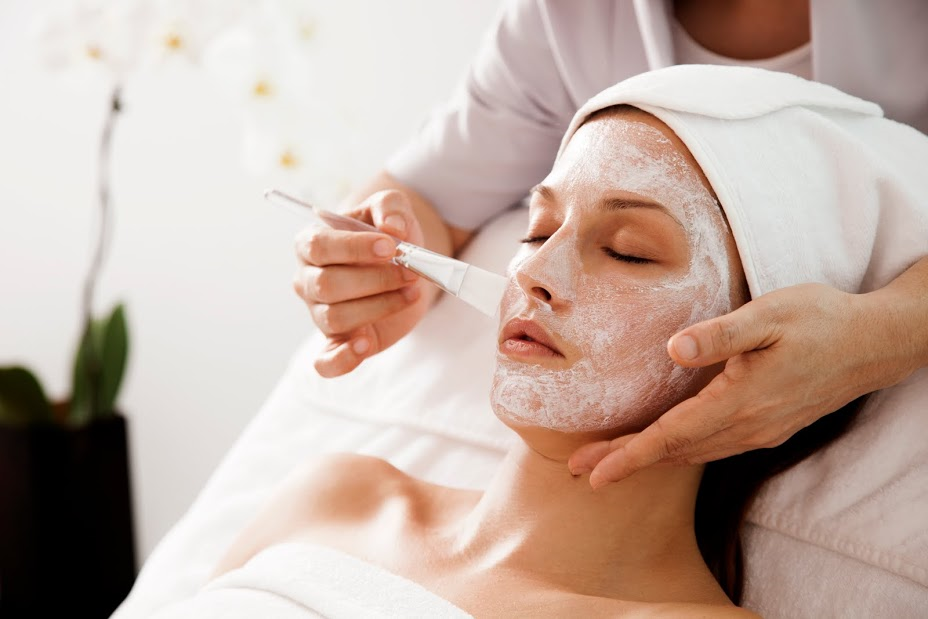 BE seeks to improve your cellular health through a powerful combination of therapies. Feel wonderful naturally with the best natural treatments sourced from around the world and placed into one exquisite spa for your comfort.
Dr Shigemoto Facial Rejuvenation
Awarded as the "Most Revitalising Facial" in the Harper's BAZAAR Spa Awards 2015, this lifting and anti-aging facial uses 5-1 Japanese technology for an ultimate skin rejuvenation.  This treatment combines mesotherapy to provide 0.6mm deep benefits into the skin for an immediate tighter, nourished skin and a divine glow from within.
Oxygen Therapy
Imagine a whole body oxygen facial, some time in the oxygen chamber dramatically improves oxygen deliveries throughout the body for a full rejuvenation. Famous amongst the Hollywood stars and athletes, this treatment is particularly good for anti-aging beauty aside from it's ability to promote healing up to 4 times faster and build peak performance. When paired with the "Most Revitalising Facial", this synergetic combo is awarded as the "Best Anti Aging Facial Program" in the Harper's BAZAAR Spa Awards 2015.
4 Hand Miracle Massage
Harper's BAZAAR awarded this pleasurable and ultra relaxing massage as the "Most Pampering Body Massage" in the Spa Awards 2015. An undeniably unique and calming sensation, experience the wonders on 4 synchronised hands as 2 professional therapists work your muscles in unison. Both body and mind will enjoy this incredible pampering.
Sound Healing with Crystal Bowls and Gong
All matters are in a perpetual state of vibration, vibrating at different frequencies. The Gong and the bowl's vibration help to activate and tune your vibration at cellular level for a more aligned and balanced body energy. The vibrations also help the mind to move into a deeper state, promoting full relaxation. At this deep state of rest, healing and realignment can occur. This ultra relaxing and calming session was awarded as the "Best Traditional Holistic Treatment" in Harper's BAZAAR Spa Awards 2015.
Harper's BAZAAR presents a chance for a full mind & body experience at Be Urban Wellness with the award-winning treatments above packaged into one, valued at RM1,223 per package. We're giving away two packages to two lucky fans so like and post today!
HOW TO WIN IT!
STEP 1
Like our page on Facebook
STEP 2
Share this post, tell us why you deserve a head-to-toe pampering session with Be Urban Wellness and hashtag #BAZAARBeSpa
STEP 3
Don't forget to set your post to Public
Open to residents of Malaysia. Contest ends on 15 November, 2015. Terms and Conditions Apply