7. The Game Changer: Elsa Schiaparelli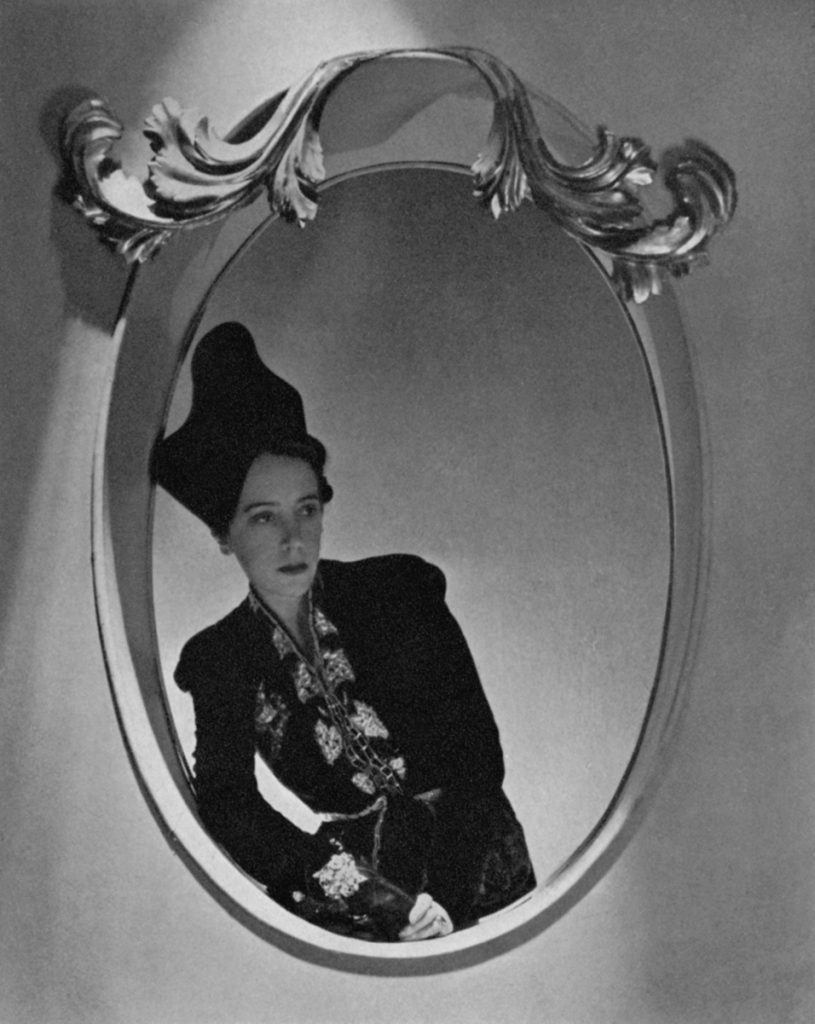 While her contemporaries Gabrielle Chanel and Madeleine Vionnet redefined standards of modern beauty, couturière Elsa Schiaparelli gravitated towards idiosyncrasies. Here, three things to know about the unique designers.
In 1934, Elsa Schiaparelli became the first female designer to be featured on the cover of Time magazine
After meeting Schiaparelli at a fitting in the early '20s, Paul Poiret lent her several of his designs, which sparked her interest in fashion
Schiaparelli's most famous collaborations, including ones with Salvador Dali, began in the 1930s. She also introduced her signature "shocking pink" colour in 1937.