Lisa Von Tang is the Founder and CEO of online fashion retailer, Gnossem.com, and Designer behind the Chi Chi Von Tang label. A cult brand that recently took Kuala Lumpur by storm with the introduction of the #chichivontang #theburmacollection based on an experiential 'See It, Buy It Tour' retail concept headlined by a tribe of #chichiwarrior's at Nobu Kuala Lumpur on the 4th of September 2016.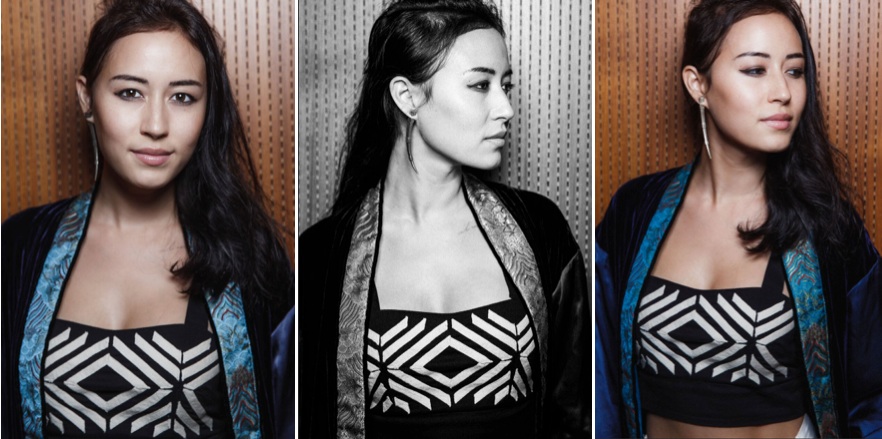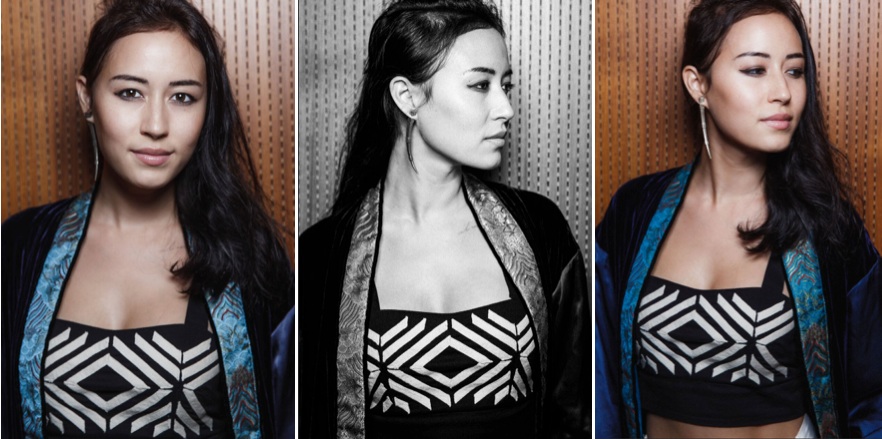 BAZAAR takes a cultural journey with Lisa Von Tang as she shares a personal essay on the unbounded beauty of the Chin Women in Myanmar.
Words by Lisa Von Tang
It worries me that the last remains of facial tattooing are dying off. It sounds like a niche concern, until you realize its one of the few alternate concepts of beauty that have survived "universal" norms. The facial tattooing of the Chin Women in Myanmar echoes the same inked beauty ideal of many hill tribes across Asia. From Taiwan to Japan, these tribes decided facial tattooing was beautiful without any outside influence.
Today, younger generations are foregoing their traditional dress, and being influenced by what's considered beautiful in the "civilized" world. In Myanmar's tribal communities, I would see proud matriarchs, in full traditional costume, next to their daughters, wearing jeans and a T-shirt – and it made me sad. Why? Because you can tell a lot about a person, or a society, by what they deem beautiful. With the Universalization of Beauty, something so important and yet intangible is lost.
What strikes me about the Chin women is their strength.
They wear a square-shouldered top, which I observed is done by handloom. Due to the limitations of the handloom structure, the entire top is very square (not tailored in at the waist) when laid flat, with a small V cut for the neck. The shoulders are therefore accentuated, and made broad. The cut of the sleeves reminds me of Samurai Warriors or Jedi knights. Lots of layering but the strong shoulder is maintained. The silhouette is broad-shouldered and statuesque.
The Chin textiles feature designs which are simple, strong, direct, and non-fussed. I noticed much diversity in the textiles; and can see how the traditional patterns differ by tribe and area. Strong primary colours are used, with a particular focus on red – The colour of blood, war, passion and power. There is nothing feminine (in a Western sense) about the textile design. Similarly, the accessories of the Chin women are not delicate.
The silver earrings come in many different styles, but are similar in their inclusion of bold shapes, and pointed edges. They are befitting of a warrior. The necklaces, rings, and smoking pipes similarly use clean, strong lines.
Finally, facial tattoos are done in incredibly intricate styles, which differ from tribe to tribe. Tattoos hurt – A culture that would admire tattooing on such sensitive skin, is also a culture that admires perseverance in the face of pain. Further, the 'coming of age' for a Chin woman is respected and celebrated through facial tattooing. Her pain and struggle is seen as a necessary step in growing up. This is notable, given that the Western world is instead obsessed with women looking younger, fresh, and adolescent.
What do we lose when unique conceptions of beauty are lost? We lose a bit of spirit. We lose a bit of character in the universe as a whole. Diversity of beauty is important for encouraging diversity of characters. And character or spirit, is what makes our connections, our art, our lives, have meaning.
As a fierce individualist, I believe every person should be free to choose which style, which country, which landscape, and which people make them feel most at home. For example, I would feel stifled in 1940's Shanghai, wearing cheongsam with delicate cap-sleeves and needing to aspire to be a demure lovely flower. I would be more at home with the tattooed-face Chin women in their bamboo huts. Liberty is choosing amongst diversity. Style is evolving from an indicator of status, and geo-cultural origin, to an expression of the self.
As each village transforms into a 'Western mesmerized' outpost, a light goes out in the world. And it may be hard for us to ever light those torches of diversity again. Is it possible that a girl growing up in Canada may dream of having her face tattooed with a cobweb of fine ink lines? Yes. Is it foreseeable that she can realize this notion of beauty if it exists nowhere around her? No.
As a last note, Lisa Von Tang shares photographs by Jen Uwe Parkitny, an individual who dedicates his time to shoot the Chin Women's facial tattoos
"The second collection of Chi Chi Von Tang is inspired by the tribal women of Myanmar. Designer, Lisa Von Tang, explored the Burmese countryside, and found four tribes, the Kayah, Kayan Paduang, Pa-O, and Long Necks. She spent the most time with the Kayah women, who invited her into their bamboo huts, dressed her up in their traditional dress, and shared their way of life. The collection draws on the pride, purity and strength conveyed in the tribal dress, and is produced in luxurious silks, cupros, highly textured linens and leather."
Shop The Burma Collection