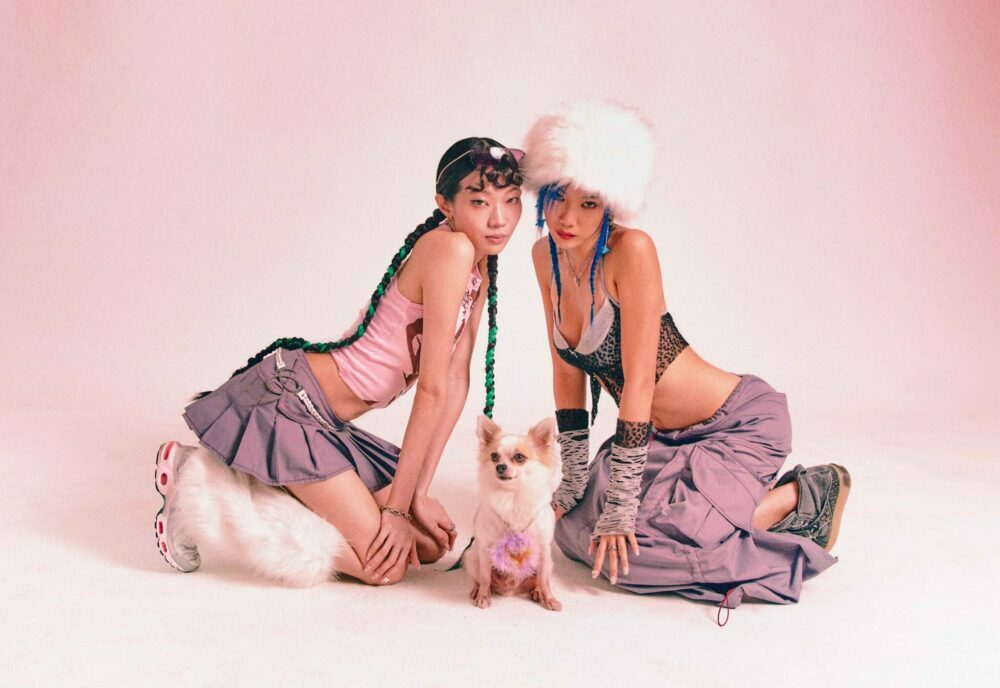 Salacious, sensual and sustainable, BAZAAR discusses the magic of the brand with Cyii Cheng, one half of the duo behind GhostBoy Club. The model and young entrepreneur has created a business that started by giving new life to upcycled pieces found in thrift stores. Now, Ghostboy Club is synonymous with Kuala Lumpur's youth culture. While the brand's penchant for leather skirts, corset tops, and midriff-baring crop-tops may pull at the heartstrings of many a millennial who grew up with similar Y2K fashion of the late '90s and early '00s, we delve deeper to find out more about GhostBoy Club's appeal to today's Generation Z and beyond.
How does GhostBoy Club aim to shift Malaysia's fashion landscape?
Cyii Cheng (CC): We don't intend on changing anything per se. Malaysia's fashion scene is abundant in talent and drive. We just do our own thing and hope that it motivates others to chase their vision too.
What are customers buying into when they purchase a piece from GhostBoy Club?
CC: They are joining the club (smirks)
Your clothes and branding are in a league of your own. What inspires you?
CC: Everything! We're inspired when we see something cool at the thrift store, observe tacky advertisements on the road and obsess over hotties at a party. 
Y2K fashion, luxe urban streetwear – what are the overall aesthetic and brand values of GhostBoy Club?
CC: Clubwear. We love toying with ideas for a great party outfit for someone to feel good in.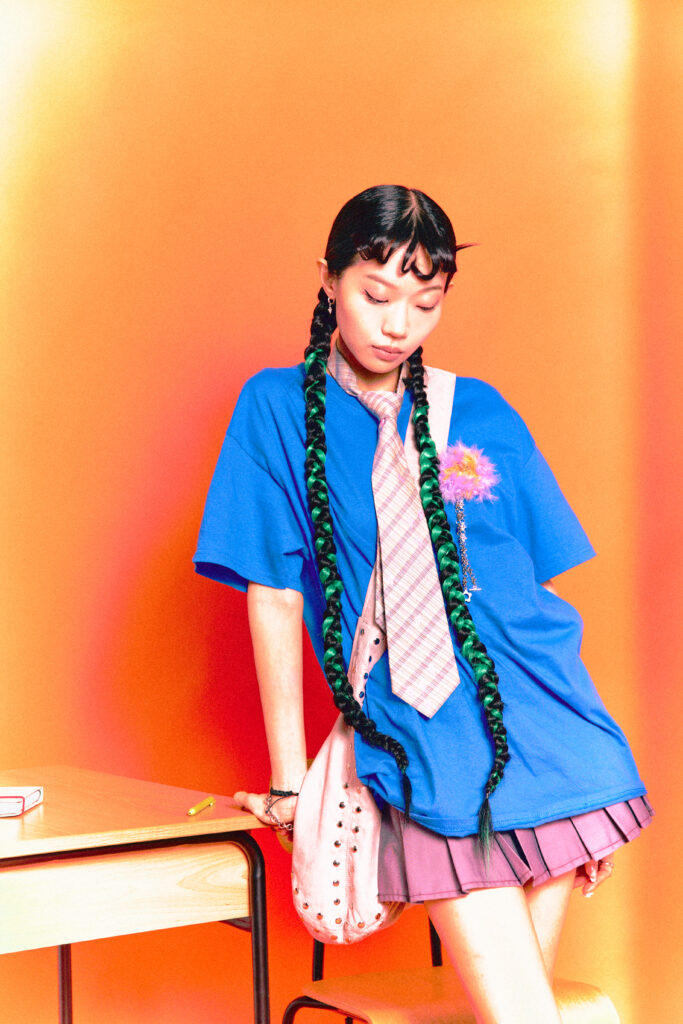 How does GhostBoy Club market itself to a local Malaysian clientele beyond club-goers?
CC: By reinventing traditional silhouettes into something more modern and comfortable for girls to wear on a day-to-day basis. Throwing events to get to know our customer base and be in touch with the community.
Where do you see the future of Malaysian fashion overall heading?
CC: There are a number of interesting independent designers coming up, and we have a great opportunity to look to Malaysian designers who have achieved great success and learn from what they did right. I'm hoping there'll be some change in the way the fashion ecosystem works here; something fresh and different would be interesting. We're keen to see what the future brings and we wish for other young designers to get all the support they need. 
Where did the inspiration behind GhostBoy club come from?  
CC: The name itself comes from the song "Ghostboy" by Robotaki. We started off by just making clothes for fun and designing outfits for parties we had to attend. Later on, we found out there was a market for what we were making amongst the scene so we eventually turned it into a brand.
What is the biggest audience/demographic for GhostBoy club?
CC: Our biggest audience is girlies aged 17–30 based in Malaysia and Singapore. Every one of our customers is hella sexy.
I can see that you very much emulate the brand, how important is it for you to be an ambassador for GhostBoy Club where you not only represent the brand but live part of its lifestyle?
CC: It comes naturally so I never have to think about it much. Works both ways really; we emulate the brand and the brand emulates us. Ghostboy Club is about having fun and looking hot while you're at it! We have no problems practising what we preach.