#1. Hublot Big Bang Tutti Frutti 
The Hublot Big Bang Tutti Frutti has evolved over the years, from its statement splash of colour to reinvention of the timepiece's form from denim to lace. The innovative brand upholds its reputation as game changers in timepiece design by implementing the use of linen. A simple and understated quality material. BAZAAR counts down the Tutti Frutti colour chart of 4 vibrantly arresting hues, Ocean Blue, Turquoise, Purple and Orange.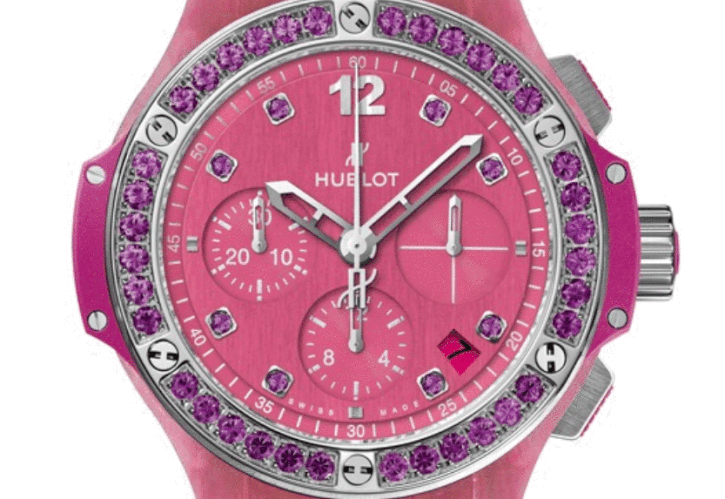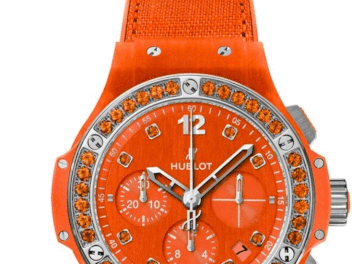 #2. Corum Heritage Diphylleia 
The latest introduction to the Heritage Collection is named after a rare and precious plant – Diphylleia – also known as "Skeleton flower". Corum's newest jewelled timepiece features a diaphanous "bloom", decorated by hand and embraced by a lustrous ring of mother-of-pearl. Reflecting this one-of-a-kind crystalline plant, the new Corum Heritage Diphylleia features a ghostly bloom that reveals beguiling curves of its skeletonized heart.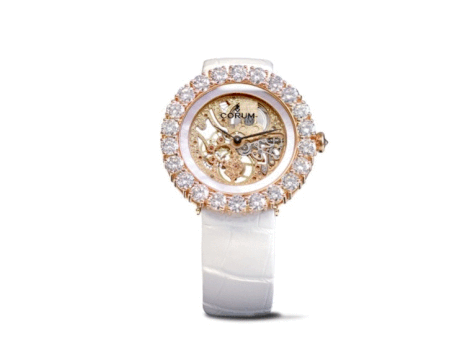 #3. Monsieur de Chanel
Chanel may have taken its time to release its first men's watch, but the exquisite Monsieur de Chanel was certainly worth the wait. At Baselworld 2016, the French fashion house debuted the Monsieur—the only watch in its portfolio with an in-house movement, consisting of 170 components. Called the Calibre 1, its mechanically winding movement is quite the horological masterpiece.