A new program from the Milanese maison with a catchy name and important mission.
Words by Shelby Ying Hyde
If you're familiar with Bottega Veneta's storied history, then you know that beyond the highly coveted shoes and candy-colored handbags, the Italian luxury brand is revered for its impeccable craftsmanship. From leather that's made to last generations to its signature intrecciato weaving design, beyond creating collectible bags, the maison's focus is on forever pieces. Today, just in time for the holidays, the fashion house announced that it will be stepping out of the spotlight and instead highlighting some of its favorite local shops with Bottega for Bottegas, a project offering a new batch of small mom-and-pop stores worldwide visibility.
"We are thrilled to launch Bottega for Bottegas alongside Italian artisans with whom we share the common values of creativity and craftsmanship," Bartolomeo Rongone, the CEO of Bottega Veneta, explained about the new venture. "We are proud to offer worldwide visibility to these 'Bottegas' that are deeply rooted in Italian culture, specially at a time where smaller entities continue to be impacted by the pandemic. It is with honor that we have passed on our advertising spaces, website, newsletters, and store windows and we hope that this will further highlight their excellence at a global level."
To celebrate the launch, the brand released a short film that takes shoppers behind the scenes of some of the vendors included. The list, which goes beyond fashion and beauty, includes everything from pasta and pastries to drums and colorful mosaic art, giving Bottega acolytes plenty to choose from when finding a gift this season. To get acquainted with the project's freshman class, just ahead is a breakdown of the 12 bottegas currently on the brand's radar.
1 | Krumiri Rossi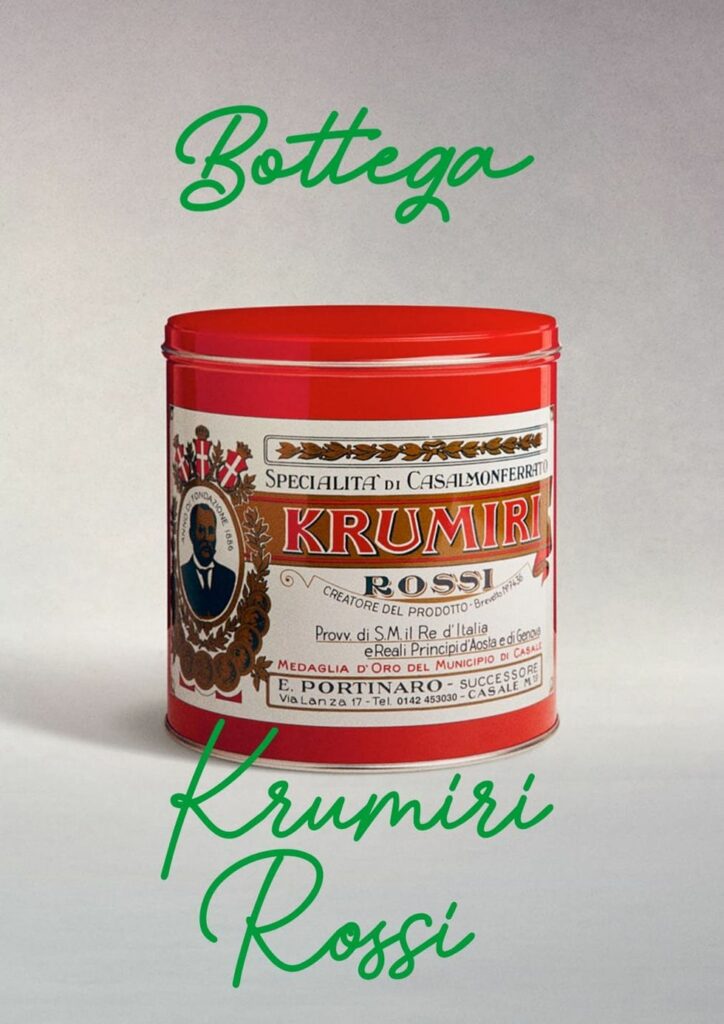 Expanding beyond a list of fashion artisans, bottega Krumiri Rossi's is a fan-favorite bakery among the likes of former president Bill Clinton, who described its coveted biscuits as "wonderful." The Italian pastry shop was founded in 1878 and has remained at the top of wish lists for decades, making them a great gifting option ahead of the holiday season.
Visit the Bottega: krumirirossi.it
2 | Respighi Drums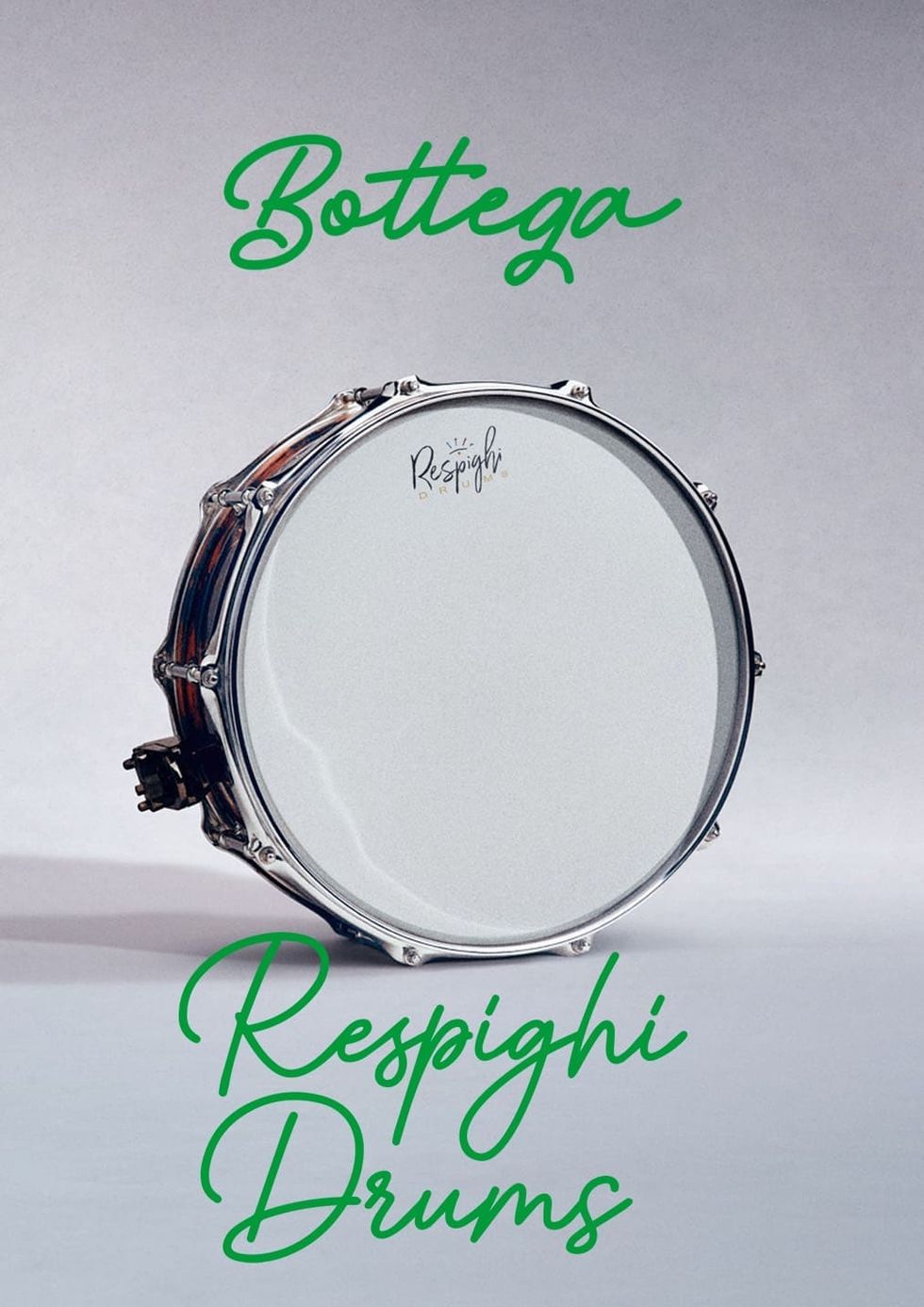 Those in the market for quality equipment with a world-class sound will appreciate this Milanese bottega for its custom designs created by founder Alessandro Respighi. World-class percussionists love the drum for its well-tailored wood and long-lasting details.
Visit the Bottega: respighidrums.com
3 | Pastificio Martelli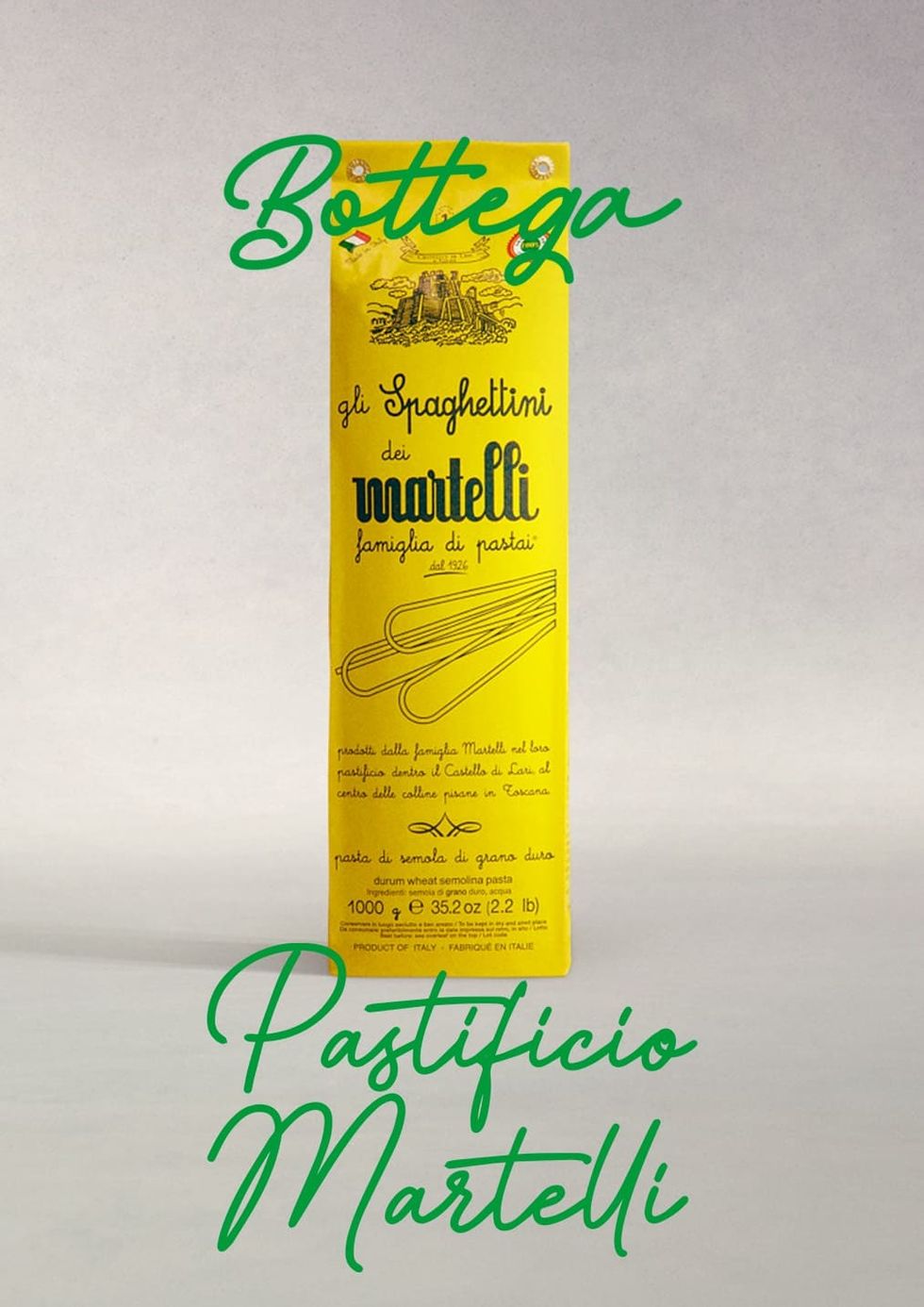 Founded in the historical Italian village of Lari in the early 1920s, this bottega is known in the country for producing some of the region's best pasta. The mom-and-pop shop created by brothers-turned-business partners Mario and Dino (along with their wives) is now one of the oldest manufactures in the country, so if the foodie in your life can appreciate a good noodle, the Martelli brand is a well-matched fit.
Visit the Bottega: famigliamartelli.it
4 | Orsoni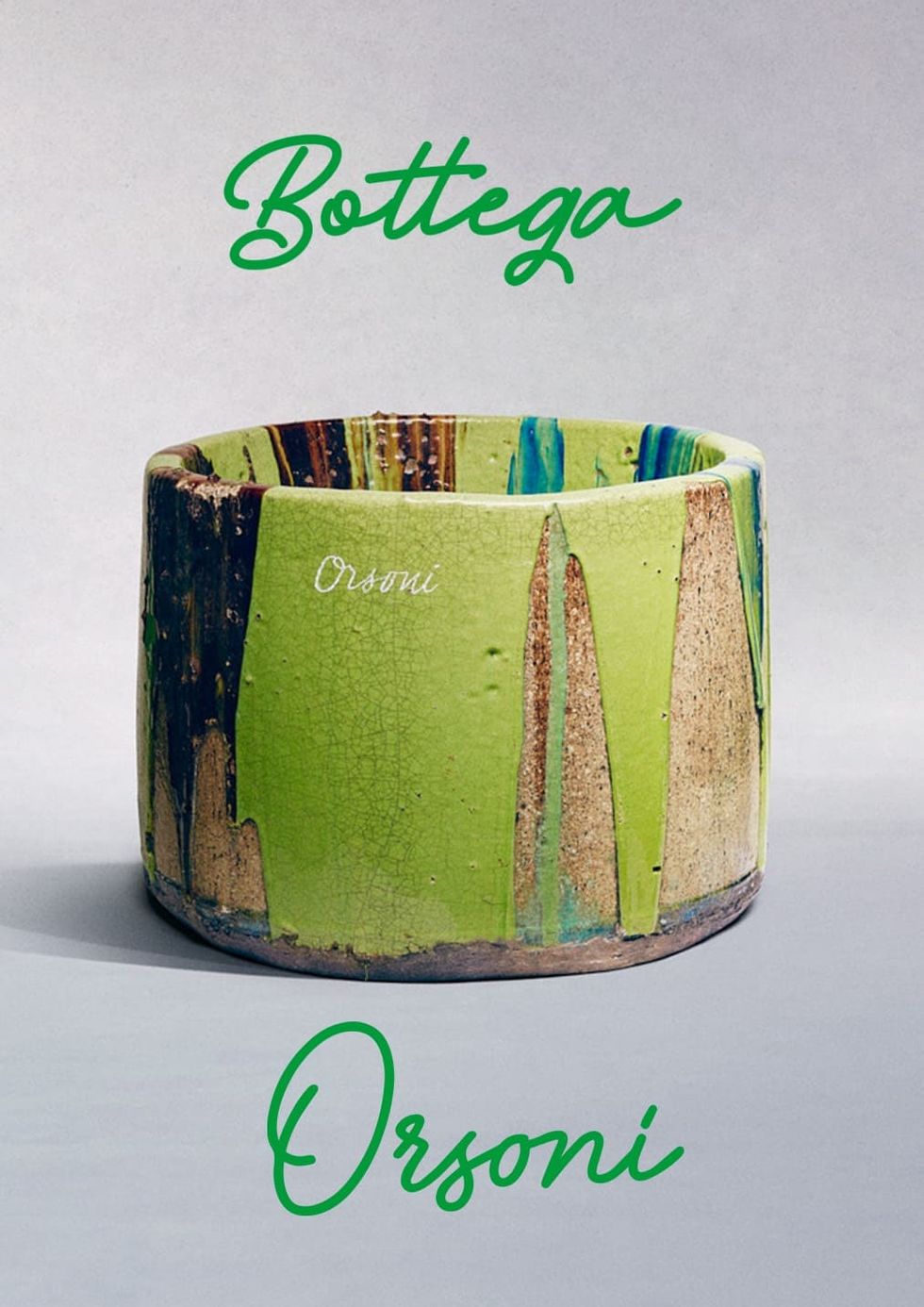 Whether it's serving a functional purpose in your space or simply a piece of decor, you can't go wrong with any of Orsoni's colorful mosaics. Dating back as early as 1889 in Venice, the bottega uses age-old firing techniques to produce 24-karat-gold leaf pieces with more than 3,500 colors to choose from–meaning you're bound to find one that works for you or your loved ones.
Visit the Bottega: orsoni.com
5 | Cantina Bisson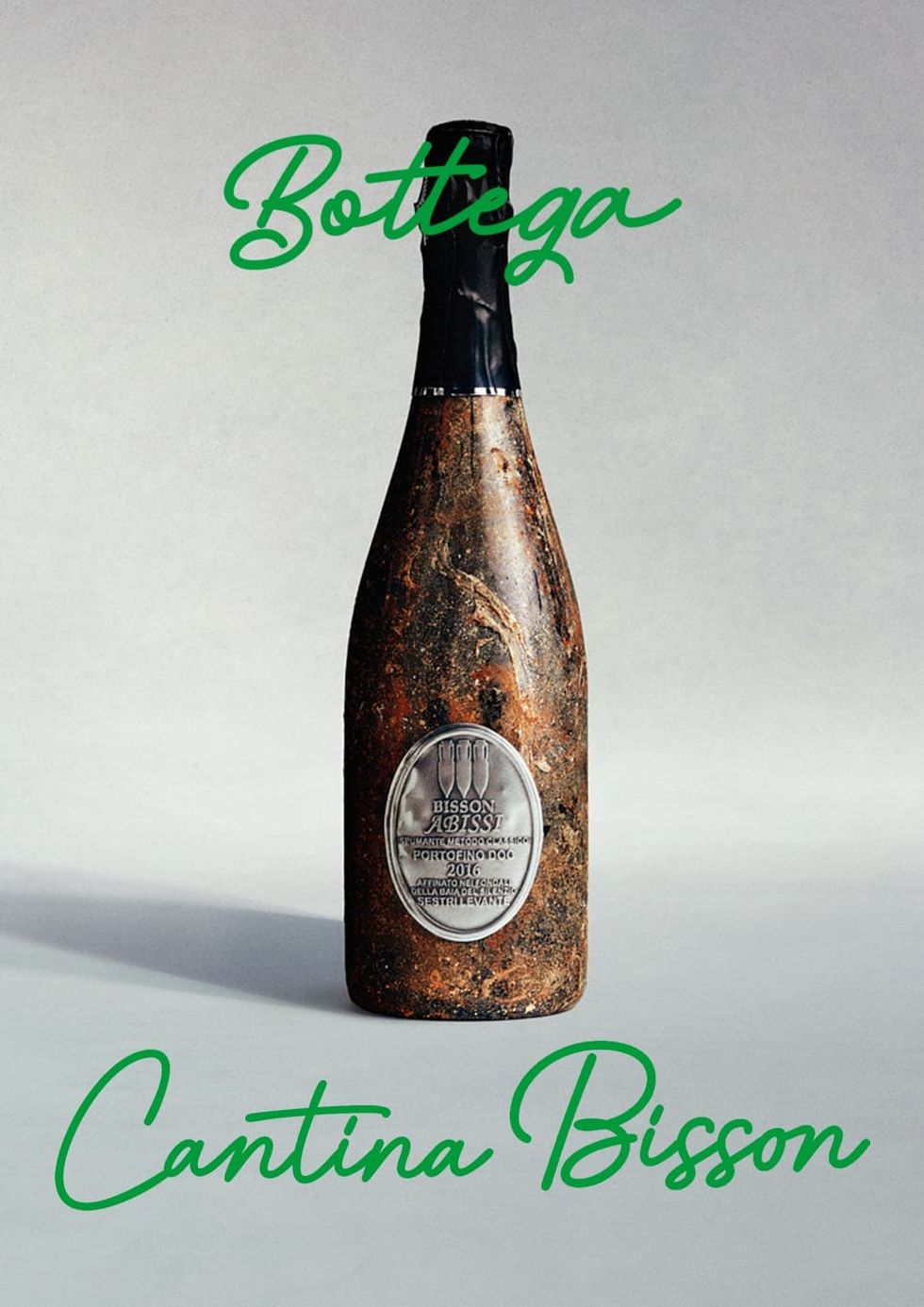 Fact: Cantina Bisson came to life after founder Pierluigi Lugano made his first bottle of wine in a jam jar at the ripe age of six. (Yes, you read that right.) Since then, he's been revered in the spirits community for reviving native Ligurian wines. Consider sending one of these unique bottles to a friend as a holiday gift this season.

Visit the Bottega: bissonvini.it
6 | Amatruda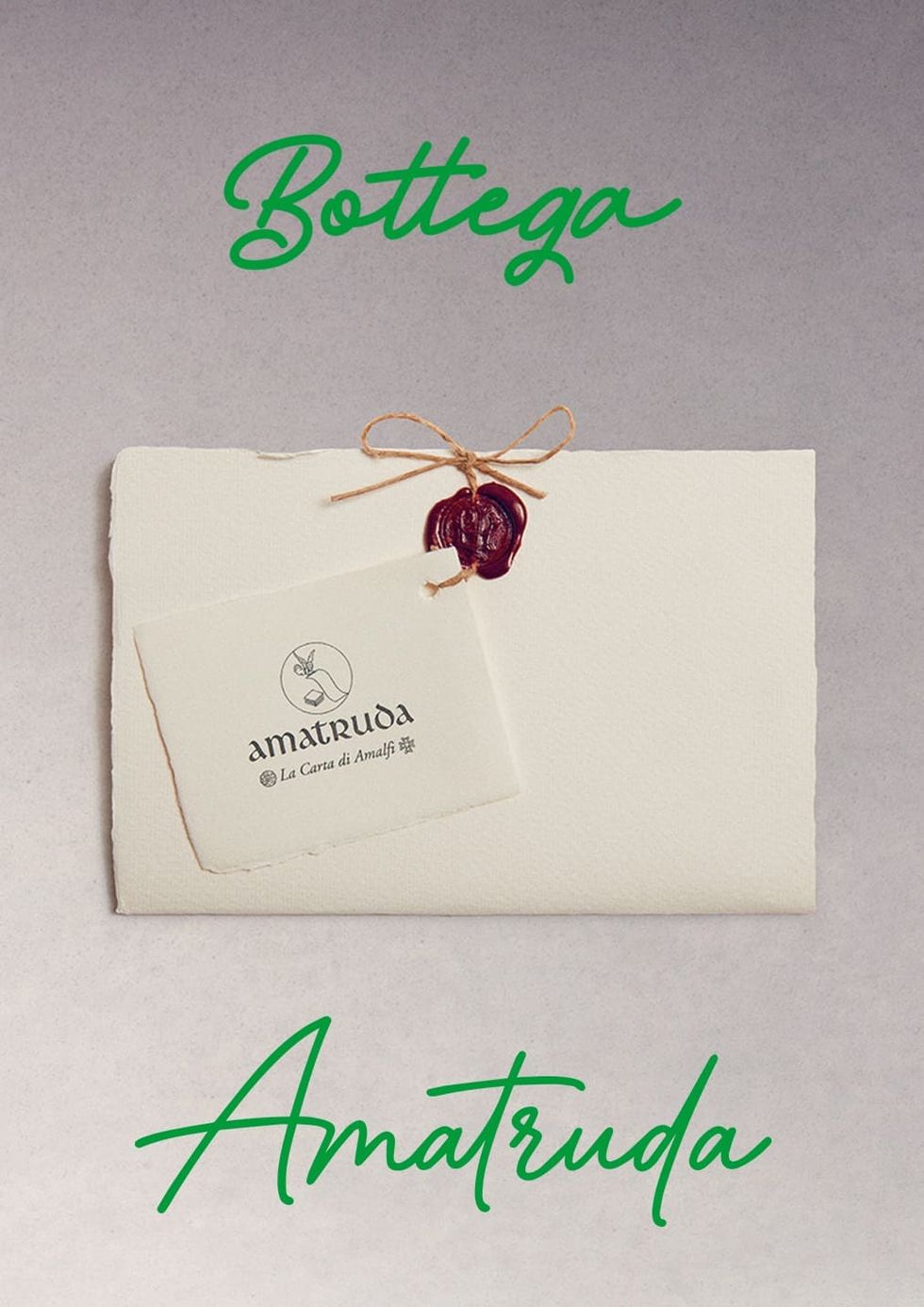 Though written letters have become somewhat of a lost art in the age of social media and instant communication, there's nothing quite like a piece of stationery. The Amatruda family has been making paper for the last 750 years and produces each sheet individually to ensure quality. The fact that their creations are certified by the Forest Stewardship Council is an added bonus.
Visit the Bottega: amatruda.eu
7 | Ginepraio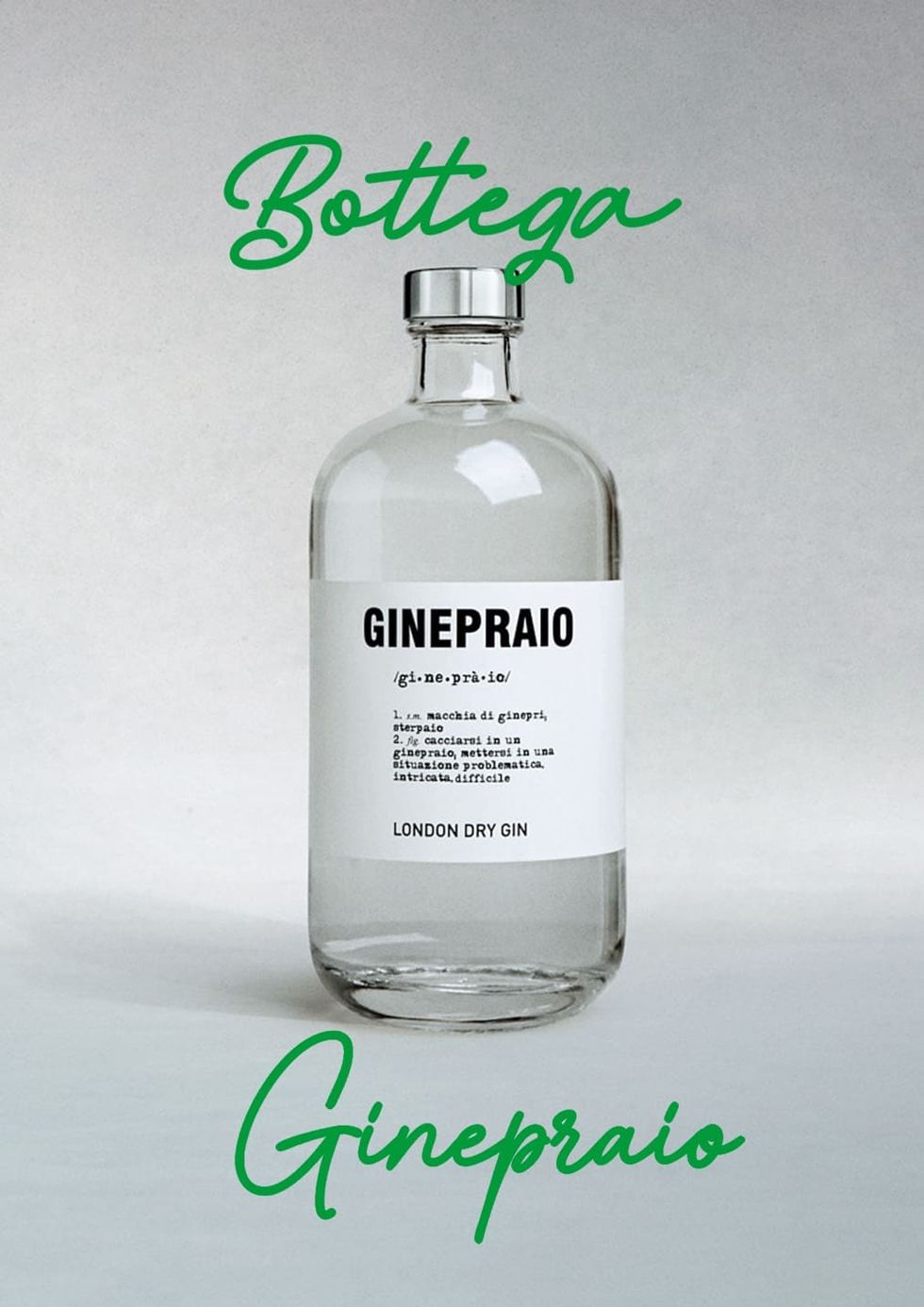 Ginepraio's alcohol is far from your typical gin. Between the meticulous research required to perfect three types of juniper to the completely organic recipe, a lot of thought goes into crafting each and every bottle. So if you're looking for a gift to take to the host at your holiday party this season, why not start the night with martinis using this Italian-made gin.
Visit the Bottega: ginepraiogin.com
8 | Olio Vanini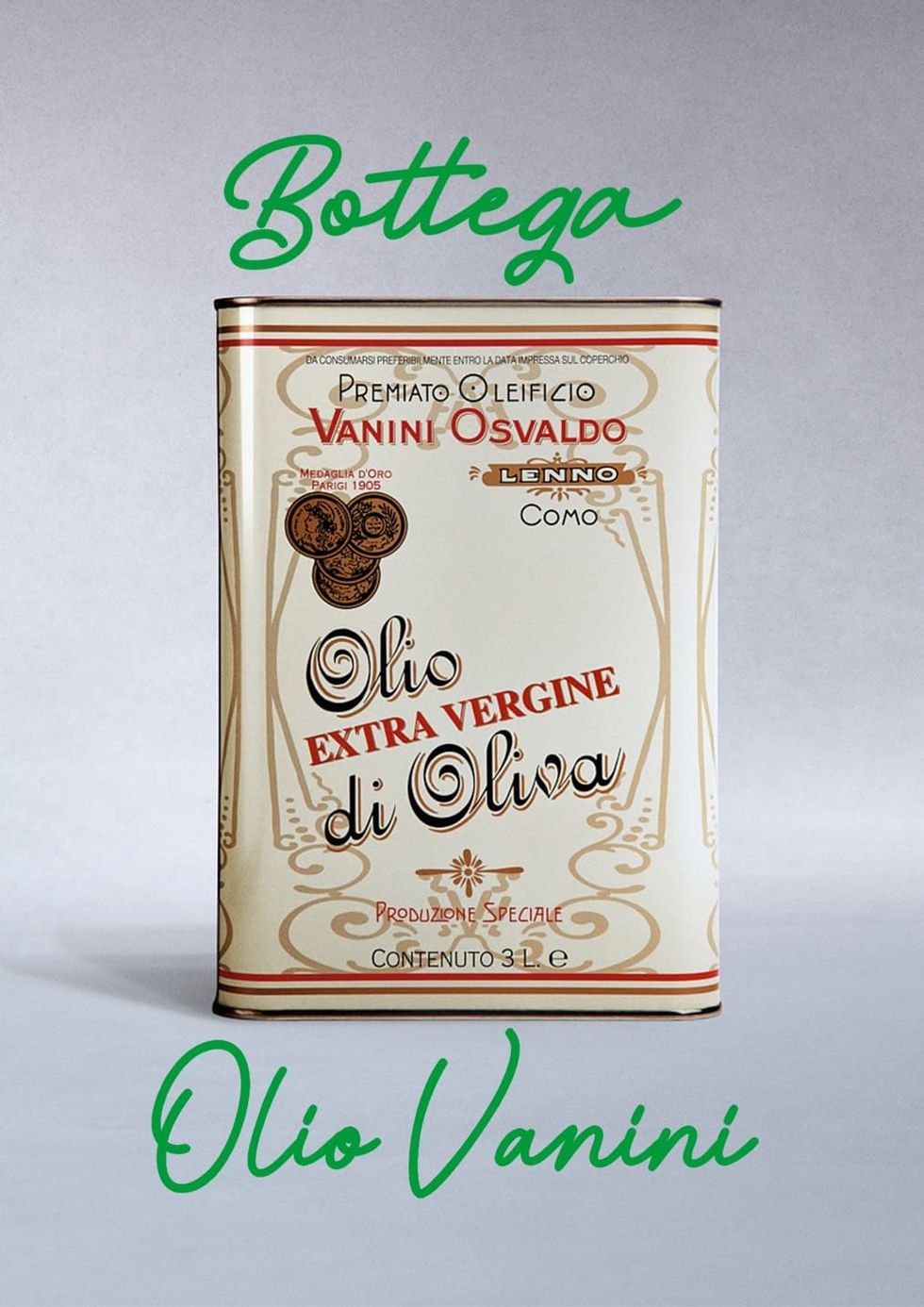 There's a good chance you've seen an influx of flavored olive oils creep into the market. However, if you're looking for a tried-and-true classic, then Olio Vanini is bound to become your new go-to. Passed down through generations for the last 170 years, the family-owned business has perfected a distinct taste that's easily recognizable as theirs.
Visit the Bottega: oliovanini.com
9 | Saponificio Varesino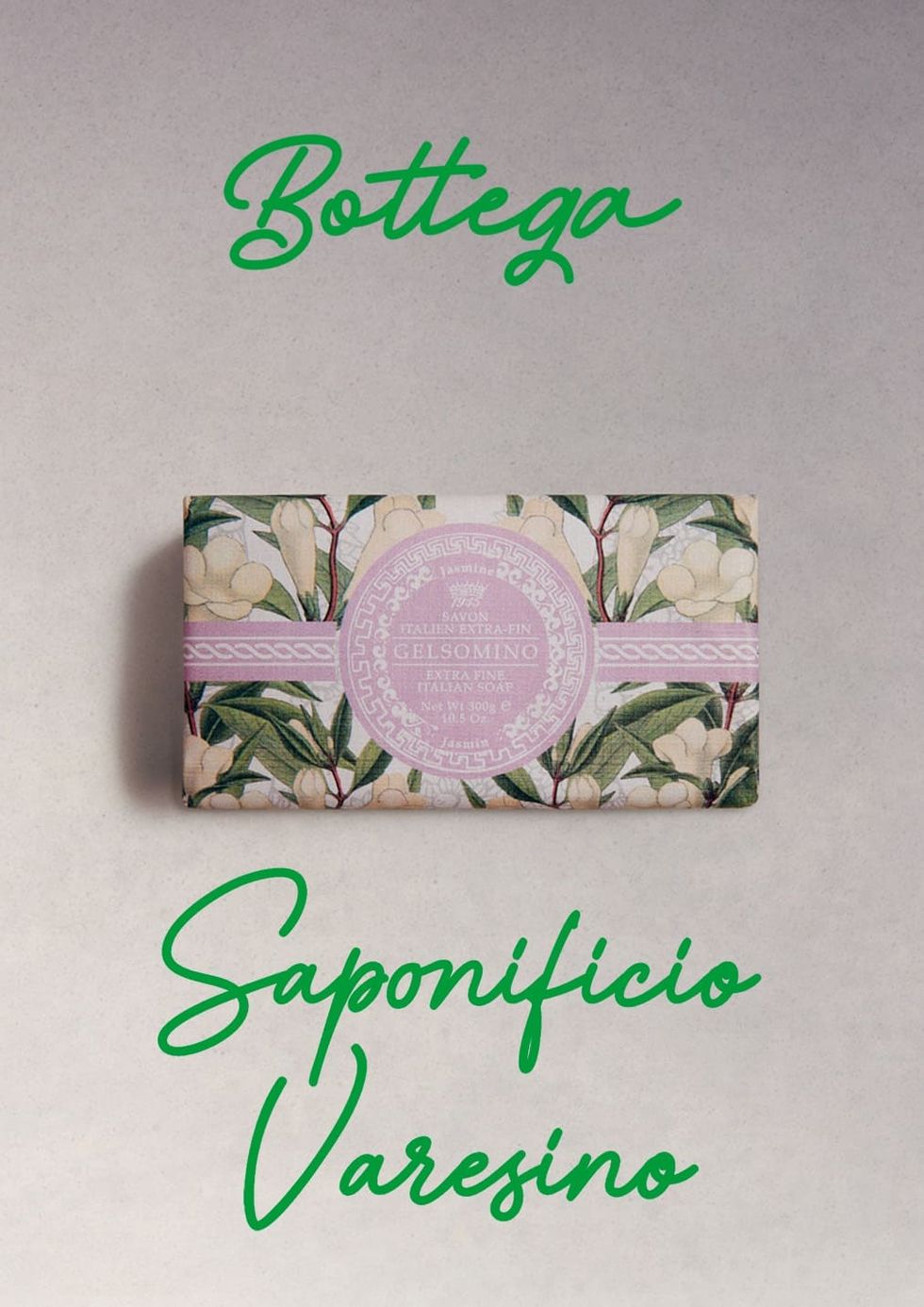 As a testament to its impeccable quality, each bar of soap produced by Saponificio Varesino requires (a minimum) of 20 days to create. Made using only certified-natural ingredients, the product is recognized by any one of its six seals.
Visit the Bottega: saponificiovaresino.com
10 | Riso Pozzi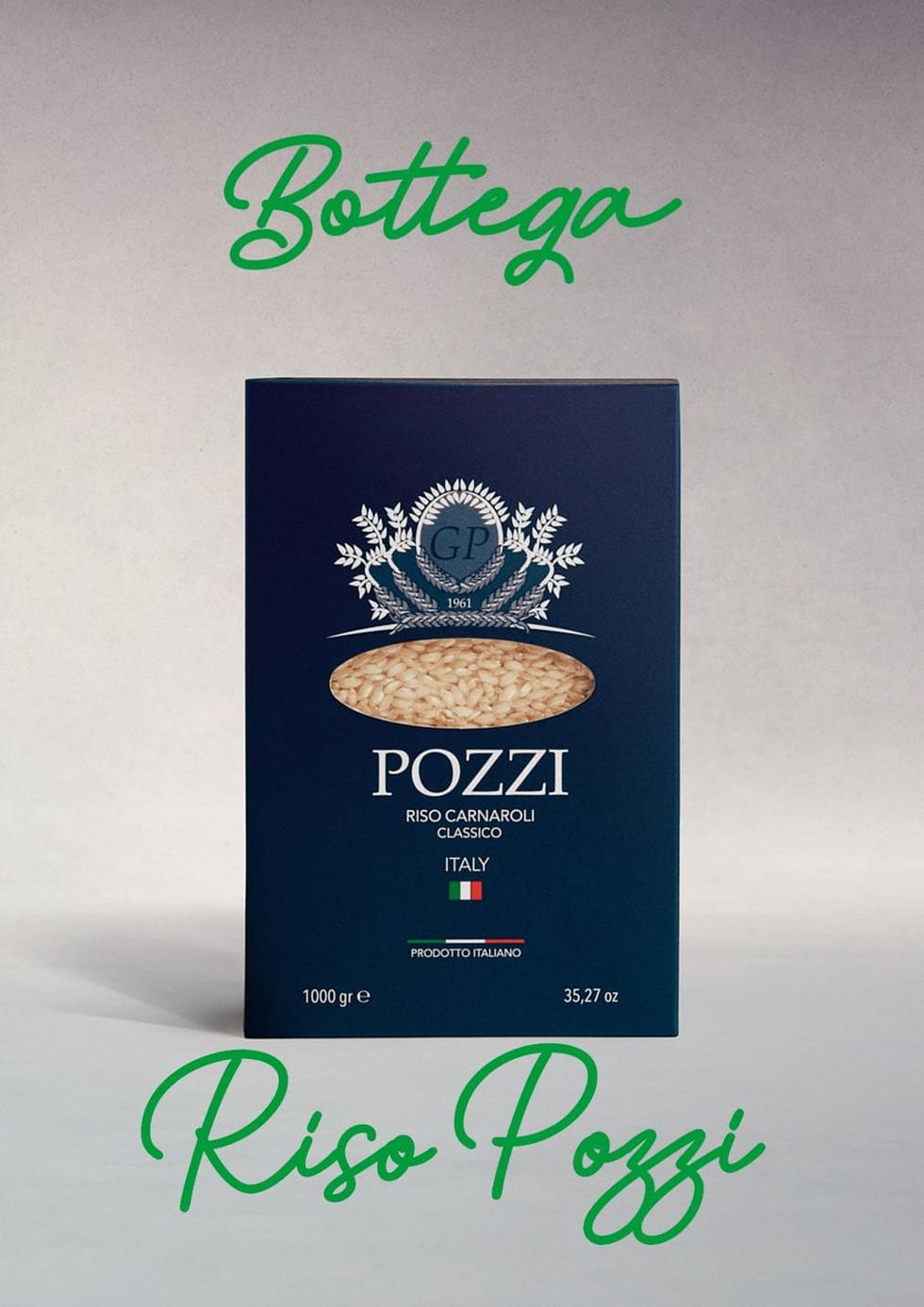 Working in conjunction with the seasons, rather than producing at breakneck speed, Riso Pozzi makes rice grains that are sure to elevate just about any meal. The small shop harvests only two months out of the year to ensure that each box comes complete with a subtle amber glow for freshness.
Visit the Bottega: risopozzi.com
11 | Gay-Odin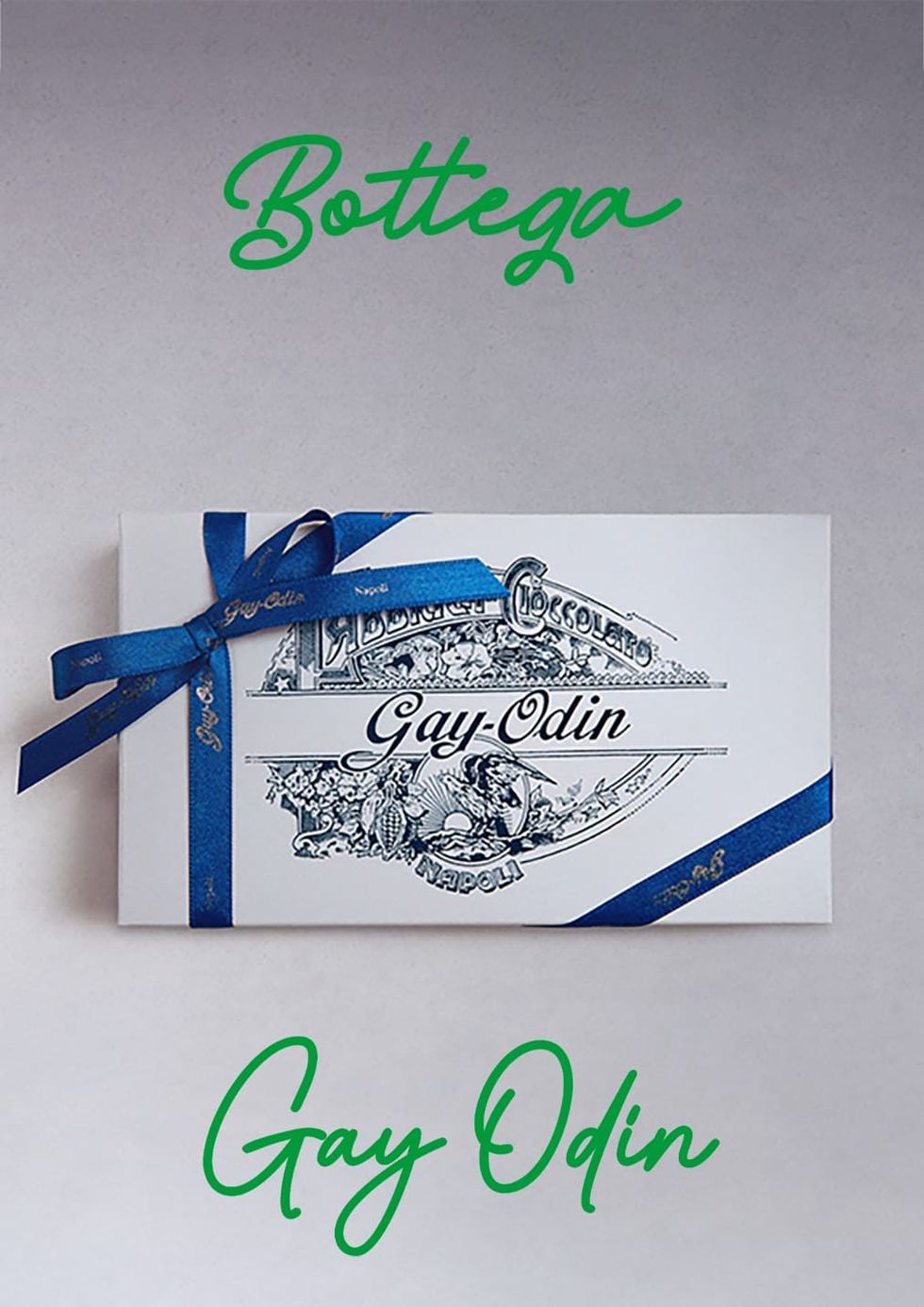 Very few gifts say you care during the holidays quite like a box of chocolate. But instead of picking up something more mainstream, why not opt for a box of Gay-Odin's historical candies? Using techniques that haven't changed since the 1800s, the brand ensures A1 quality from box to box.
Visit the Bottega: gay-odin.it
12 | Enza Fasano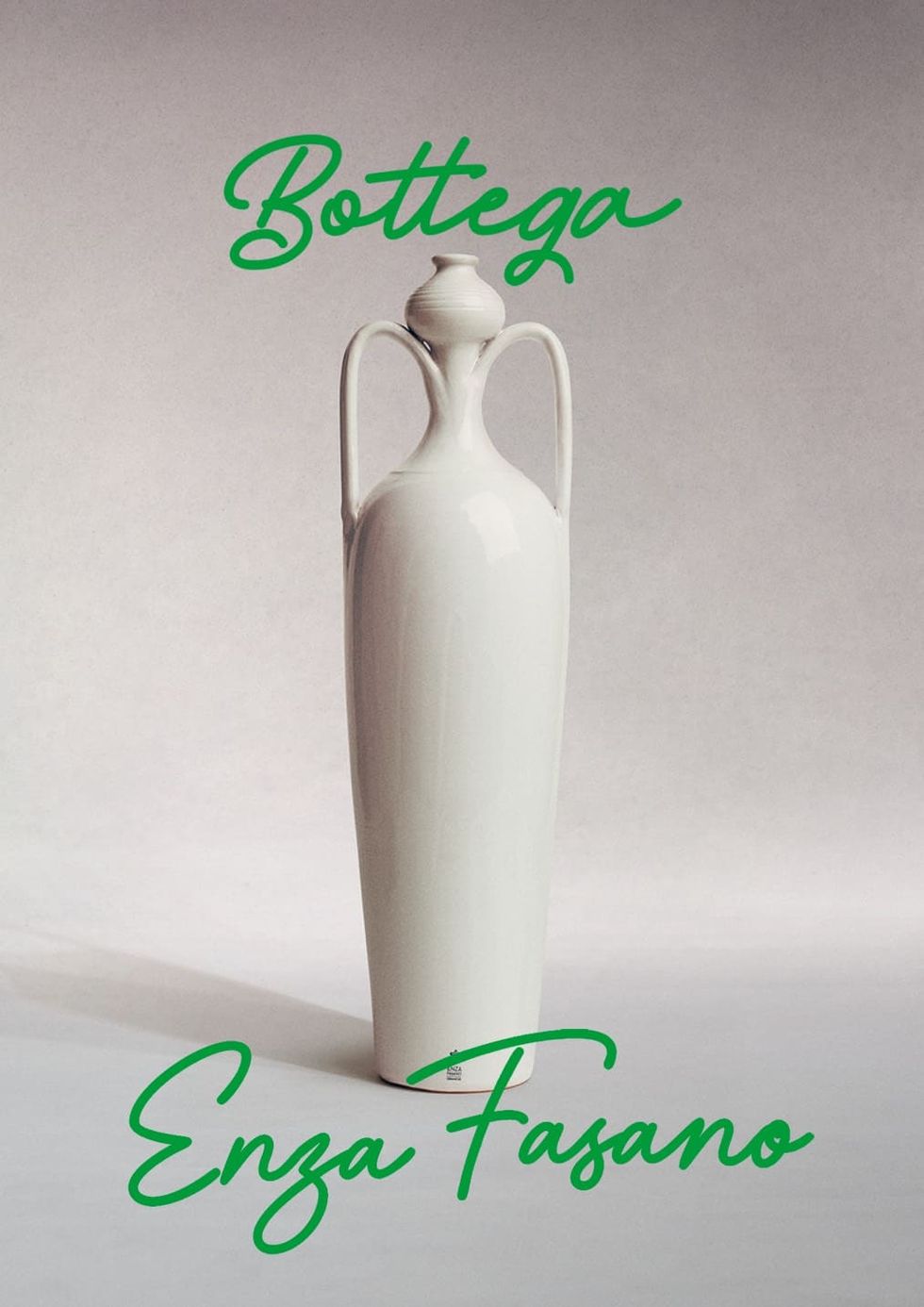 Described by the storied maison as "art that you can almost eat off," bottega Enza Fasano is a family-owned business passed down to Nicola Fasano, an acclaimed clay artist. The sleek pieces will work in just about any room in your house.
Visit the Bottega: enzafasano.it
– – – – –
This article originally appeared on harpersbazaar.com
All images courtesy of Bottega Veneta.