BAZAAR Web brings a timeline of scintillating events from the 69th Cannes International Film Festival, from Julia Roberts to Julianne Moore, the world-renowned jewellery makers donned the likes of Kendall Jenner, Marion Cotillard and Pixie Lott.
Committing to the pledge that Chopard has made, the luxury brand dressed mega-watt stars Julianne Moore and Julia Roberts in their sustainably mined jewellery pieces at the 69th Annual Cannes International Film Festival. All emeralds are responsibly mined at Gemfield's Kagem mine in Zambia. All diamonds are sourced from a producer who is an RJC certified member.
Julianne Moore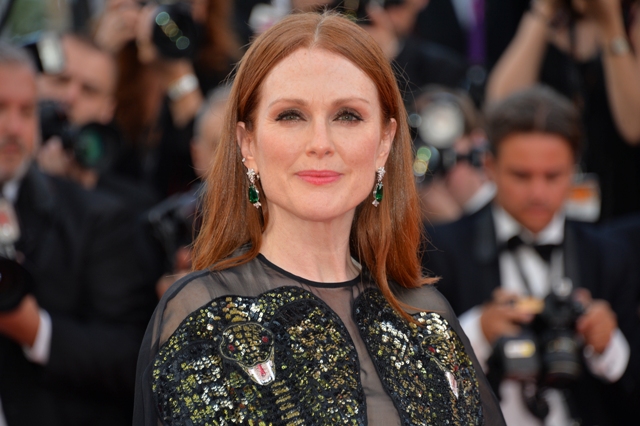 Once again, Julianne Moore shines in 18ct white Farimined gold set with two pear-shaped emerald and marquise-cut diamond earrings from the Green Carpet Collection. On her finger, she dons an 18ct white Fairmined gold adorned with 10.3 cts shaped emerald set with marquise-cut diamonds. Emeralds are definitely her kind of gem and she knows what works for her.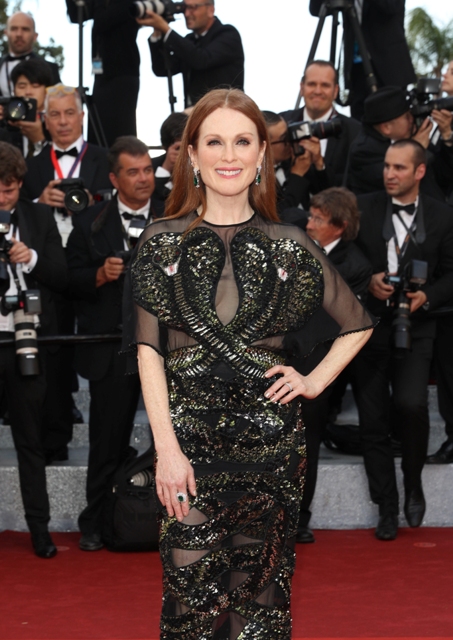 Julia Roberts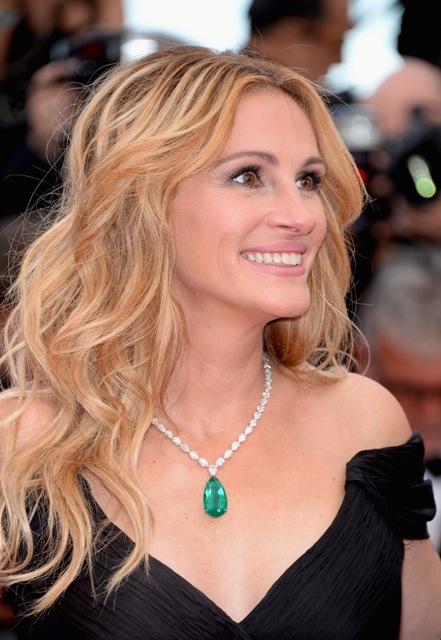 Julia Roberts strikes a pose in a simple yet luxurious emerald and diamonds necklace. This centrepiece features a 52.76 cts pear-shaped emerald and 43.41 cts of diamonds; with a commanding piece like that, there is no doubt the American actress was the centre of attention on the red carpet.
https://www.instagram.com/p/BFUR0uLi45a/?taken-by=chopard
Kendall Jenner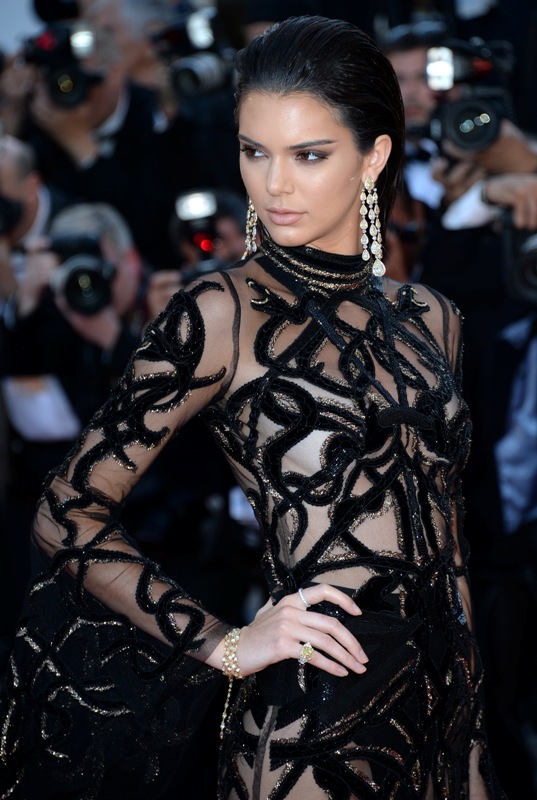 Kendall Jenner dazzles in yellow diamonds and 18ct yellow gold jewellery. She wears a pair of chandelier earrings in 18ct white gold and 18ct yellow gold set with 43.83cts of yellow diamonds and 24.53cts of diamonds; on her finger she wears a ring in 18ct yellow gold and 18ct white gold and yellow diamonds on her pinkie and another 18ct white gold ring set with diamonds on her pointer.
Marion Cotillard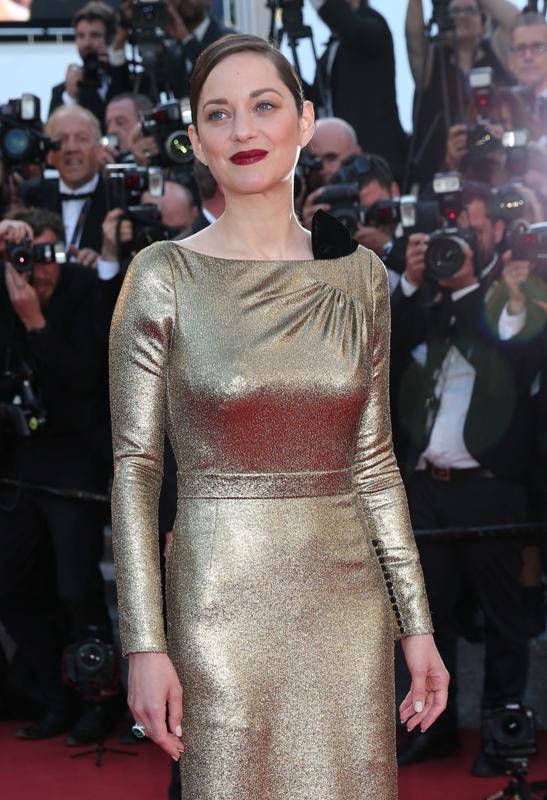 Marion Cotillard keeps her look simple with just an 18ct white gold ring set with a 14.89cts cushion-shaped emerald.
Pixie Lott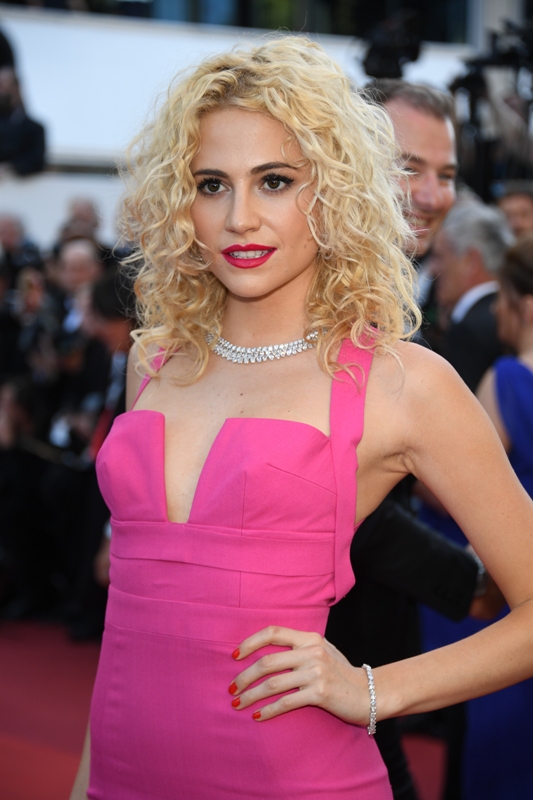 Pixie Lott glows in a platinum necklace set with 109.14cts of diamonds and a pair of earrings from the L'Heure du Diamant Collection in 18ct white gold set with diamonds.