The third edition of the BAZAAR New Gen Fashion Awards Finale will be rolled out very soon, with its first Harper's BAZAAR produced photo shoot inching over the next few days. This year we are met with two young talents, Aaron Yong Wei Hao and Junn Tan. BAZAAR Web is rolling out an exclusive reel of raw images from 'Behind-the-Seams' Judges Mentoring Session. Each finalist was provided with the opportunity for some quality down time to obtain insights and feedback from the industry professionals and pioneers themselves.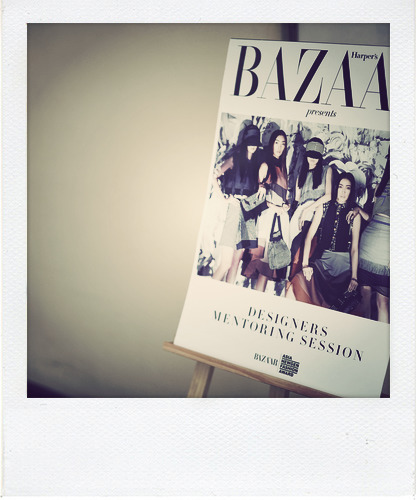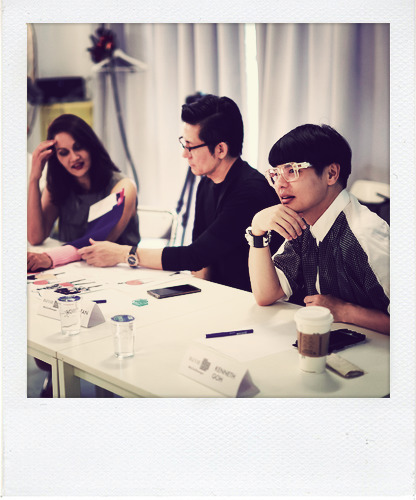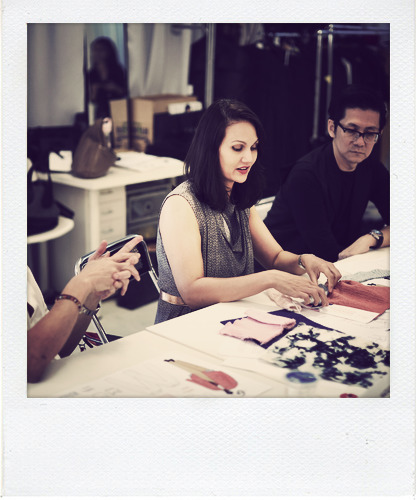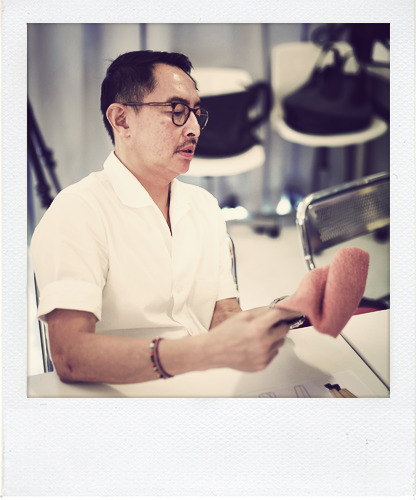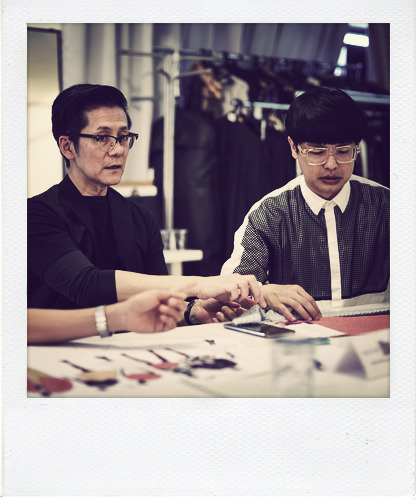 The judging panelist is a stellar line-up of innovators from the regional regional fashion circuit, namely, Gabby Tan, Head of Marketing of The Gardens Mall, Natasha Kraal, Editor-in-Chief of Harper's BAZAAR Malaysia, Kenneth Tan, Editor-in-Chief of Singapore, Andrew Tan of Andrews Models and established local designer, Sonny San. The judges oversaw the raw designs and creative process of the finalists work with several real-life model presentations of both Aaron and Junn's creations.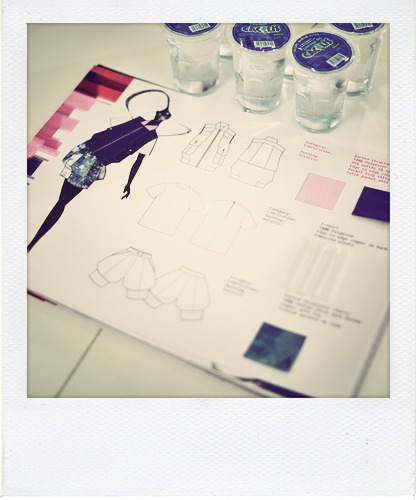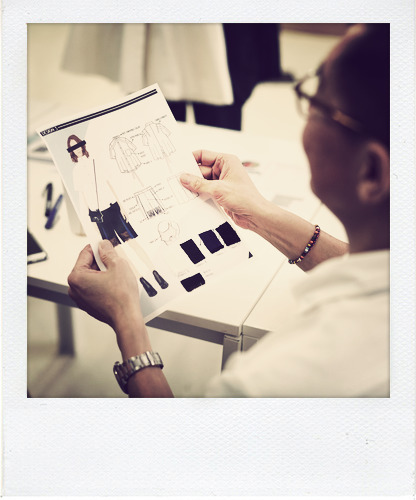 Aaron Yong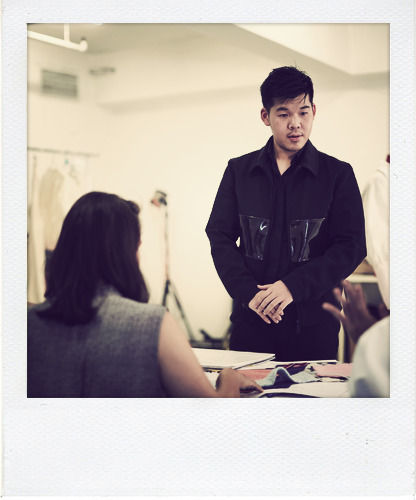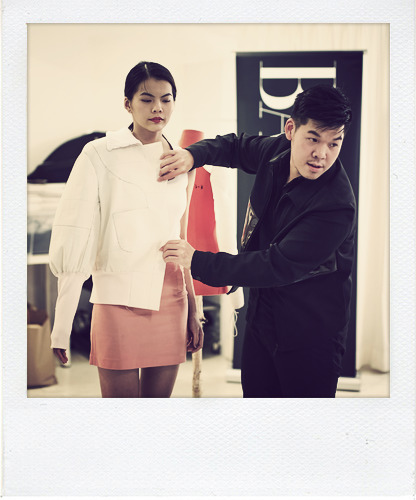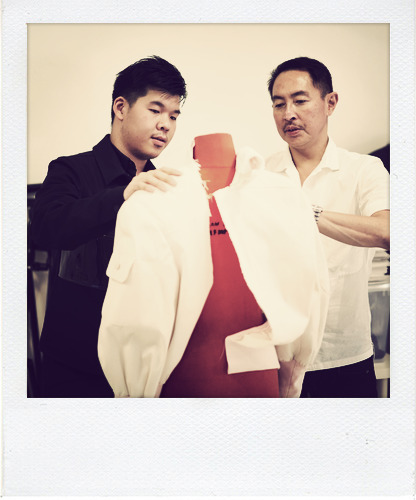 Junn Tan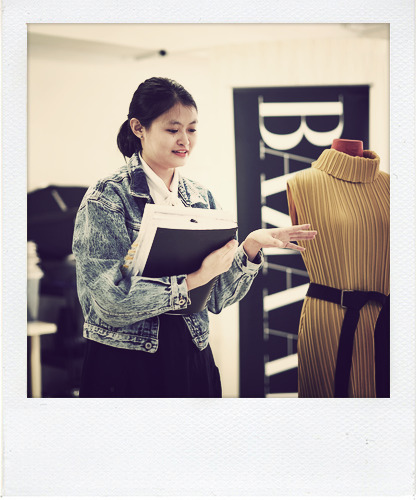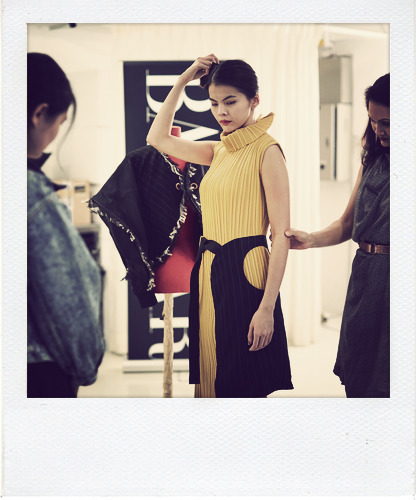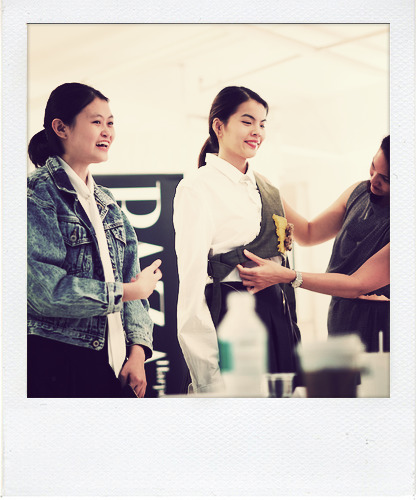 Stay tuned for web exclusive interviews with Junn Tan and Aaron Yong.