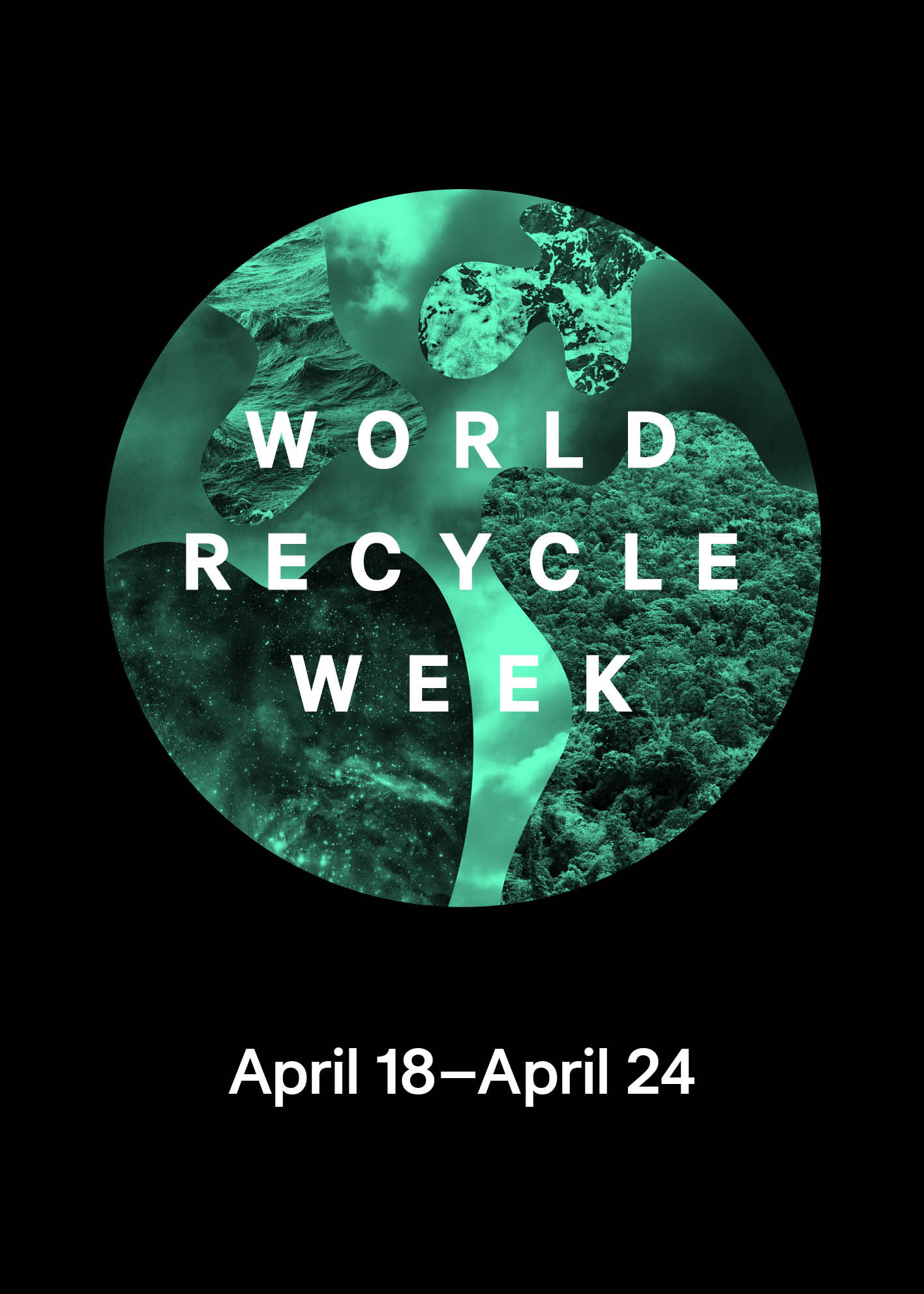 This year, H&M's World Recycle Week Initiative sees a collaboration with London-based artist M.I.A. Recognised as one of the most extensive environmental projects the Swedish fashion chain has undertaken, H&M aims to collect 1,000 tonnes of unwanted or worn out garments globally. And with every kilogramme collected, EUR0.02 (approx. RM0.09) will be donated to UNICEF Malaysia. Get educated on the importance of recycling old garments, now!
The campaign runs from April 18 to 24, and for every bag of textiles donated in any H&M stores, customers will receive two vouchers worth 15% off one item.
Watch the campaign video featuring M.I.A., together with an eclectic cast of  influencers and inspirational personalities from all over the world, including Chinese actress Yao Chen.