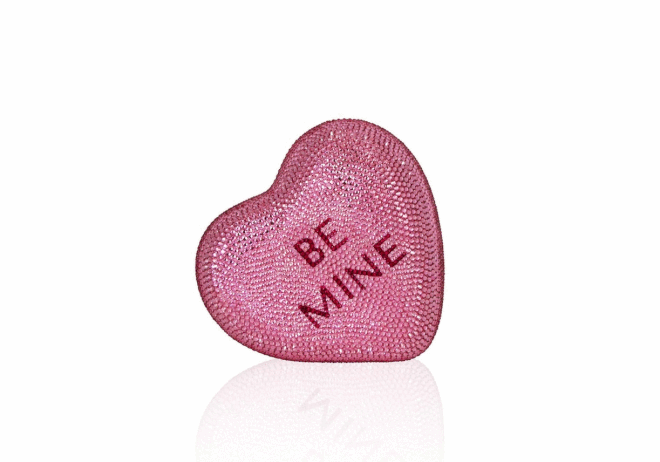 Judith Leiber's Resort 2016 collection fell nothing short of sweetened perfection and tantalising fun. With a colour palette oozing every hue of the rainbow, the established and iconic brand entrusted for decades amidst the well-heeled of the world took a playful spin on evening wear with renditions of pillboxes, RELAX clutches, embellished streamers that ring around a psychedelic party of life and fun.
BAZAAR couldn't resist a delectable bite into our favourite top 3 designs
Step into Judith Leiber Couture's candy atelier of wearable concoctions and immerse yourself in a world of whimsy, exclusively available at Lot 2.14.00, Level 2, Couture Pavilion, Pavilion Kuala Lumpur.
#JudithLeiberCouture.