Paris Fashion Week is in full swing, and we can't wait to see what Dior's Spring/Summer 2024 collection will entail.
For Spring/Summer 2023, the French Maison took inspiration from the legendary Catherine de Medici. Premiered with over 80 looks, the collection was a dedication to stories of women and power told through these stunning pieces. As this collection celebrates the timeless power of femininity in true Dior style, the world fell in love with its unique detailing. You'll spot corsets to the finest Burano lace with modern Dior touches. It definitely left a lasting impression when it was showcased on the runway last season.
As we eagerly anticipate the Spring/Summer 2024 show, we look forward to witness the new season's show-stoppers.
Tune in on 26 September 2023 at 3PM (Paris Time) / 9PM (Malaysian time)
Watch the Dior Spring/Summer 2024 here:
Ahead of Dior's Spring/Summer 2024 show, our favourite Dior darlings are also spotted at the airport as they head off to Paris Fashion Week.
Jisoo was spotted donning the Dior Fall/Winter 2023 collection with the latest Miss Dior handbag. 
Tontawan is flaunting the Dior Fall/Winter 2023 collection with the Dior Booktote in Macrocannage embroidery in hand.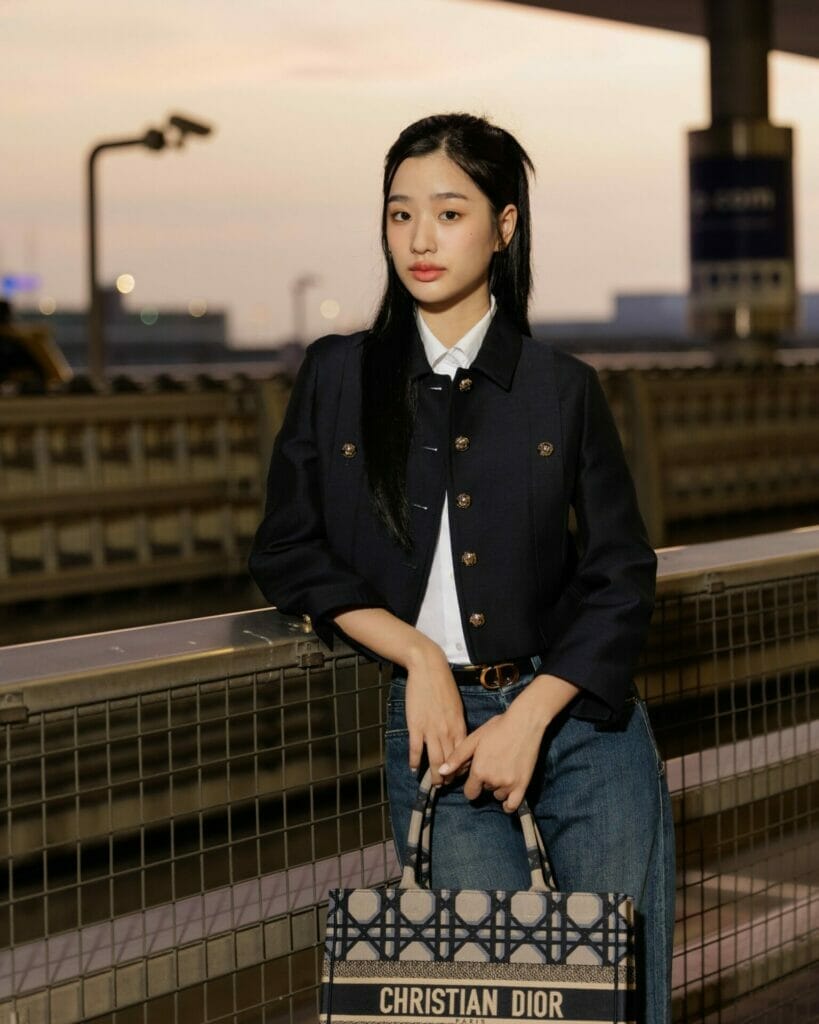 Iconic duo Apo Nattawin and Mile Phakphum are seen sporting the Dior Men's Winter 2023 collection.