Calling all lovebirds and hopeless romantics, February 14th is rolling in swiftly. Many fashion houses have unveiled exclusive collections on them for Valentine's Day. 
From a poised accessory like the Fendi pink baguette to a petite gift such as the Louis Vuitton key holder, look out for Valentine's Day essentials as you elevate your style repertoire with our favourite picks.
Henry Jacques
It's hard to envisage Valentine's Day without a bold and sensual scent in the air. For the French fragrance atelier Henry Jacques, the art of his perfumery has been infused into a quest for flacons worthy of holding the enticing essences. A few drops on the wrist and the scent forms a lasting impression of your adoration.
Evoking desire and romance, the enchanting aroma of this special collection is the epitome of Valentine's Day scent as you discover its beauty arriving in the alluring juices and vessels of Les Toupies.
Les Toupies Chapter 1: Introducing Mr. H & Mrs. Y
An intriguing unisex rendition.
For Him:
Cedar Leaf, Geranium, Sandalwood, Tobacco, Amber, and Patchouli
For Her:
Ylang-Ylang, Rose Damascenia, Jasmine, Iris, Wild Lily of the Valley, and Tonka Bean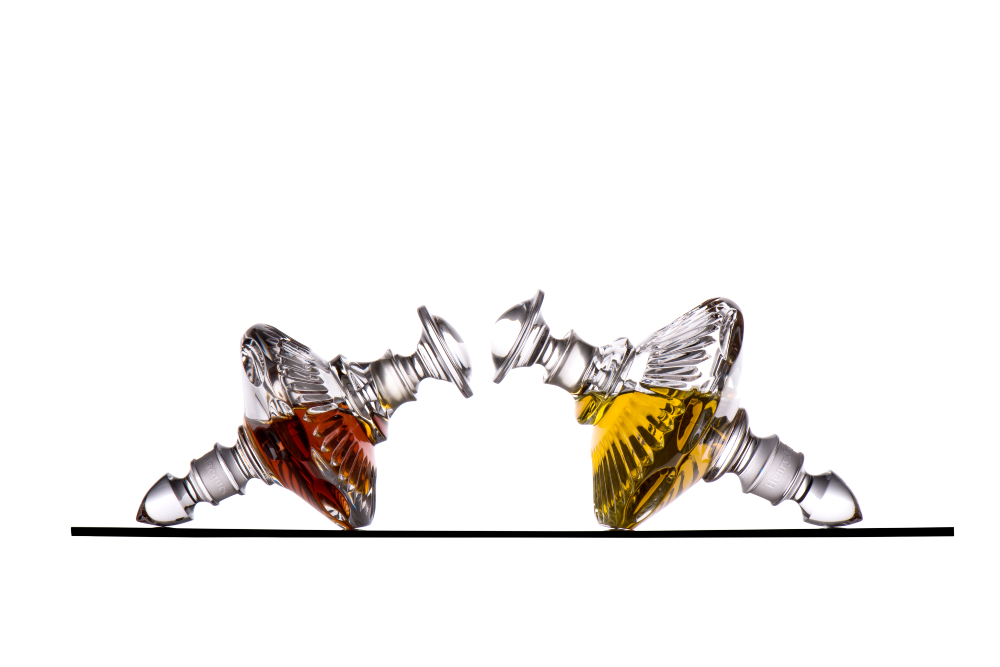 Les Toupies Chapter 2: Introducing No. 16 & No. 81
Truly modern perfumes that combine a contemporary style which is known for lesser ingredients while forming a balance status with ingredients know as traditional pillars.
No. 16
Gardenia , Ylang-Ylang , Rose de Mai Centifolia , Florentine Iris , Ambrette Seed White Musk, and Vetiver
N0. 81
Hesperidia Notes, Bergamot, Grapefruit, Dehen el Oudh, Ginger, Musk, Sandalwood, and Tonka Bean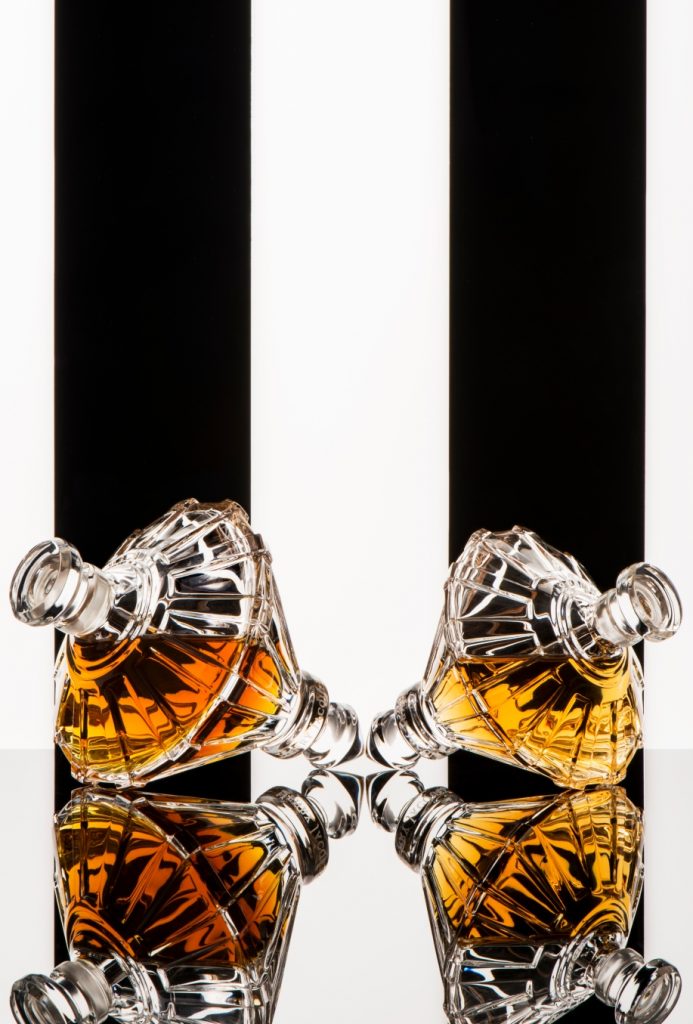 Les Toupies Chapter 3: FanFan & Galileo
The final perfumes (also a brand new launch) in the striking, limited-edition Les Toupies series.
Galileo
Instantly: Lavender, Mandarin (Italy), Geranium
Then: Patchouli, Myth, Benzoin (Siam)
Later: Oak Moss, Tobacco, Amber
Fanfan
Instantly: Saffon, Lavender, Geranium (Egypt)
Then: Indian Sandalwood, Rose Damascenia
Later: Cedar Wood (Morocco), Leather-Amber