In light of the #BAZAARxKLFW2016 series, we invited social media siren of Generation Z, #DigitalDiary IT Girl, Ally Mukhriz to sit on the illusive #FRows of Kuala Lumpur Fashion Week 2016. BAZAAR captures the candid commentary and imagery from Ally herself on Hua Wei's showcase of Betty Tran, Australia and much loved local designer, Alia Bastamam, Malaysia. Below is the visual journey of a millennial's take on fashion.
What was your #OOTD?
Bell bottom Zara trousers, a tiered Jason Wu top, vintage Valentino pearl belt and Louis Vuitton bag.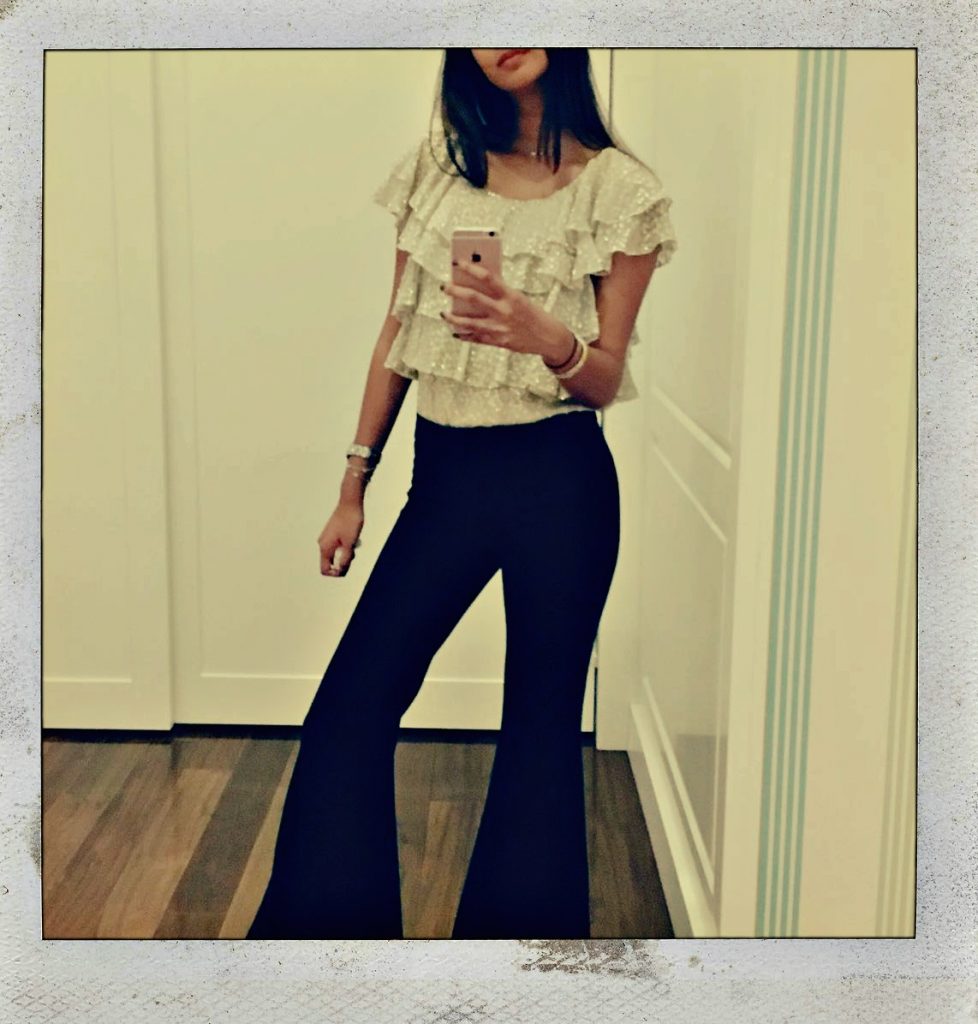 Alia Bastamam's design from her Alia B range definitely mirrored my personal style. Her fabrics and silhouettes are mellifluous and floated down the runway with such carefree spirit. I would definitely wear most of the clothes I saw on the runway.  The royal blue was the first to catch my eye, there is something about the boldness in cobalt blue. I would pair it with shorts or a skirt. My go-to style staple has always been an oversized blouse, chic and simple.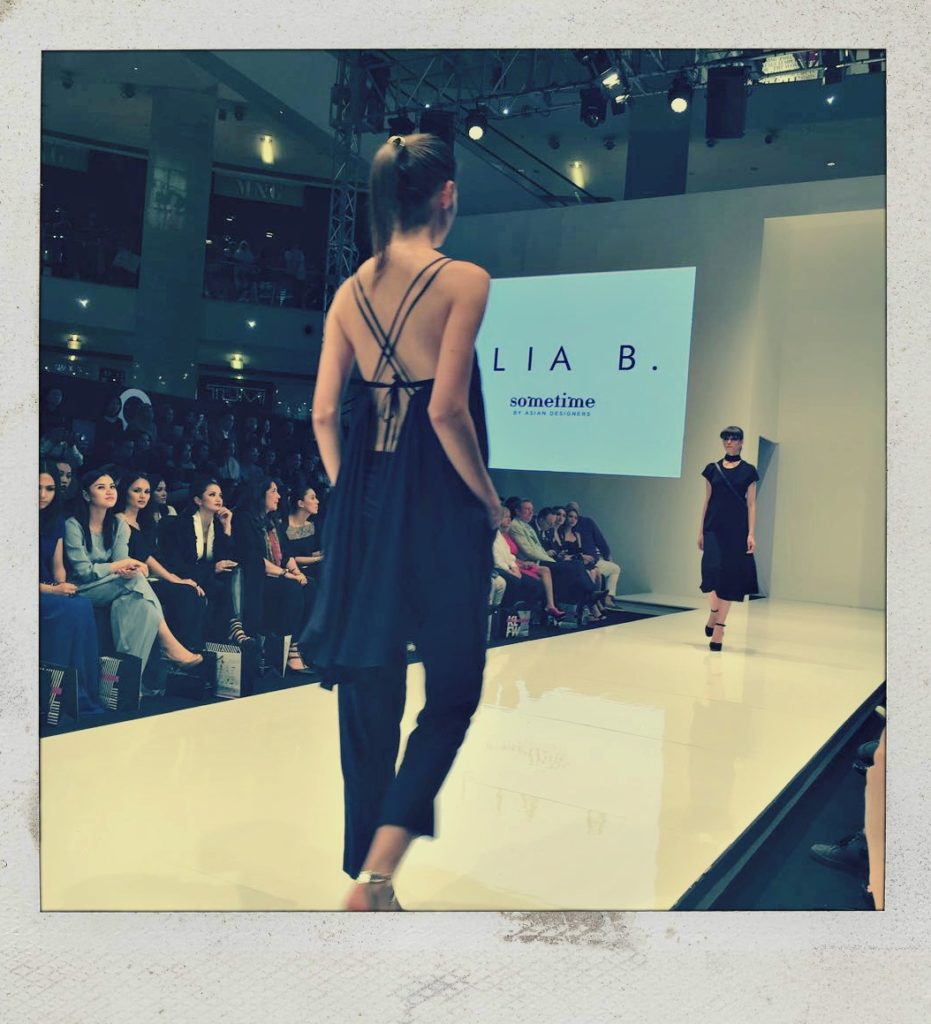 I like how Alia Bastamam has turned a very slouchy, street wear look into couture-like pieces that are instantly runway ready. Slick back pony tails and velvet are a good combination!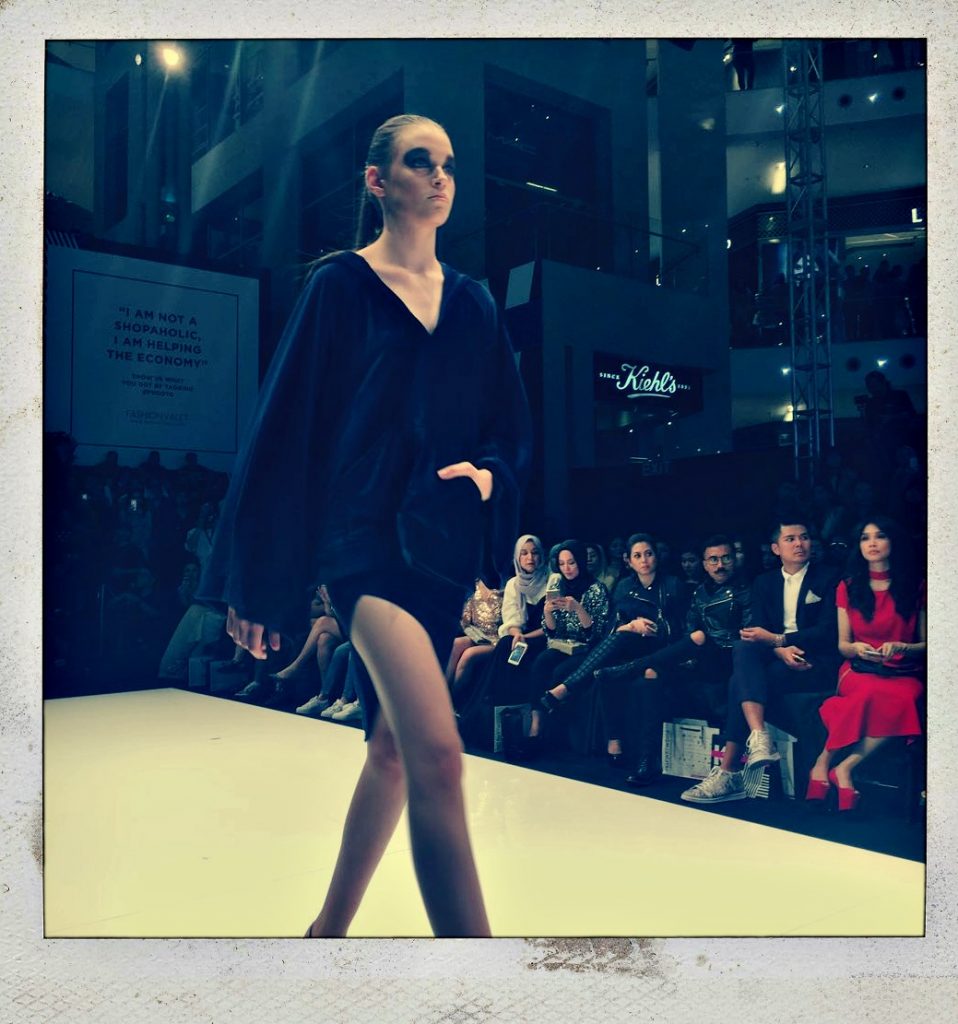 Velvet felt modern in perfect slip dresses, crimson crush, and sleek suiting. The many collections under the Alia Bastamam brand were representative of the new woman. Romantic yet assertive.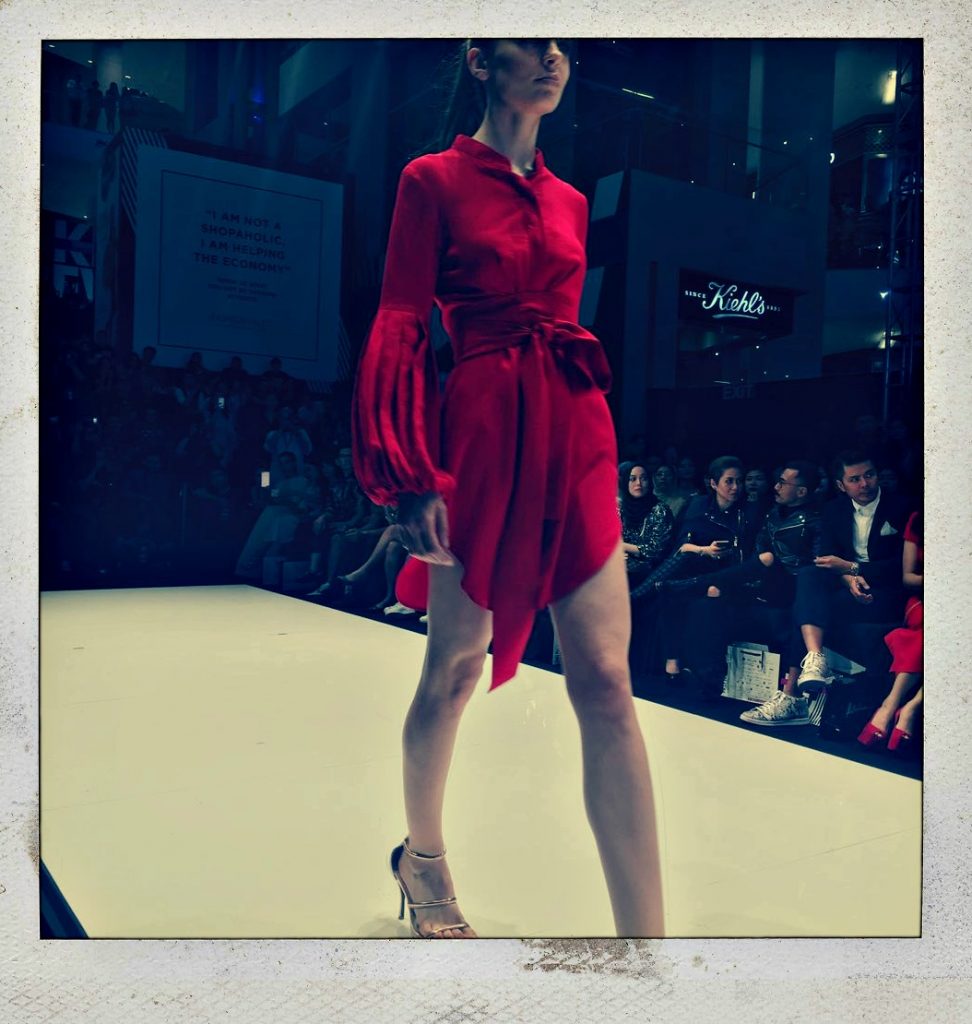 Lastly, we probed Ally on…
What is Fashion Week to you?
Fashion week has been fun and funny in all the right doses. There's a lot of people there who would make the effort to say hello to everyone and be friendly but there are also people who are decked out from head to toe and suddenly they're too good for you. It's so nice to see everybody's outfits and it's been great inspiration for my own personal style. Stay humble and always be yourself. You can still be stylish and friendly.