Nike's opening in Sunway Pyramid represents a new breakthrough for the sporty brand.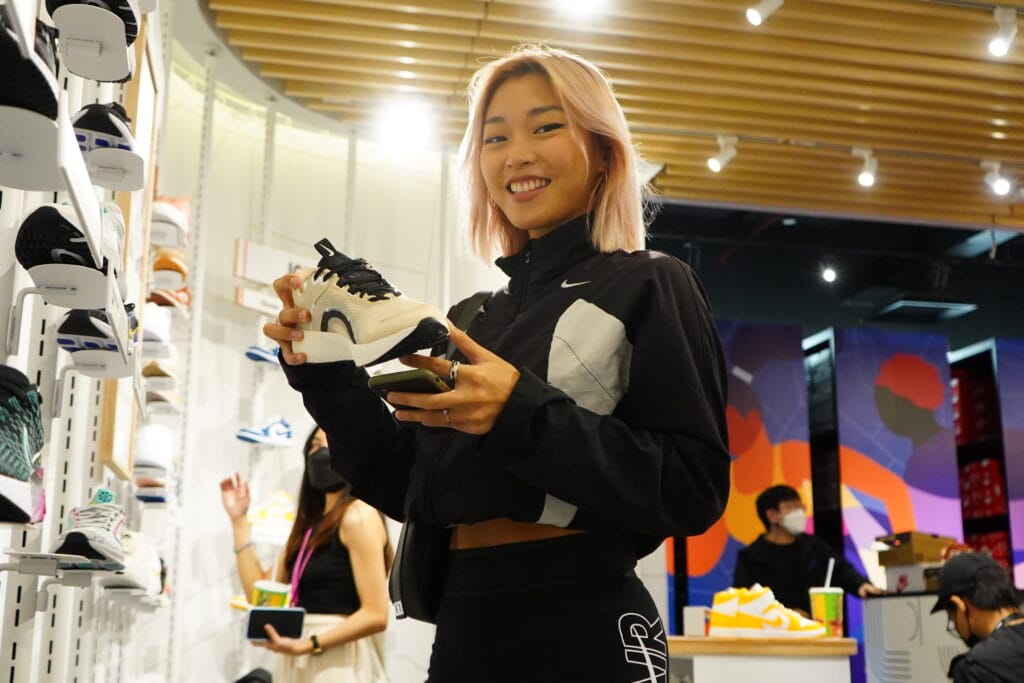 As part of its expansion plan across  Asia, Nike debuts a new Nike Lifestyle Concept store at Sunway Pyramid mall leaving all Nike lovers more excited than ever. GMG currently operates nine Nike mono-stores in Malaysia, the global company specializes in retail, distribution, and manufacturing — in sports, food, and health sectors. Thoughtfully designed and powered by insights, Nike By Sunway is located in the heart of fitness and sports. Exemplifying a new concept designed for local communities, this new home invites all customers to enjoy the Best-of-Nike experience. Nike By Sunway has something for everyone. Set to host community sports activities such as yoga, dance, and running, you sure allocate some time to burn those calories and have fun!
"We are excited about our growth momentum as we celebrate the reopening of our ninth Nike store in Malaysia. We have a very ambitious growth strategy lined up for our customers in Asia, committed to bringing seamless shopping experiences combining digital with brick-and-mortar store, the very best of Nike's products and highly trained store staff. This is our effort to respond and aim to exceed the ever-growing consumers' demand and keep up with the evolution of retail design," stated Mohammad A. Baker, Deputy Chairman and CEO of GMG.