It is a classic story of timeless matrimony of two icons as Olivia Palermo collaborates with Piaget Possession as she pairs personal style with items from the signature jewellery line. This special partnership with the iconic timepiece brand could not have been a more immaculate fit, both of which embodying heritage in their easy elegance way of life.
Olivia Palermo is a reflection of society's modern day heroine that represent the new womanhood, a Jack of All Trades in the industry she has spearheaded career titles of model, creative director, designer and amidst all sustaining the aspirational persona she brings to other women across the world. It was only natural that Olivia Palermo and Piaget Possession became a seamless combination of understated luxury.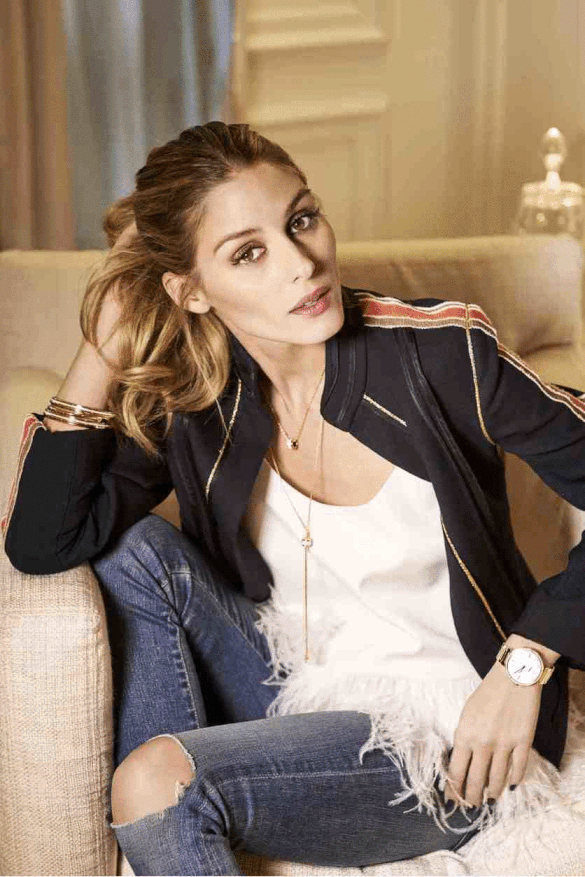 Photography was shot by Olivia Palermo's husband Johannes Huebl.