There is a new Modest fashion brand in town.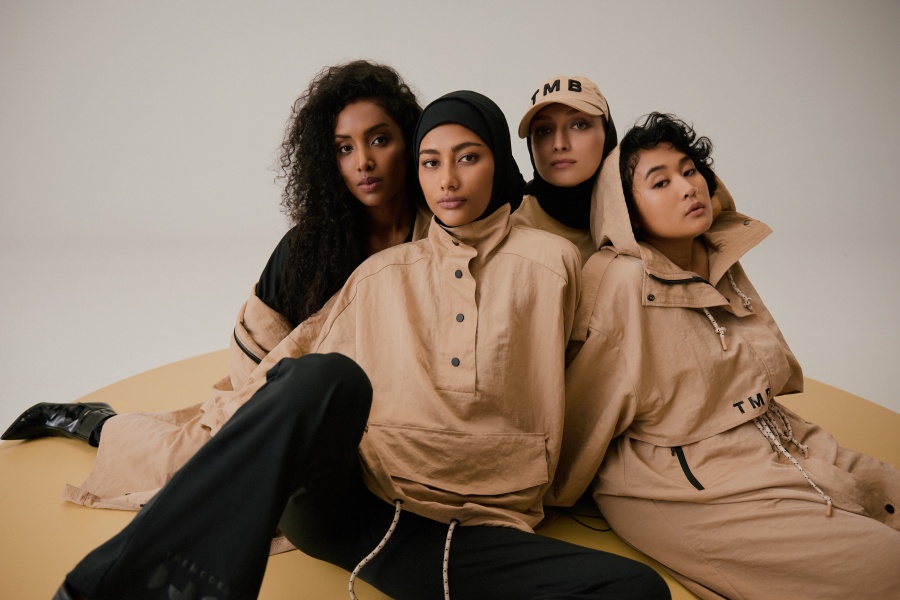 The concept of THE MODEST BRAND is focused on athleisure that appeals to today's modern woman. The brand offers attractive and comfortable attire. Core values of diversity and eco-consciousness are their focus. THE MODEST BRAND hopes to inspire and empower all women to go beyond the limit with the hashtag #WECHOOSE.
THE MODEST BRAND launched in Malaysia on the 1st March 2022, and is looking to expand to the Middle East, UK and Europe in the following months. They aspire to bring modest fashion to an international audience. 
Sustainability
THE MODEST BRAND believes that every woman should embrace themself regardless of her religion or background. Not only that, but the brand also concentrates on sustainability that emphasizes using recycled polyester, recycled nylon, recycled cotton and more.
"The brand kick-started in 2021 as we realised an increasing need for modest athleisure wear that's fashionable and comfortable among today's modern women," says Sara Eiroa, creative director of THE MODEST BRAND. "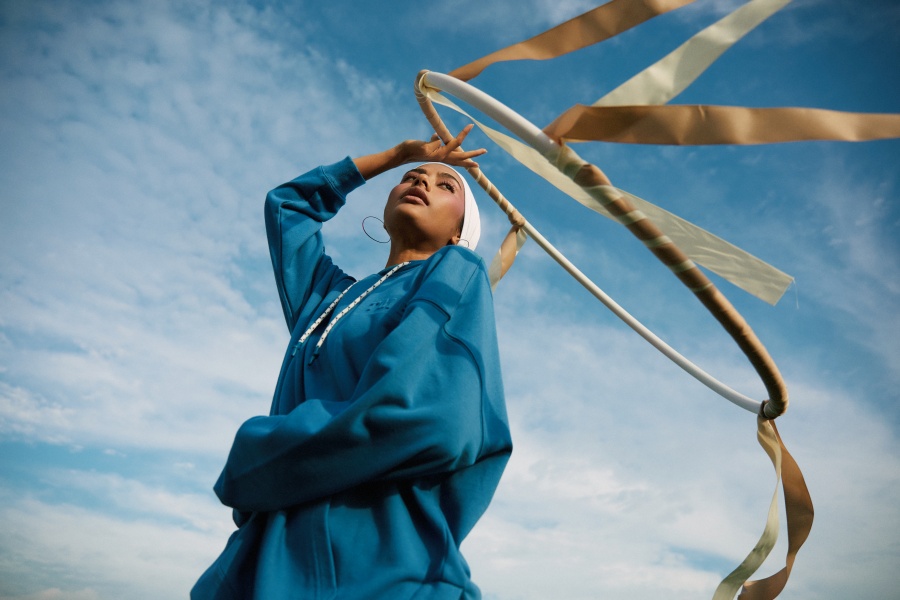 THE MODEST BRAND drops their first collection that combines comfort and style. The brand features three collections – Beyond the Gym, Homest Feel (a combination of 'home' and 'honest') and The Ath Icon – focusing on daily athleisure of everyday dressing. The collection comprises T-shirts, hoodies, and sweaters that are designed with longer cuts and looser silhouettes. 
Their collection includes trench coats and cargo pants with a utilitarian flair. The pants come in an array of designs from fitting leggings to loose joggers and versatile palazzo pants.  In addition, accessories including hijabs, hats and pouches will also be included in the collection.
Check out THE MODEST BRAND full video campaign below: