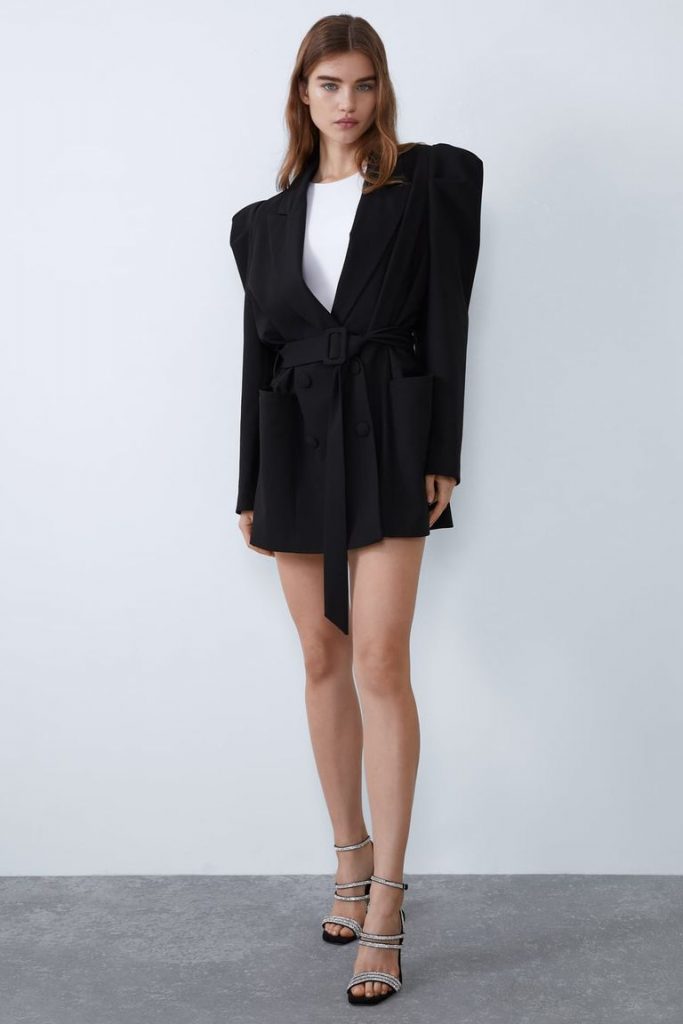 Zara has announced a new eco edit, which aims to source and create more sustainable items.
If you're browsing the website, keep a look out for the 'join life' tag, which means the piece is part of "a selection made from more sustainable raw materials using processes that help take care of the environment".
This includes knitwear made from 100 per cent recycled cashmere and puffer coats which use stuffing from recovered textile products, which eliminates waste according to Stylist.
The collection, which is available to shop now, comes in a range of neutral colours, making it easy to wear with the rest of your wardrobe this winter.
Zara says 90 per cent of its stores are eco-friendly, but the brand isn't the only fast-fashion brand that seems to be making an effort to becoming greener.
https://www.instagram.com/p/B5JGlPWCyQ2/?utm_source=ig_embed
H&M announced that it will be testing out a clothing rental service at its flagship store in Stockholm to members of its loyalty program, reports Business of Fashion.
As the world's second largest fashion retailer, this move could go towards helping environmental concerns, as the fashion industry is responsible for as much as 20 percent of global greenhouse gas emissions.
Fast-fashion in particular is hugely damaging to our planet, as it creates excess water and pollution, as well as poor working conditions.