Wolfgang's Steakhouse by Wolfgang Zwiener is open at Resort's World Genting.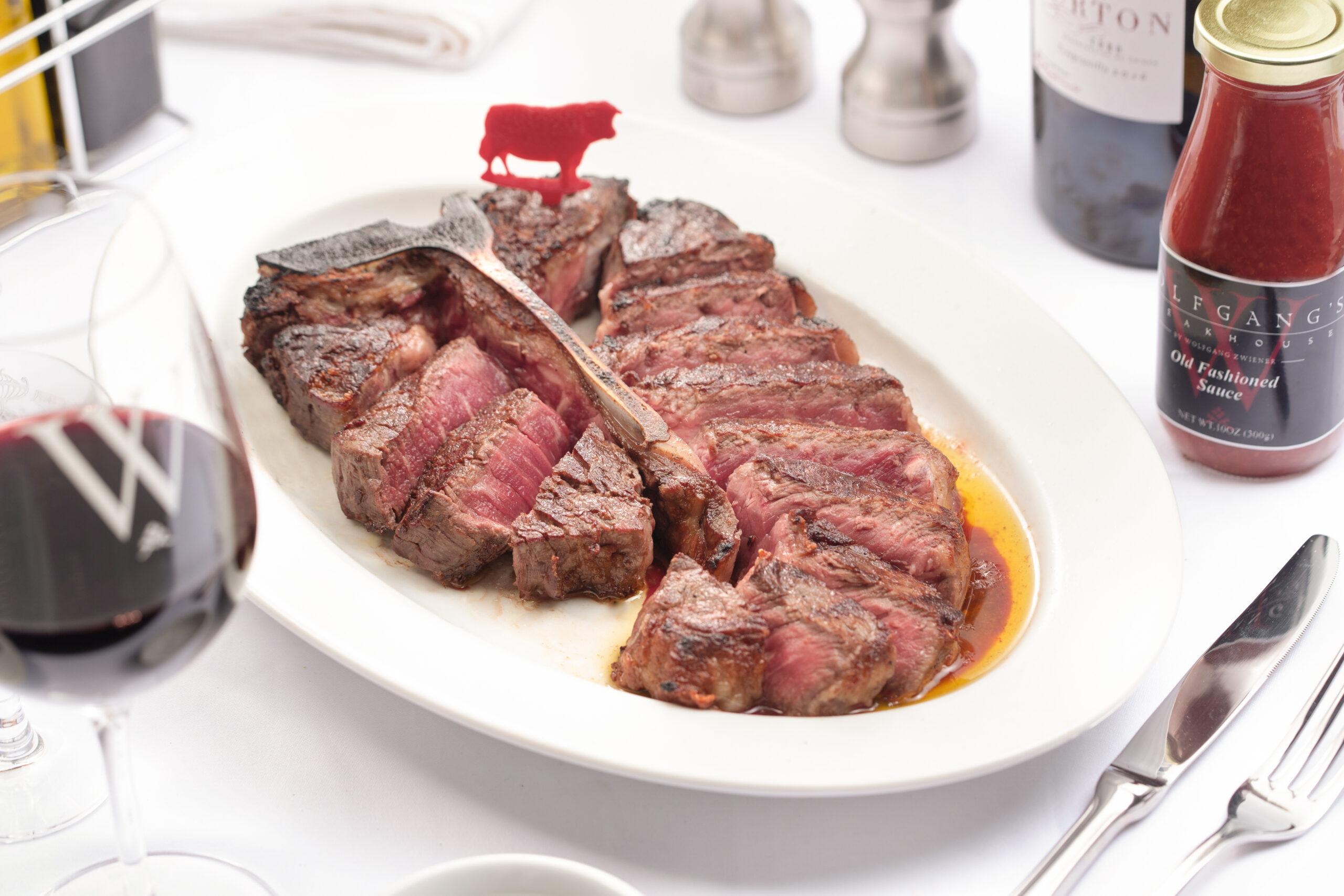 Wolfgang's Steakhouse by Wolfgang Zwiener opened its doors last month at Resort's World Genting. This will also be Wolfgang's Steakhouse's 30th location. Wolfgang's Steakhouse at Resort's World Genting pays homage to the New York original, with low lights and a signature vaulted ceiling with classic herringbone design. The design aesthetics, on the other hand, incorporates a more elegant, luxurious feel, keeping in-line with SkyAvenue's high-end shopping mall.
"Wolfgang's at Resorts World Genting is a grand and beautiful steakhouse. It has all the elements associated with the brand – the wood, the chandeliers – as well as a beautiful wine cellar and bar. It is definitely appropriate to its environment," said Zwiener, who spent a month in Resorts World Genting preparing for the launch of the steakhouse, together with business partner Lydia D'Amato.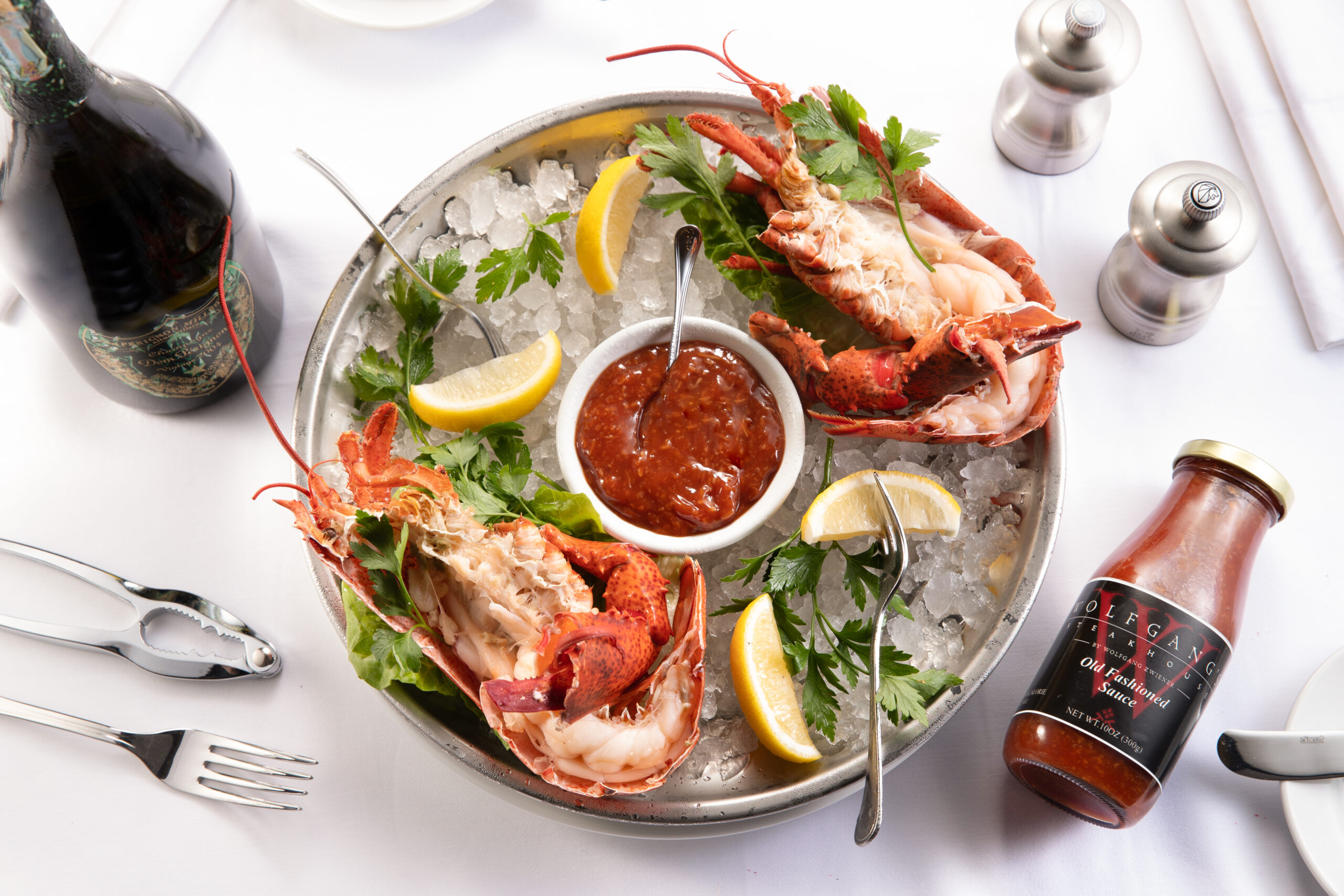 The steakhouse, which now has nine locations across the United States as well as Japan, Korea, the Philippines, China, Taiwan, Cyprus, and Singapore, is world-renowned for its tender prime "dry-aged" porterhouse steaks originating exclusively from Black Angus cattle. Wolfgang's Steakhouse's beef is exceptional due to dry-ageing, which is the method of preserving beef on racks for many weeks to tenderise and enhance the flavour profile, which is what makes Wolfgang's Steakhouse's beef exemplary.
This 28-day process produces steaks of such high quality that this Steakhouse appears on every list of the best steakhouses in the world. The porterhouse is one of Wolfgang Steakhouse's signature dishes, along with rib-eye, tenderloin, sirloin, and beef burgers. Like other steakhouses, Wolfgang's Steakhouse serves classic side dishes such as mashed potatoes, sautéed spinach, and other delicious sides designed to complement the steaks. Desserts will have a decadent New York flavour, with cheesecake, tiramisu, and sundaes available as a sharing platter for everyone to enjoy.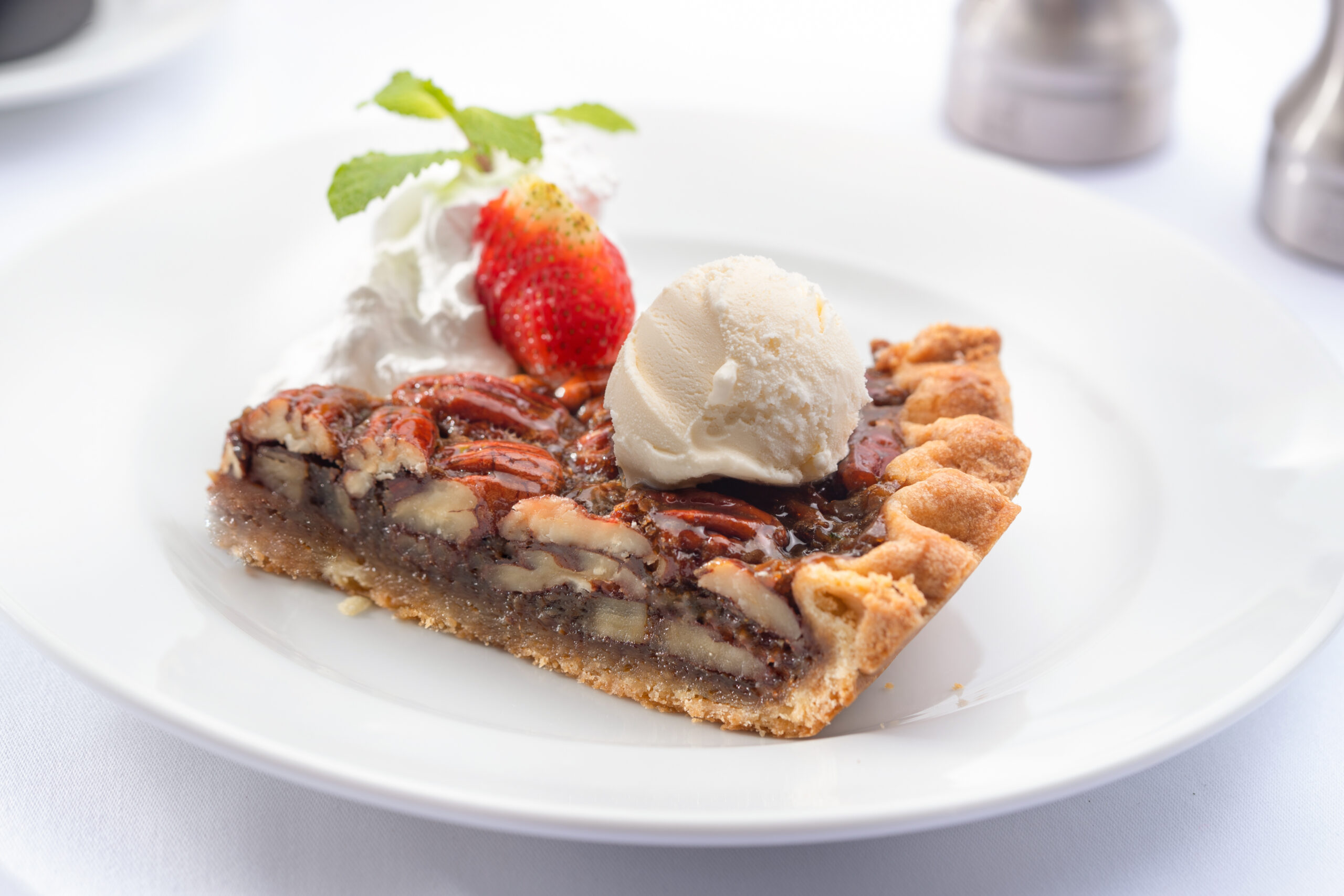 Whether you're celebrating an anniversary or a work promotion  – or simply living your best life – indulge in one of the best steaks in the world paired with the perfect wine.  Wolfgang's Steakhouse features 600 wine bottles, making it an ideal place for wine connoisseurs and steak lovers.
Enjoy a taste of New York's best steakhouse at Resort's World Genting! For more information, please visit Wolfgang's Steakhouse | Resorts World Genting (rwgenting.com) or call +603-6101 1118. For reservations, please email wolfgangs.steakhouse@rwgenting.com.
– – – – –
All images courtesy.