Three heartwarming local films you must watch.
Raya is almost here, which means exciting movies are going to make their appearance on screen. On 27th April, Netflix released 'Kembali Bersama,' featuring Malaysian films to watch with families and friends during the festive season.
Hail, Driver! a.k.a Prebet Sapu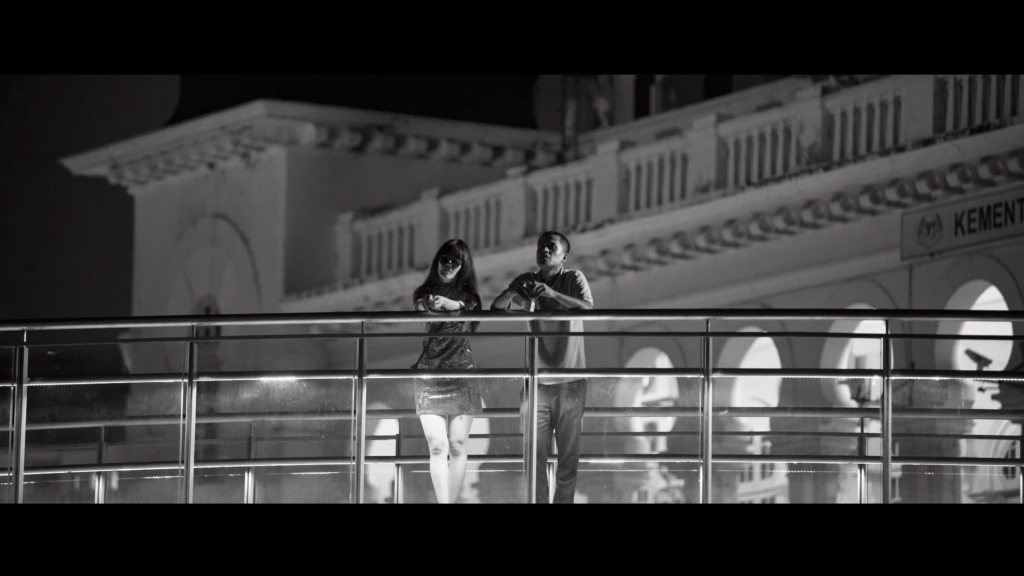 An award-winning and Oscar-nominated film. A critically acclaimed black-and-white feature Prebet Sapu, starring Amerul Affendi (as Aman) and Lim Mei Fen (as Bella) portrays life in the outskirts of Kuala Lumpur. A driver of an illegal cab service who tries to make ends meet while forming an unexpected friendship with a teenage escort.
Kongsi Raya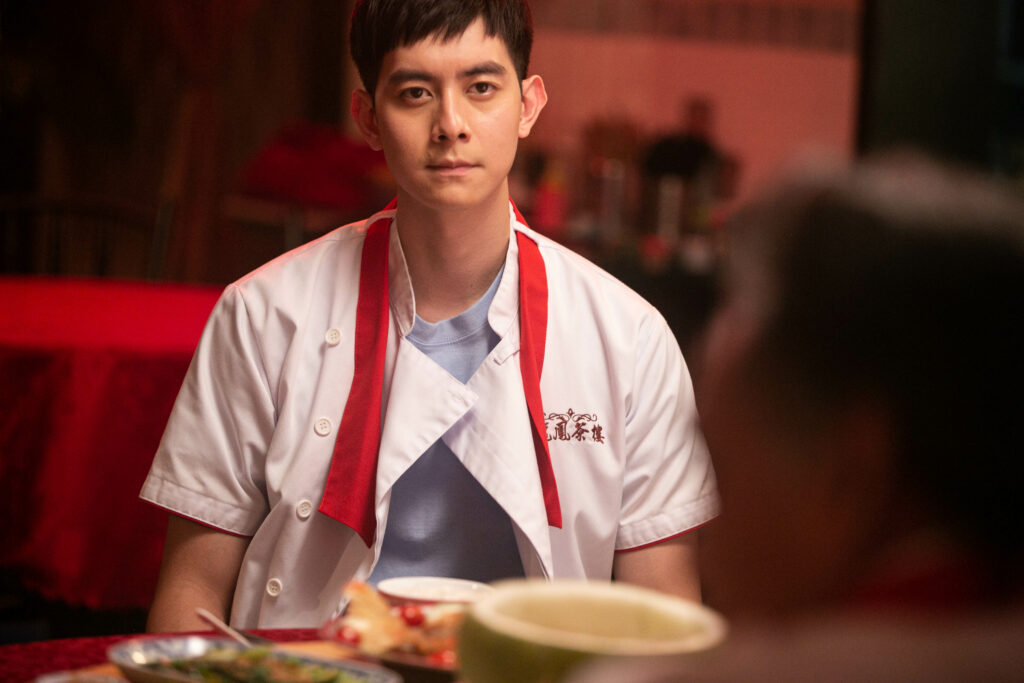 Starring Kin Wah Chew, Erra Fazira, and Wilson Lee, the release of this feel-good, heartwarming comedy film offers the story of a chef and a food TV programme producer who fall in love in a match made in gastronomic paradise. Their feuding fathers, challenge each other to a cook-off.
Showtime 1958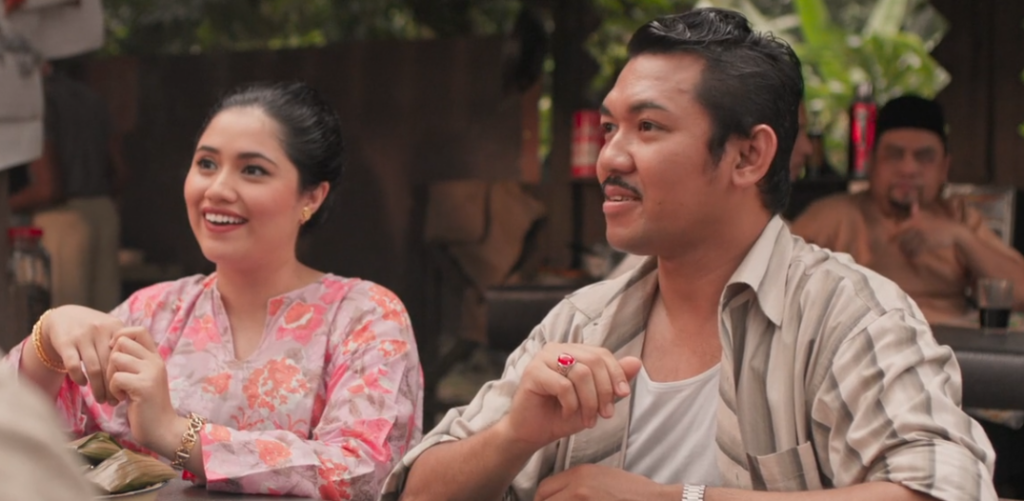 Showtime 1958 — is based-on-true events starring Amai Kamarudin, who plays Director P.Ramlee. The visually stunning period film tells the story of Director P. Ramlee who organizes a variety of concerts to collect funds for fellow actors who lost their jobs before Eid.
These outstanding films will join a slew of beloved made-in-Malaysia classics now available on Netflix, including the iconic sitcoms Senario and Best of Pi Mai Pi Mai Tang Tu, the action-comedy blockbuster Bulan dan Pria Terhebat, the real-life inspired romantic film Pulang, and one for the kids — BoBoiBoy. 
Where to watch: These new releases will be joining Netflix's already available and loved Raya movie classics at https://netflix.com/raya 
Check out the Watchlist on Netflix Malaysia's Facebook, Instagram, and Twitter
– – – – –
All images courtesy of Netflix. 
More Great Stories From Harpers BAZAAR 
Bridgerton Season 2 Returns With No Raunchy Scenes
Han So Hee and Park Hyun Sik in Disney+ Hotstar Soundtrack #1