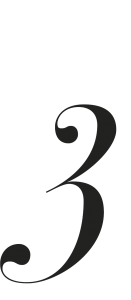 FENDI IN

NUMBERS

In nine decades of creative visual stimulations and imaginative forward-thinking, Fendi has illustrated the art of sustaining a heritage brand by reinventing itself through time but always staying true to the brand DNA.
In conjunction with the opening of Fendi's brand-new flagship store in Kuala Lumpur, BAZAAR breaks down Fendi's fashion history by the numbers.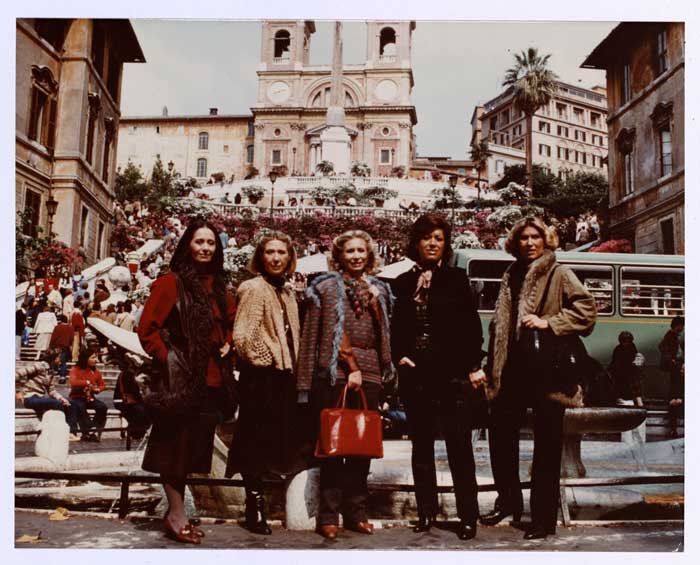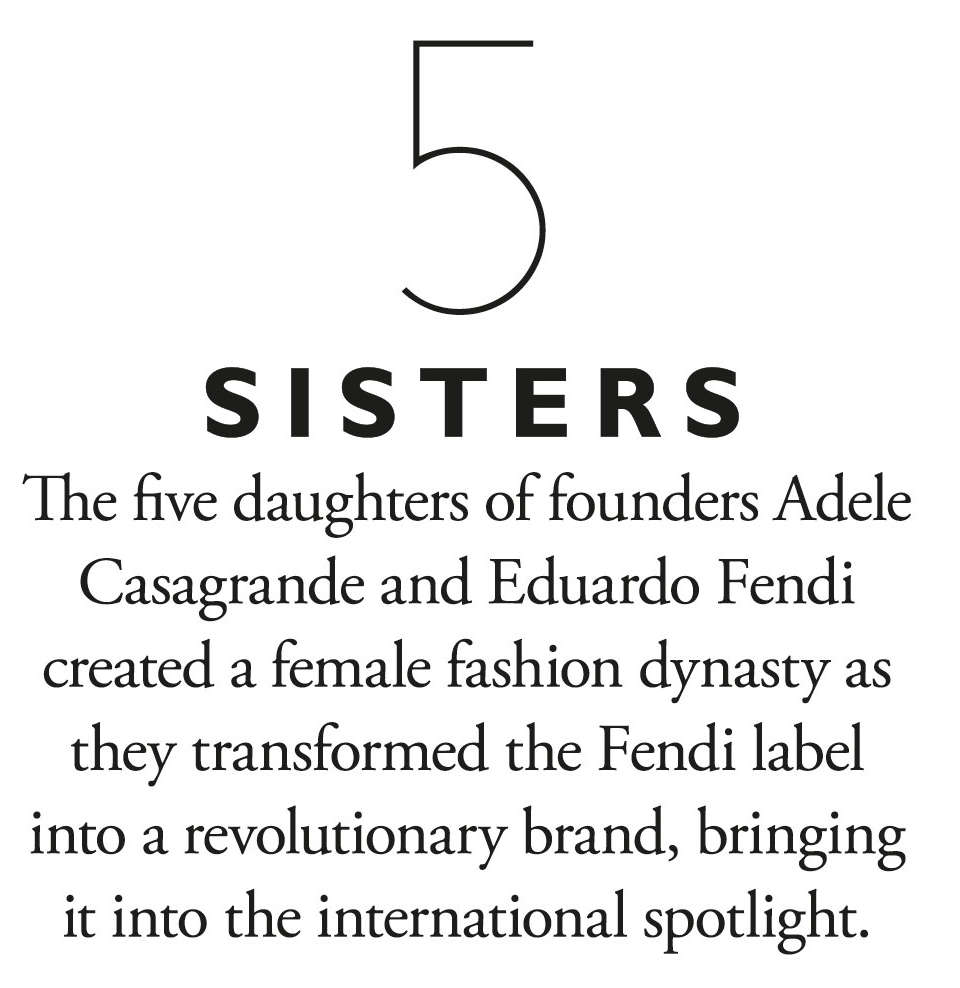 The five daughters of founder Adele Casagrande and Eduardo Fendi created a female fashion dynasty as they transformed the Fendi label into a revolutionary brand, bringing it into the international spotlight.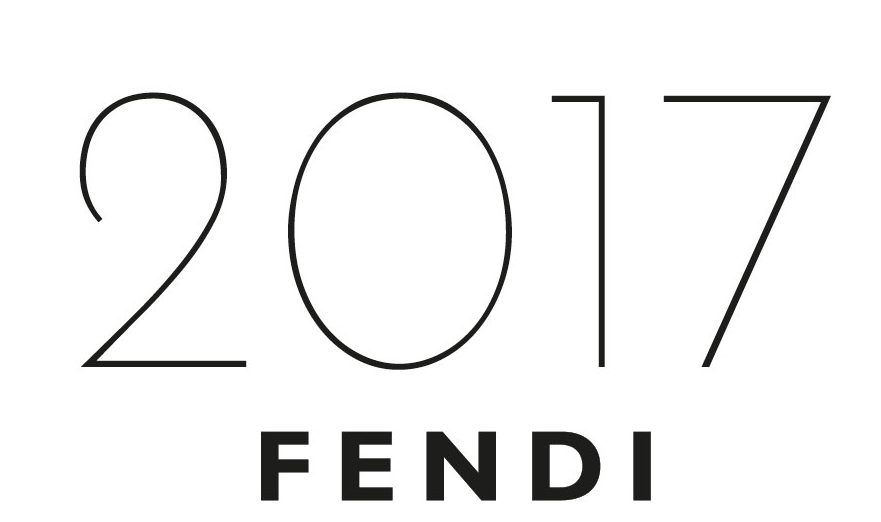 continues to expand its influence as it launches its duplex flagship store at Suria KLCC, and introduces a worldwide exclusive limited edition Peekaboo Bag.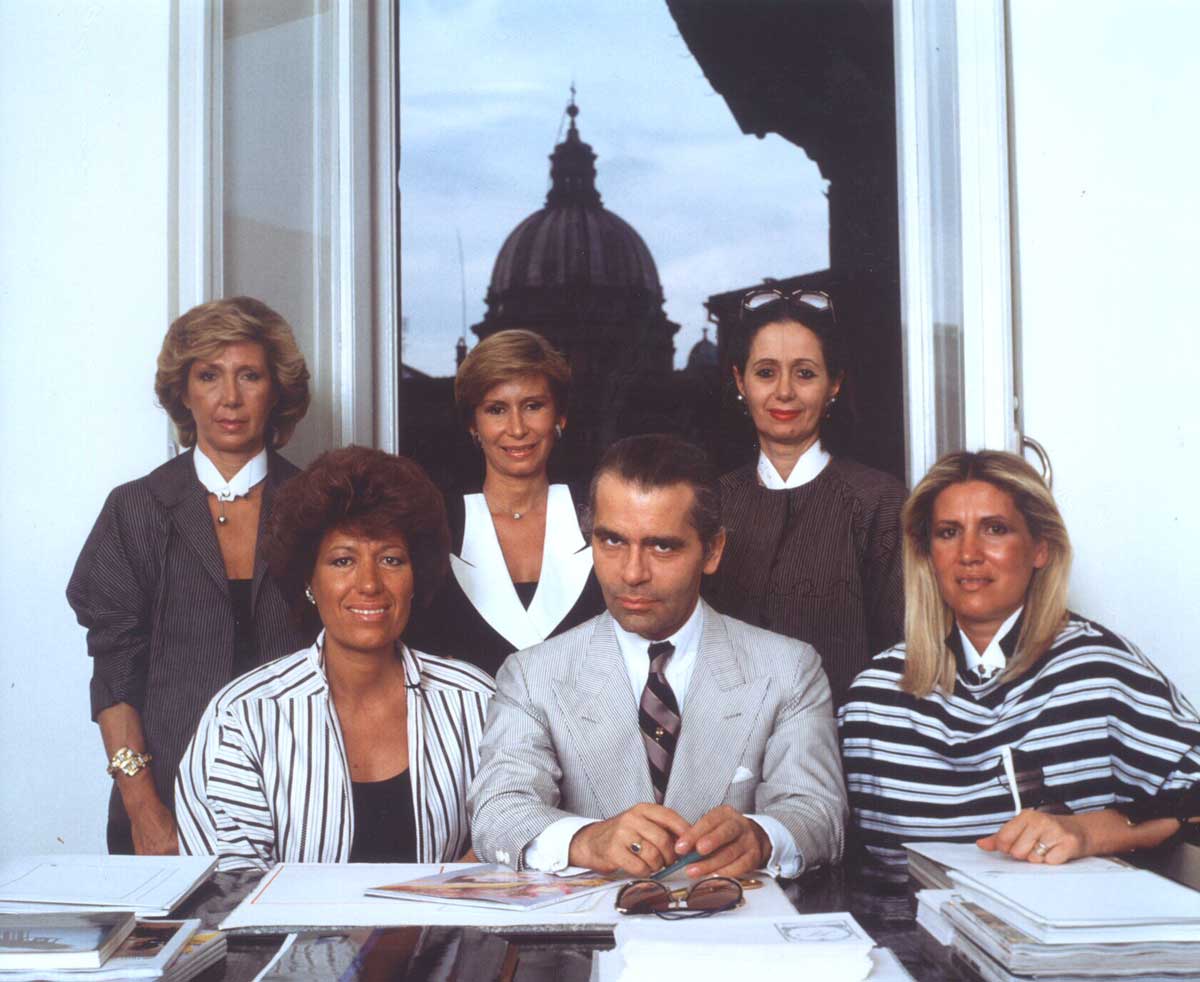 Karl Lagerfeld was brought on board in 1965, and together with the Fendi sisters they shook up the fur atelier and created the iconic
double "F".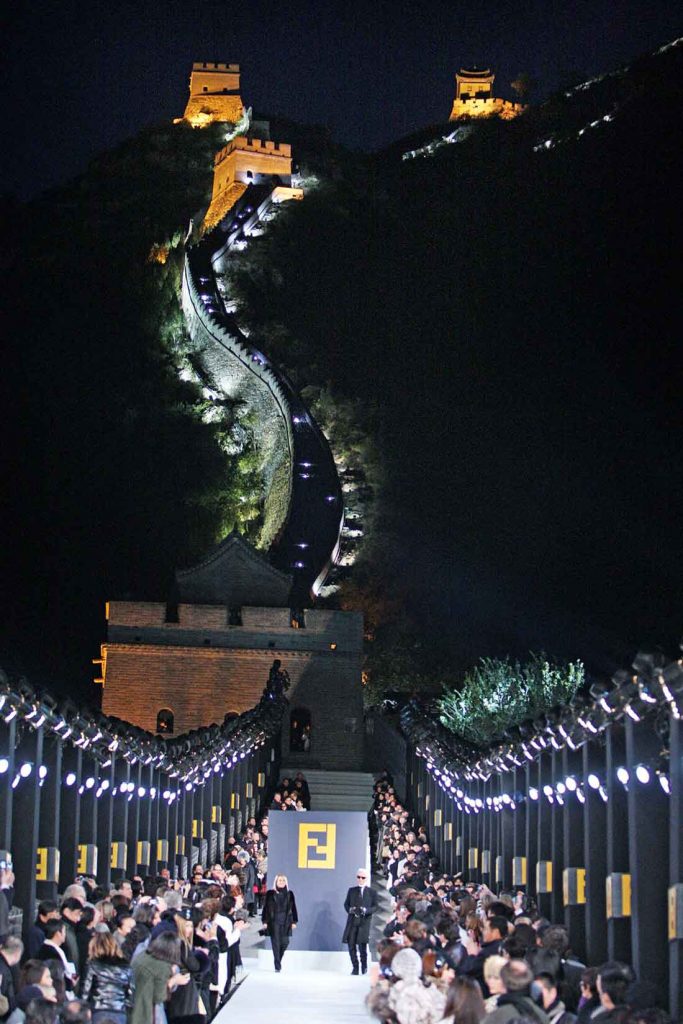 Fendi staged its Spring/Summer '08 collection at the Great Wall of China in 2007, and presented a show that went beyond the borders of Earth, where it was made visible
even on the moon.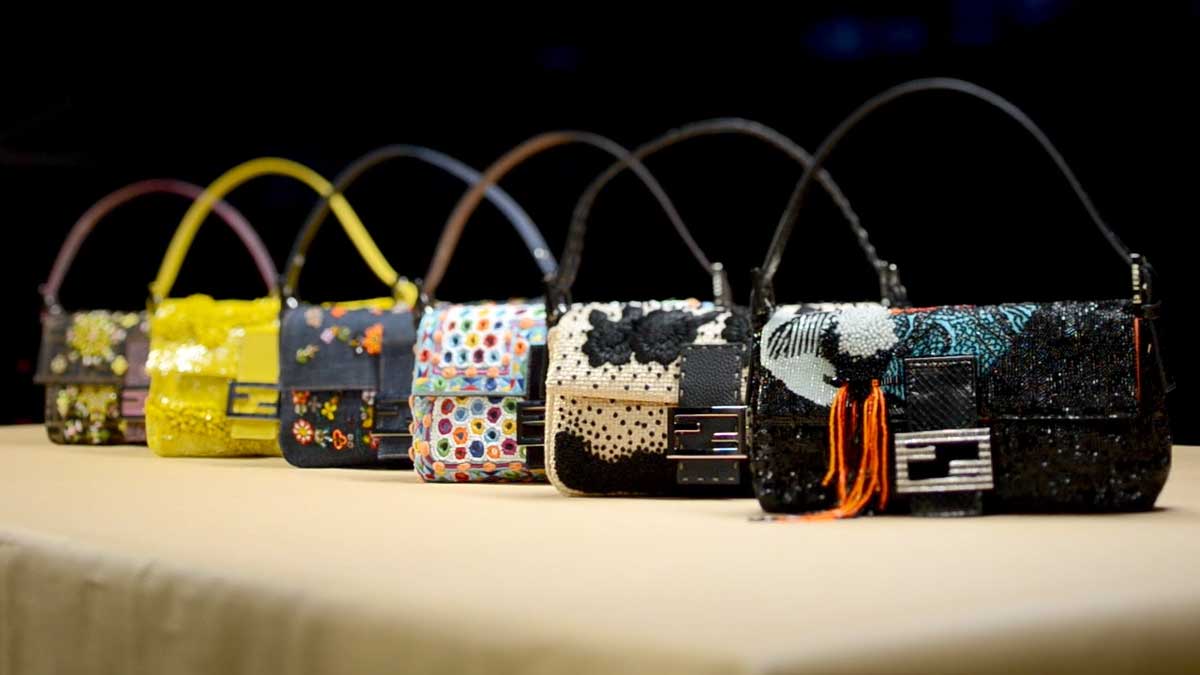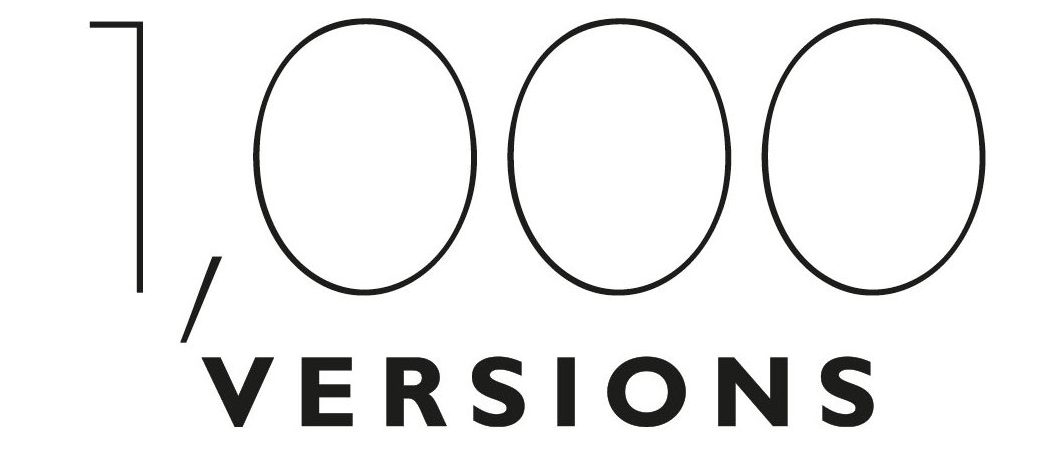 of the cult Baguette bag has been produced since its creation by Silvia Venturini Fendi in 1997.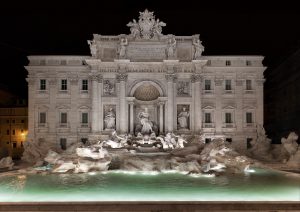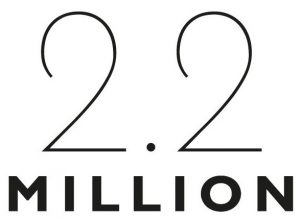 Euros were donated by the Fendi house to aid the restoration of the iconic Trevi Fountain in Rome. In 2016, Fendi made fashion history  once again with a magical Fourrure show that took place at the famous Baroque fountain. 
< 3 / 5 >