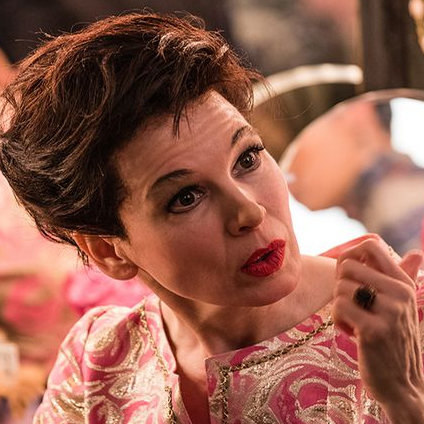 And the resemblance is uncanny.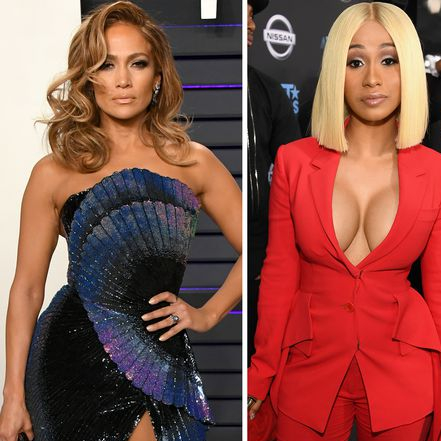 Other co-stars include Lili Reinhart, Keke Palmer, and Julia Stiles.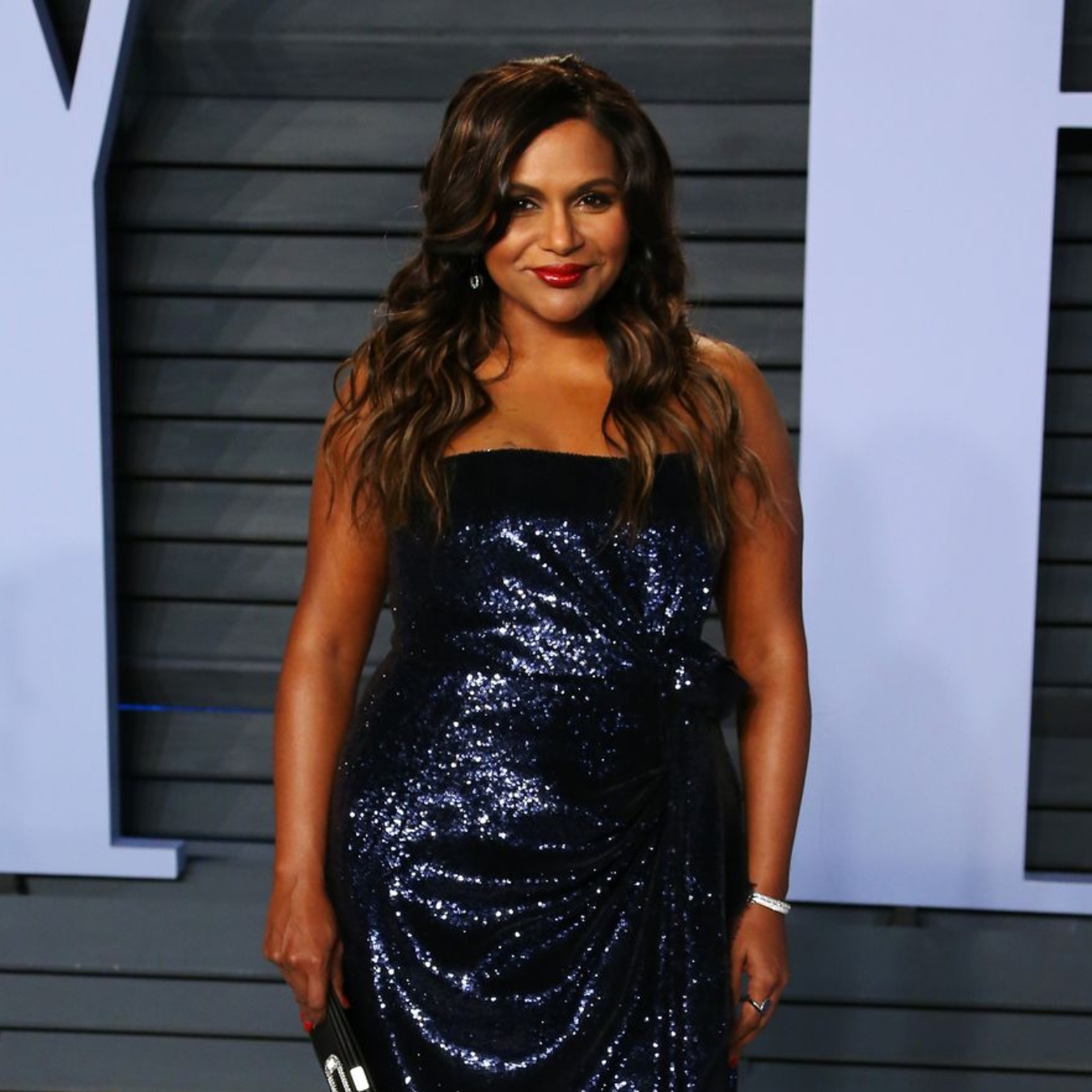 The movie is written by, directed by and stars the actress.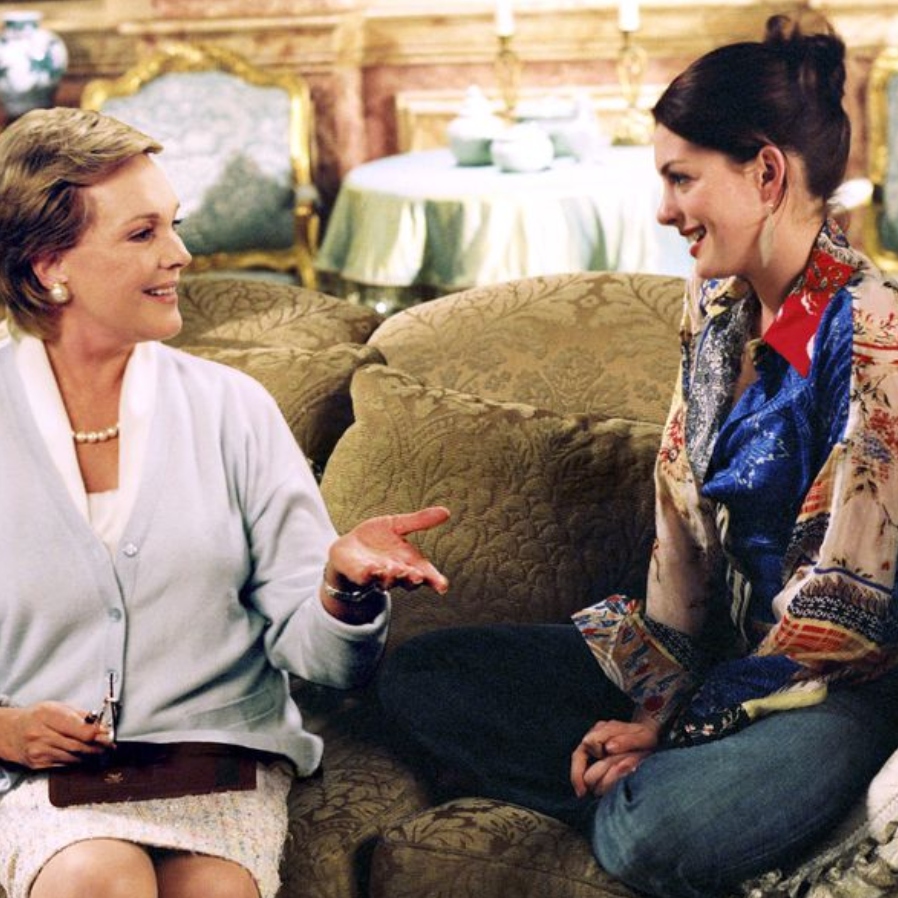 "We love it just as much as you guys love it."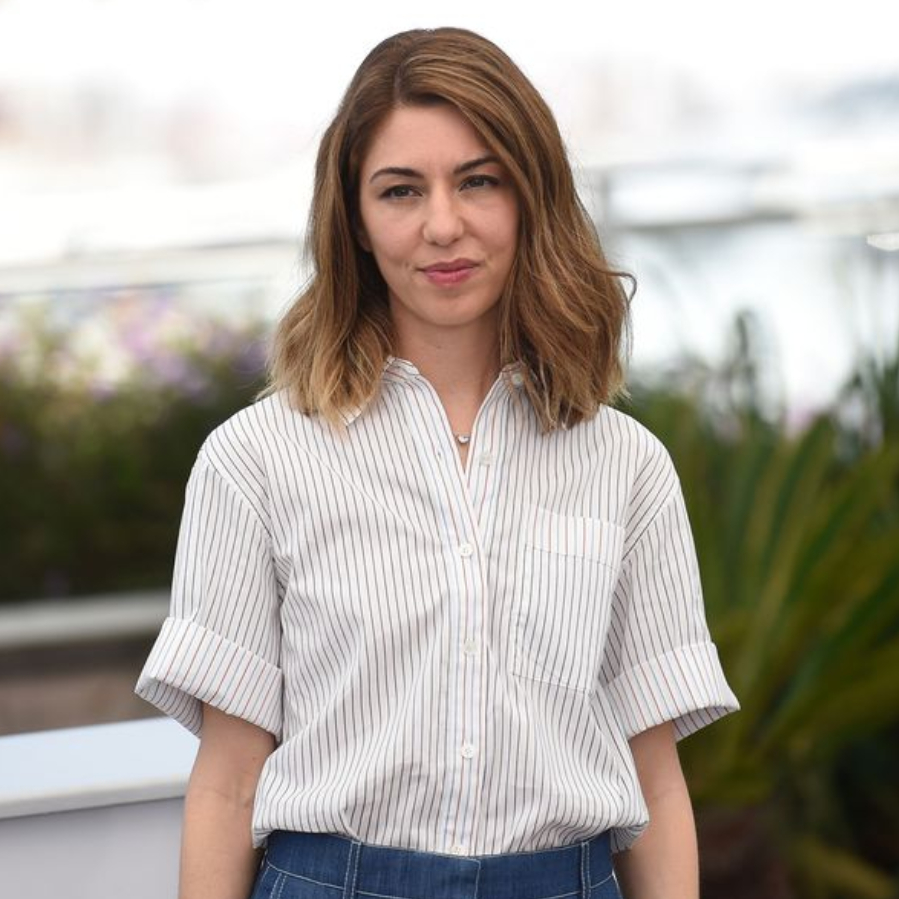 Starring Bill Murray and Rashida Jones.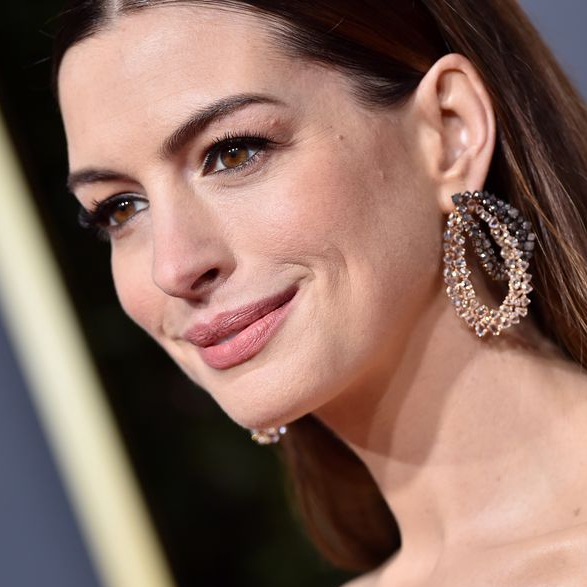 She'll play the Grand High Witch.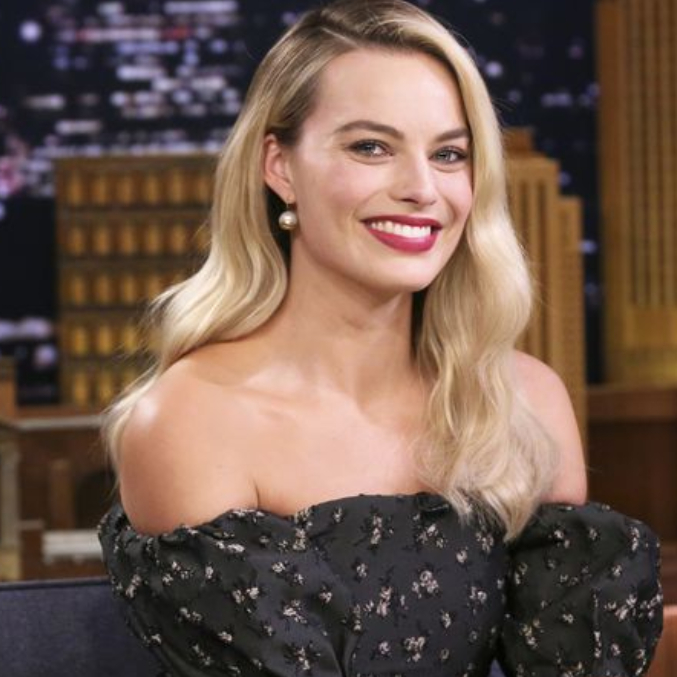 She's going to co-produce the project too.