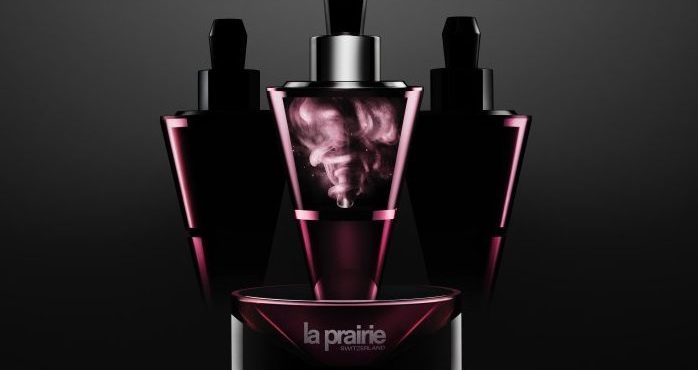 A work of literal skincare art, the new La Prairie Platinum Rare Haute-Rejuvenation Protocol is nothing short of indulgent, luxurious skincare. Drops of youth stored in exquisite, yet convenient vials are encased in an elegant coffret to offer an intense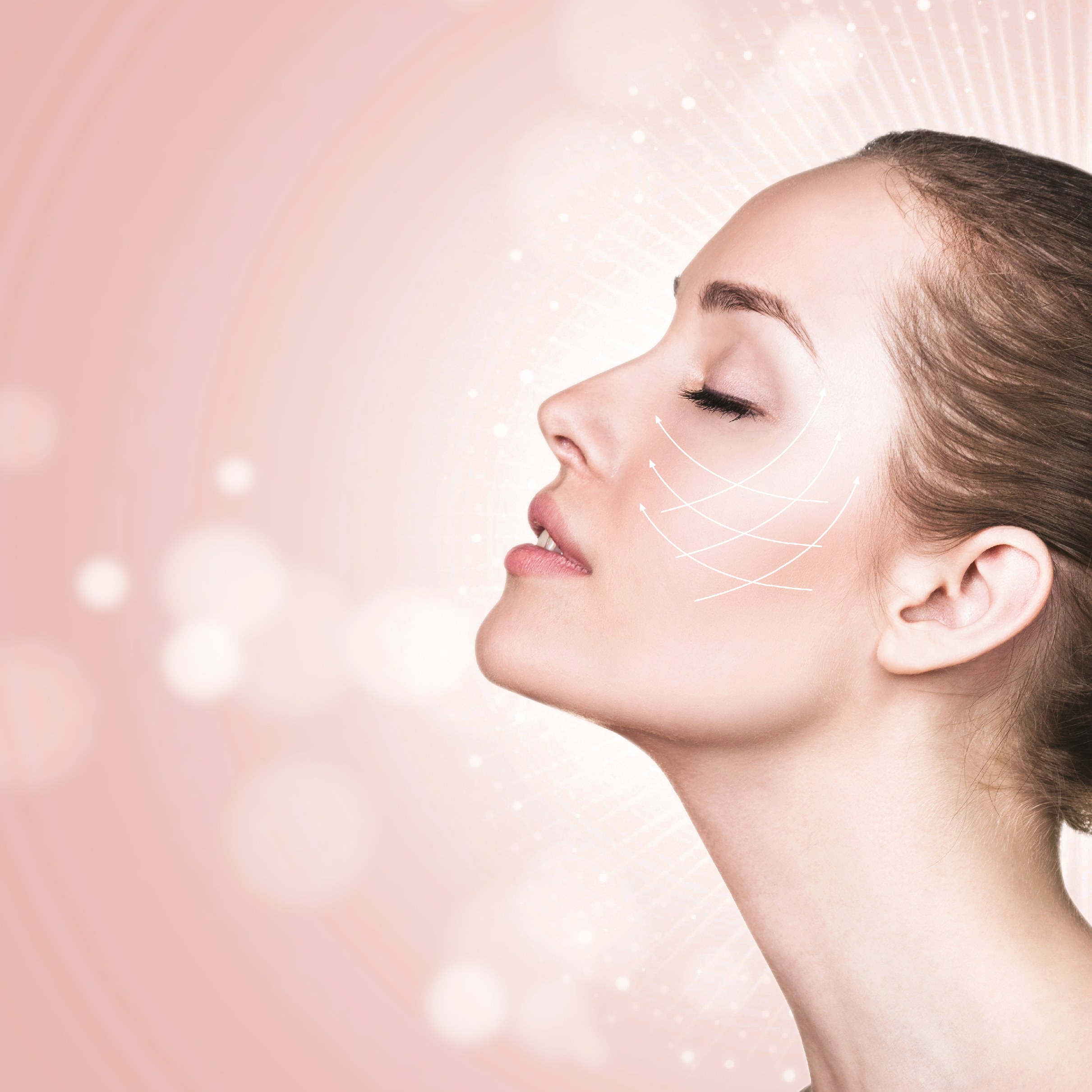 See yourself in a new light.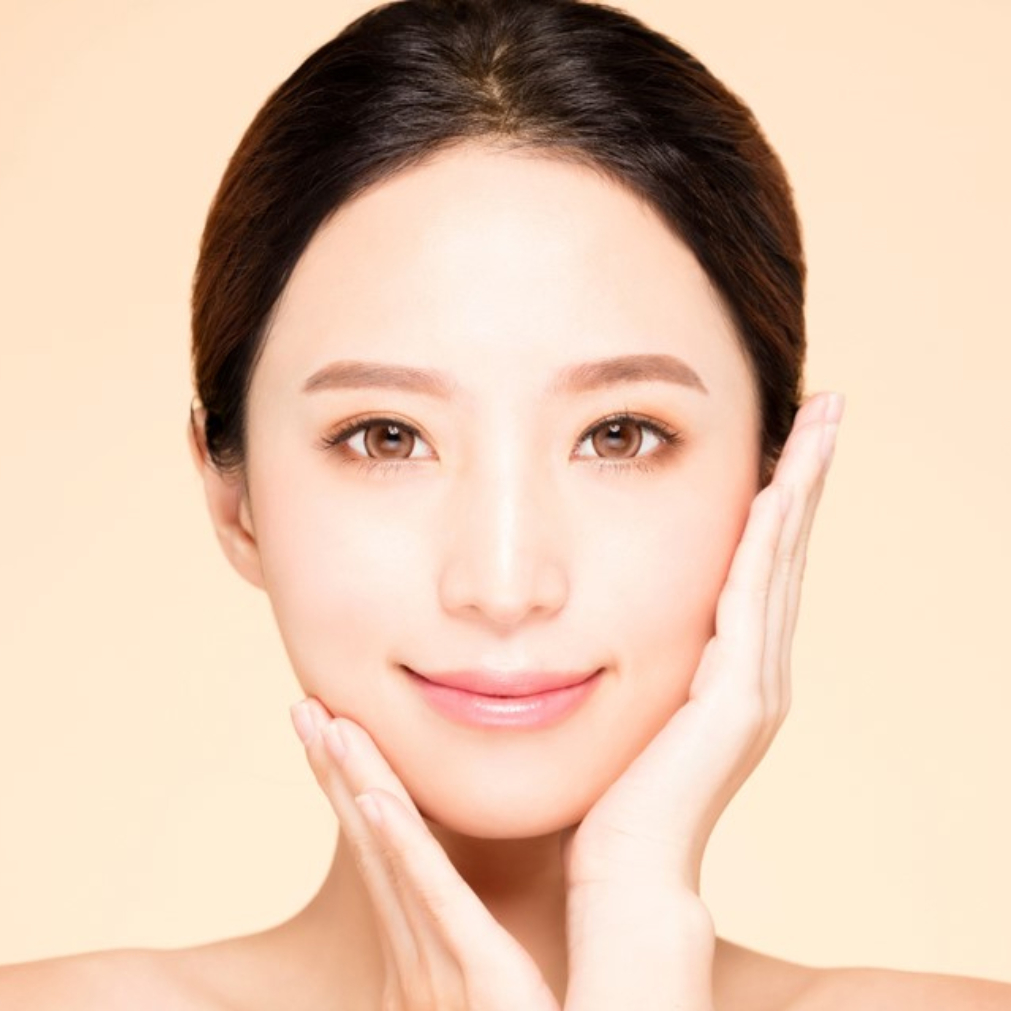 This treatment increases cell turnover, leaving you with youthful skin.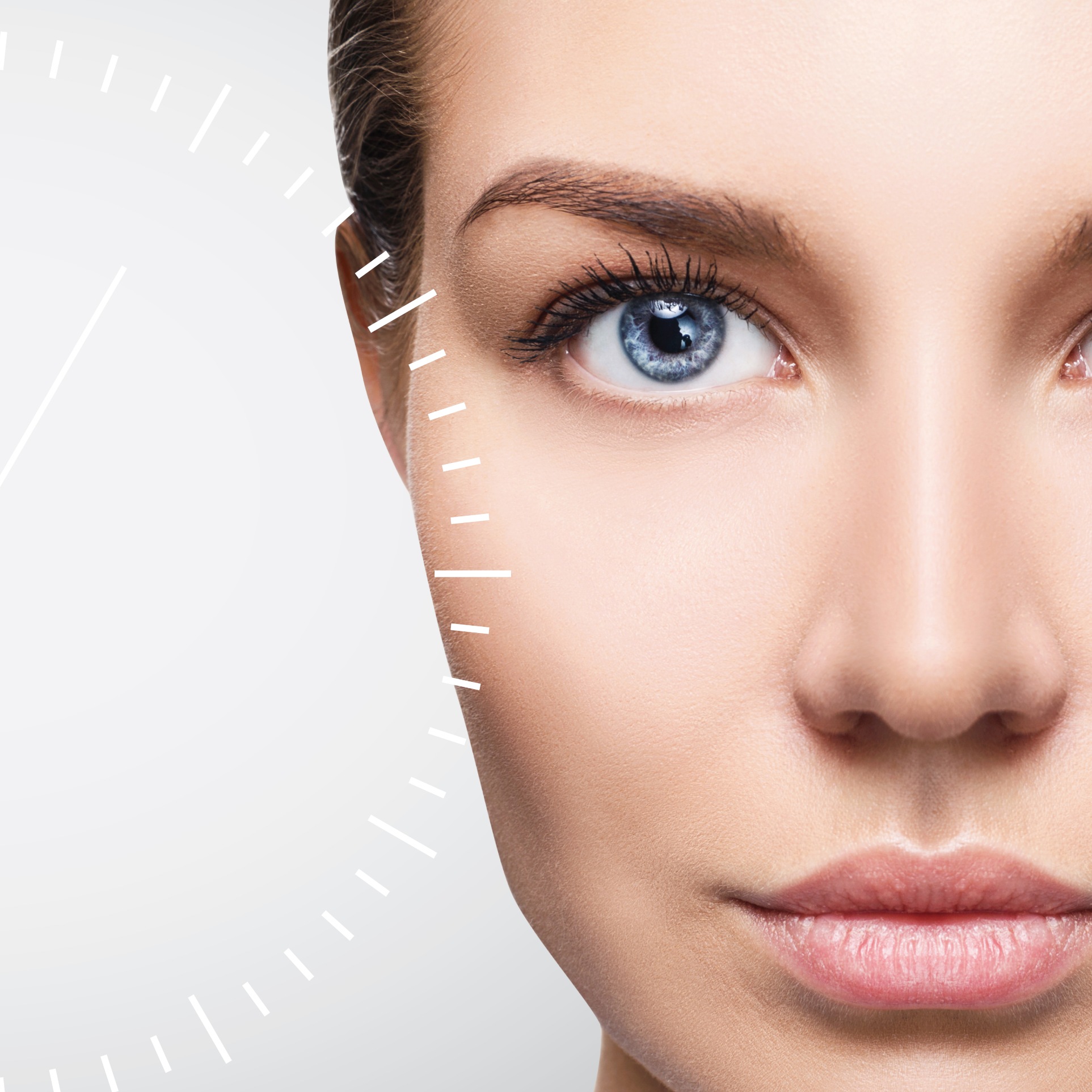 A non-invasive radio frequency procedure that creates tighter, smoother, and younger-looking skin.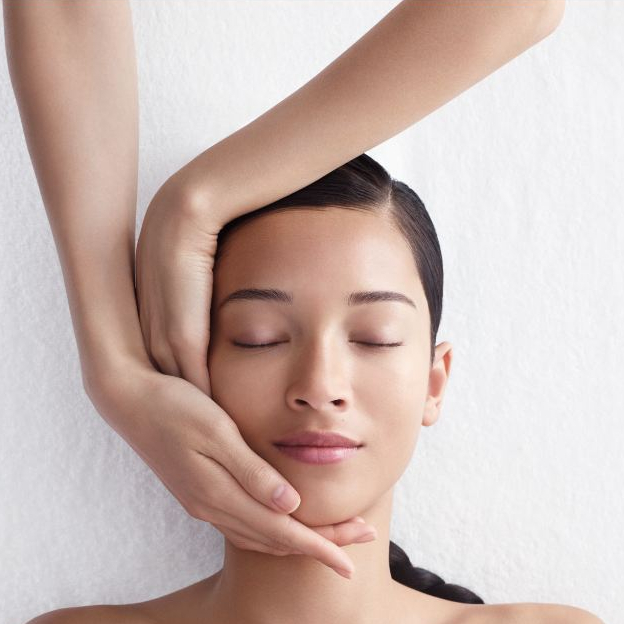 Defeat fine lines with this signature facial.