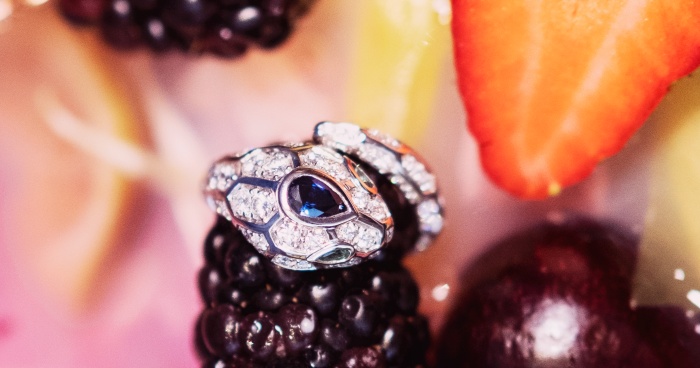 BAZAAR invites fine art photographer Nadirah Zakariya to envision the bold and alluring Serpenti collection from Bvlgari as the sweetest indulgence. Dare we resist? Assisted by Hadi Koh. Produced by Layar Lucida. Bvlgari Malaysia now offers delivery nationwide. Shop in the comforts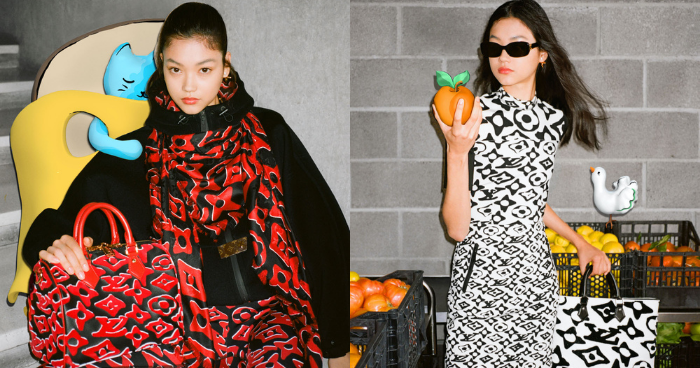 The Louis Vuitton x Urs Fischer Collaboration is a Creative Vision of Bold Colours. Louis Vuitton is no stranger to collaborations with renowned artists. One only needs to sift through their archive to reveal an impressive line-up of collaborators that include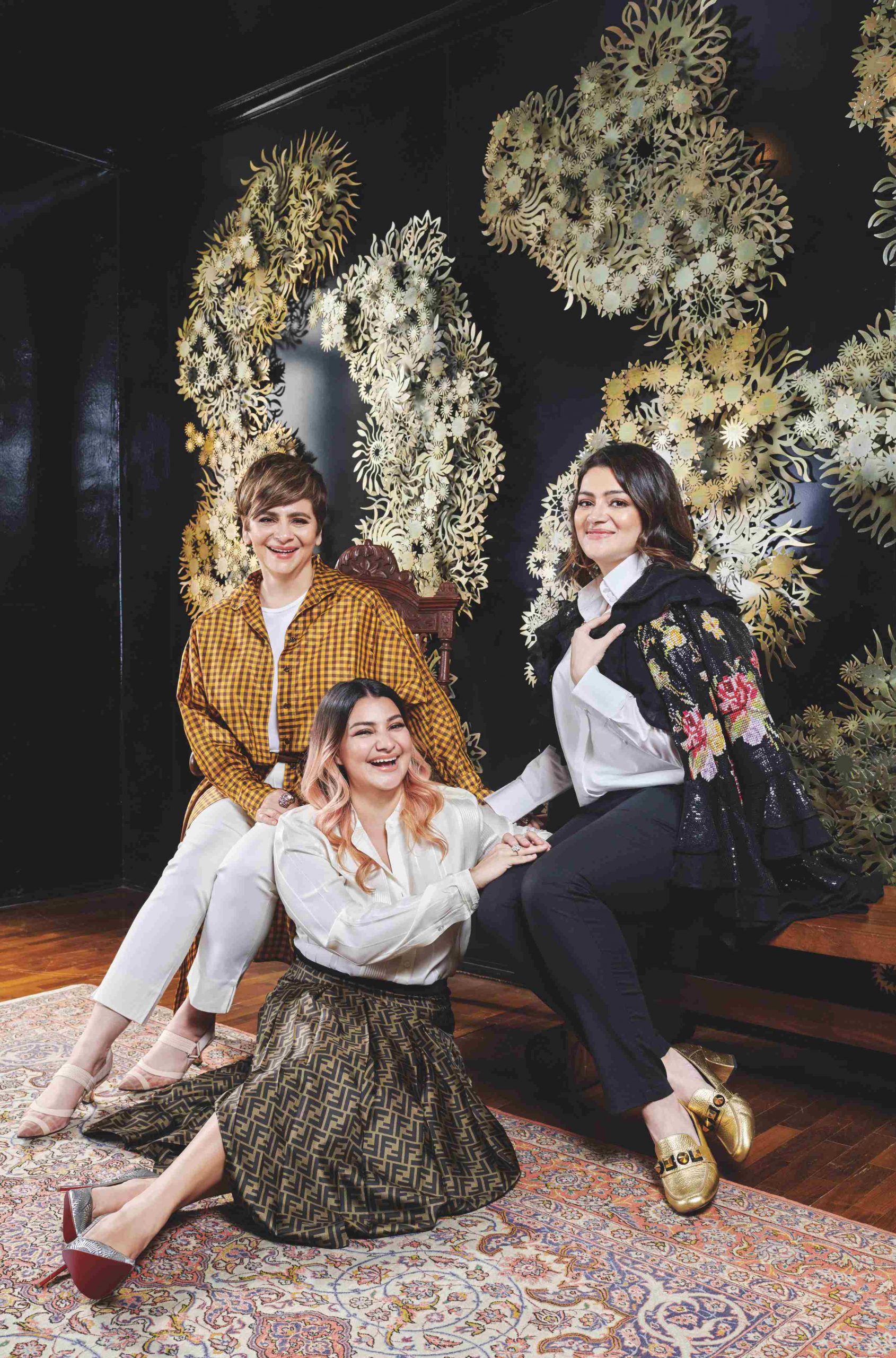 Conversations with the luminaries of The AFK Collection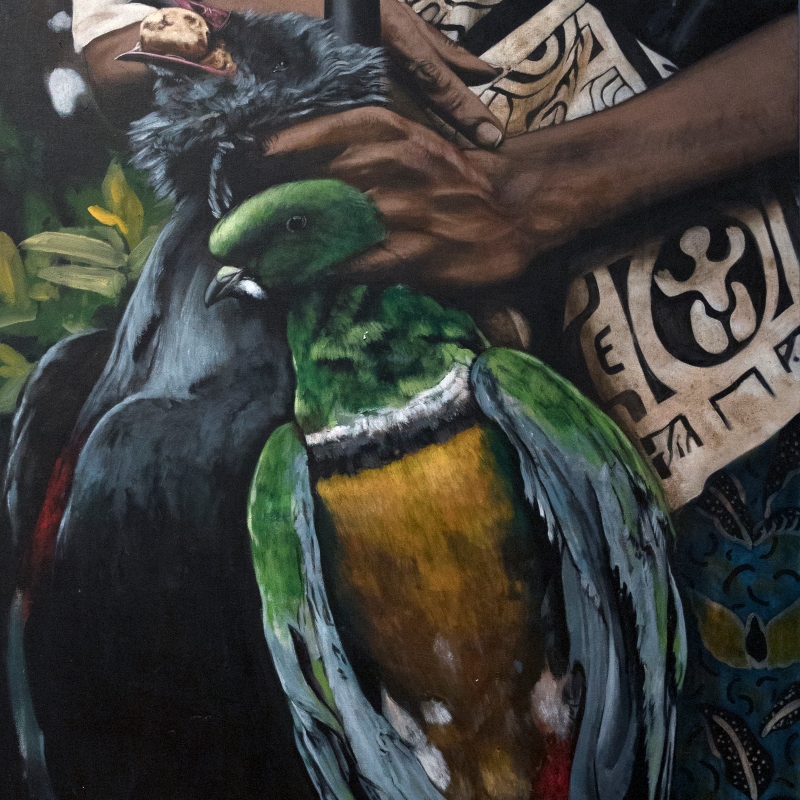 Ahmad Fuad Osman's current artwork introduces contemporary art of Southeast Asia.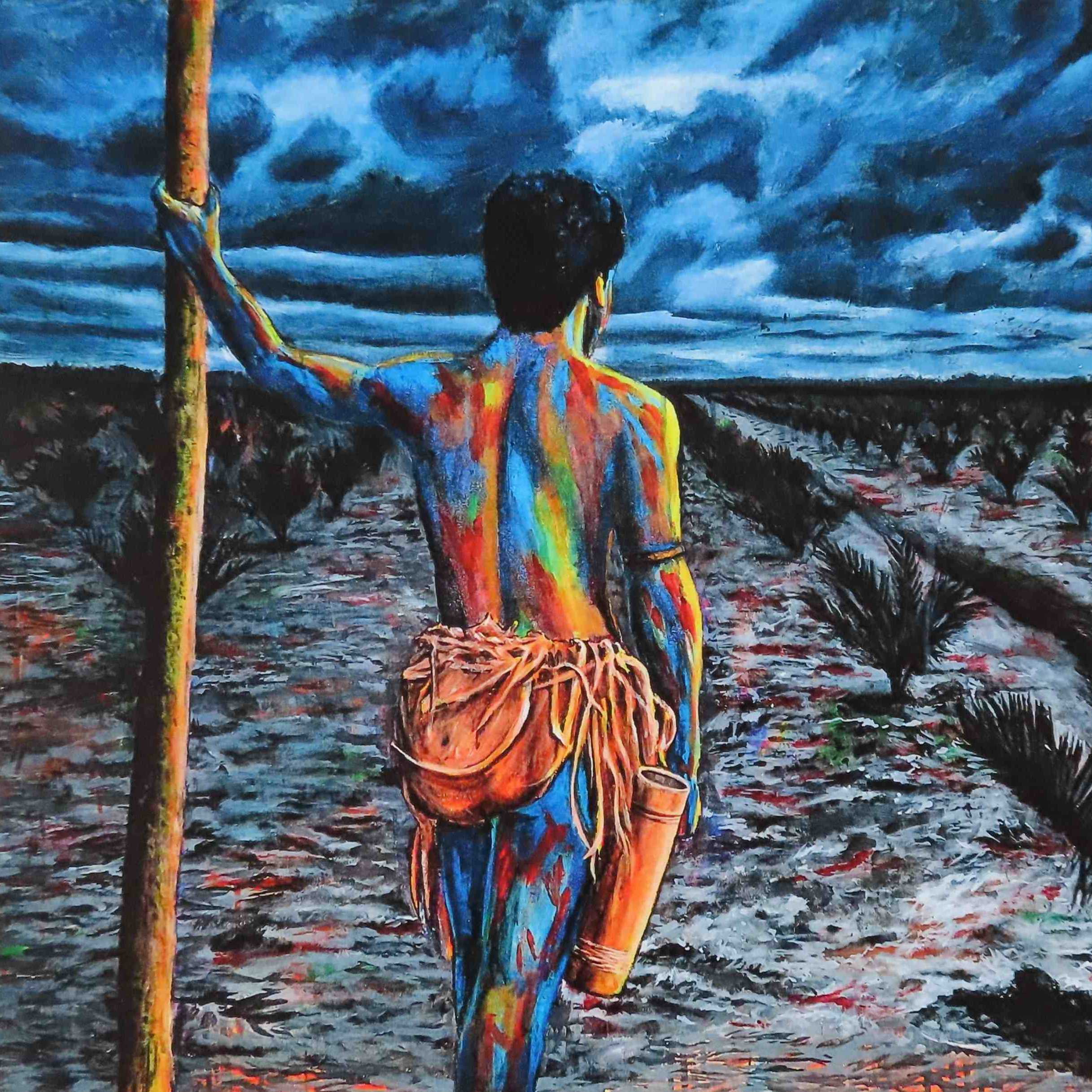 Read how their canvases create conversations.
The Malaysian Pop Artist and creator on the BAZAAR Art 2019 cover.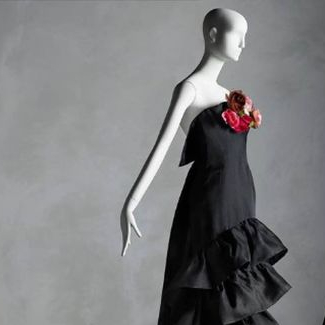 Sandy Schreier has over 15,000 pieces of fashion history in her collection.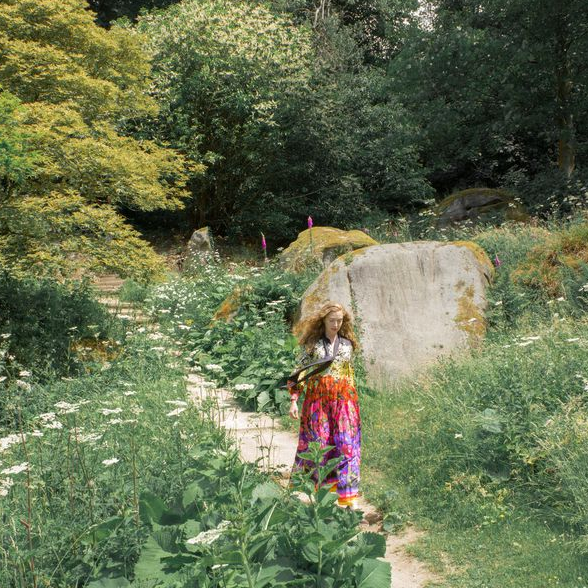 The American artist first bonded with Alessandro Michele over parrots and cockatoos in Shanghai.