As the coronavirus pandemic continues, the British Fashion Council has unveiled its new strategy.
The Designers' Designer Award will look at British businesses who have made a positive impact in 2019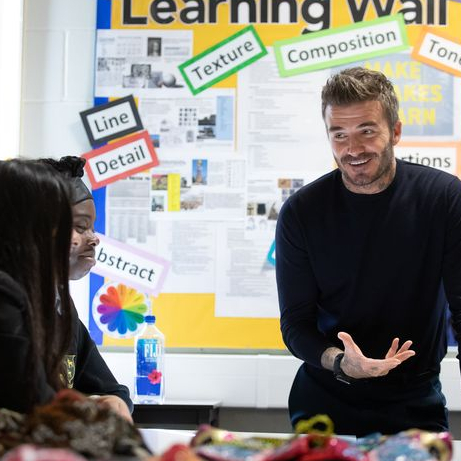 The programme will support career opportunities for those who might not want to pursue higher education.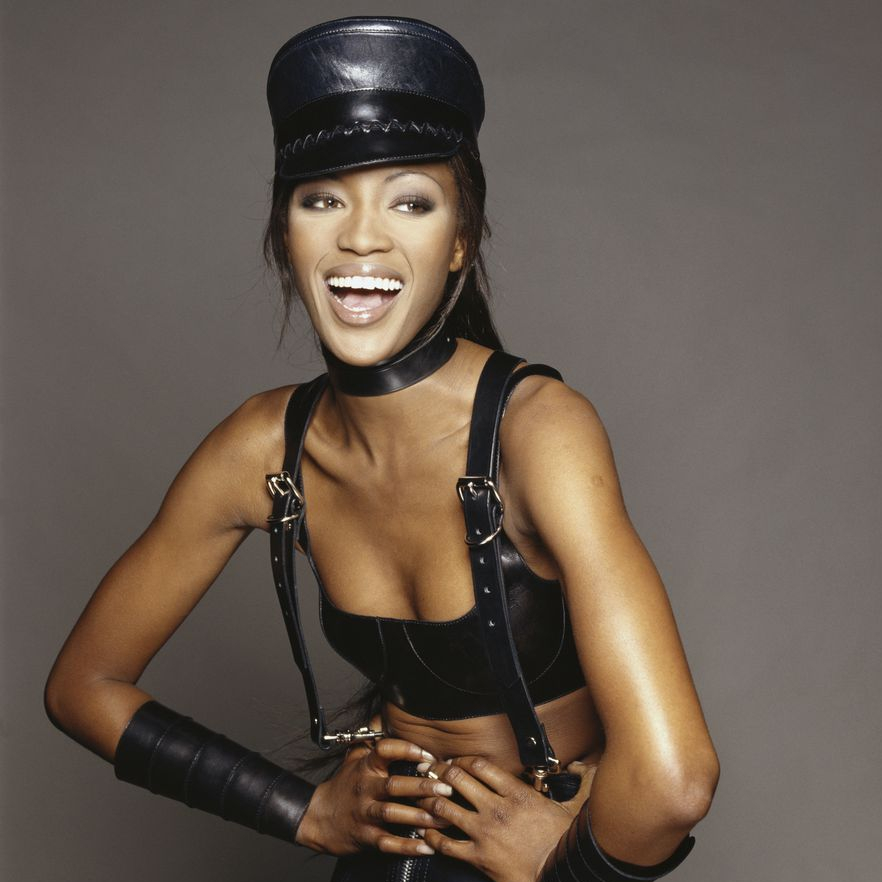 In recognition of her contribution to the industry, her impressive career and her philanthropic work.