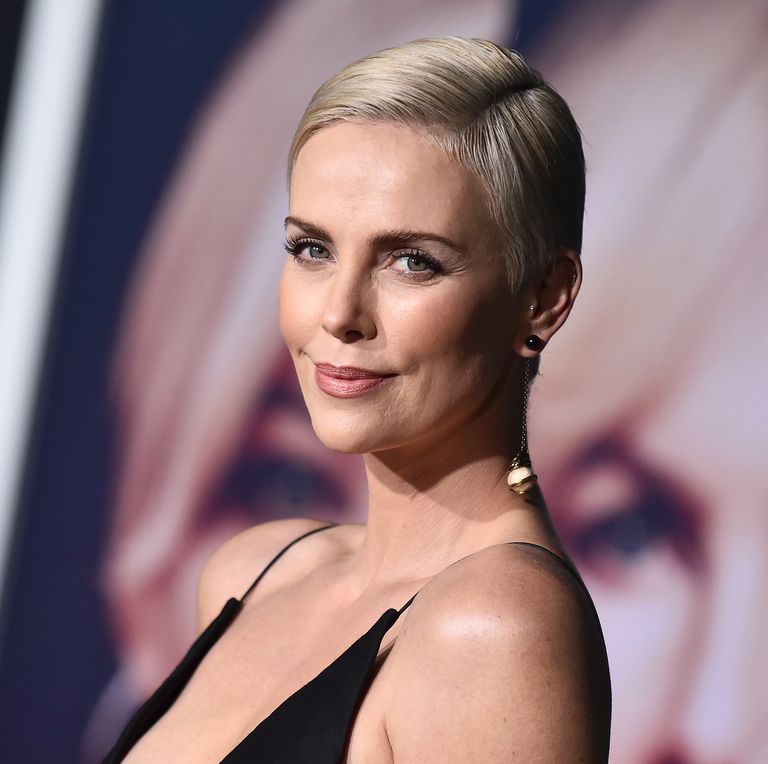 The actress has been nominated for an Oscar for her performance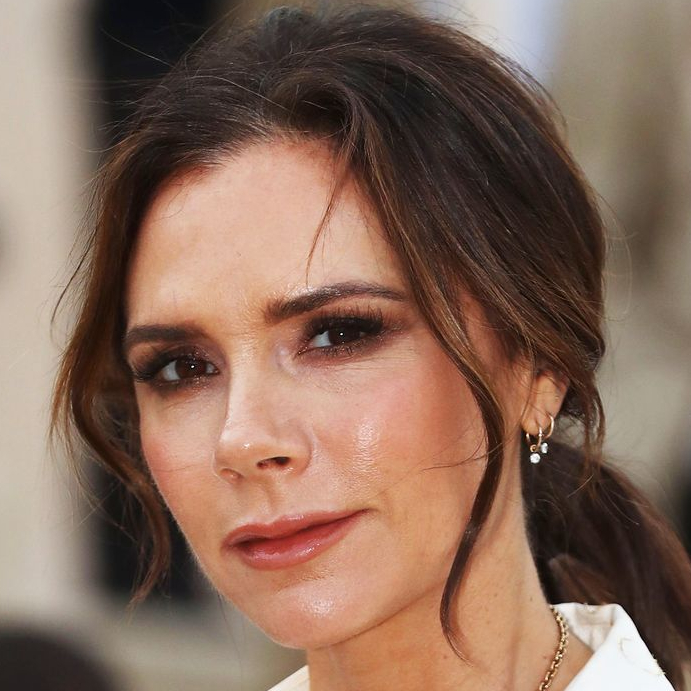 "I'm not going to be coming out with products saying they're going to get rid of wrinkles."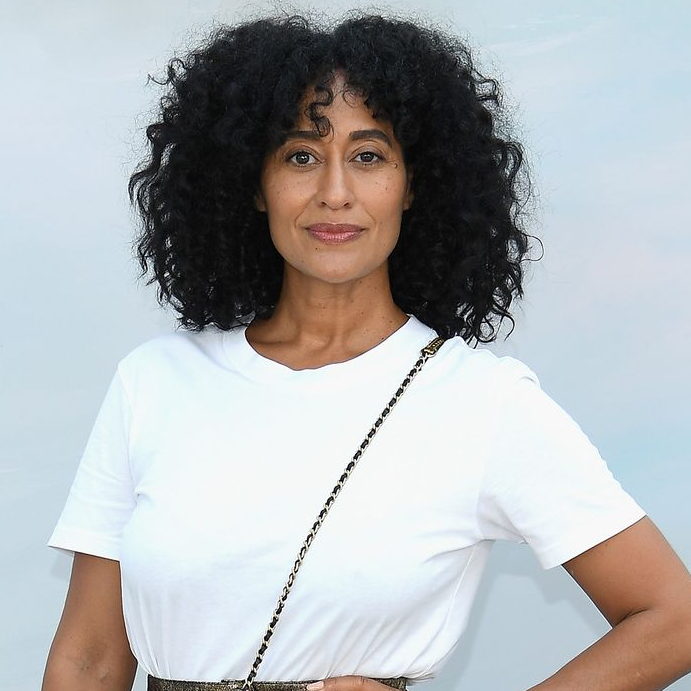 "It was a long road to knowing, understanding and, eventually, loving my curls."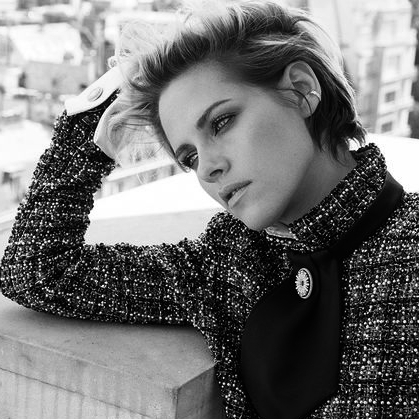 She opens up about her fluid sexuality, directorial debut and finding the freedom to be herself.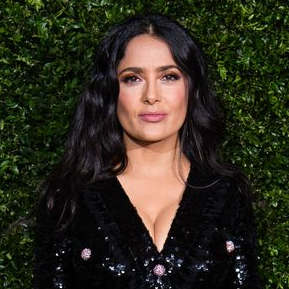 "Yes, tomorrow I'm 53. So!?"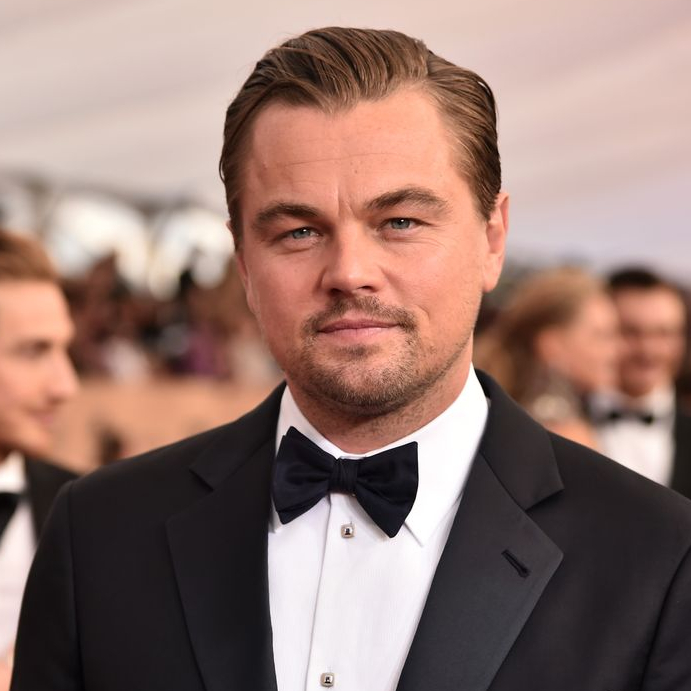 The world's largest rainforest is receiving some high-profile help.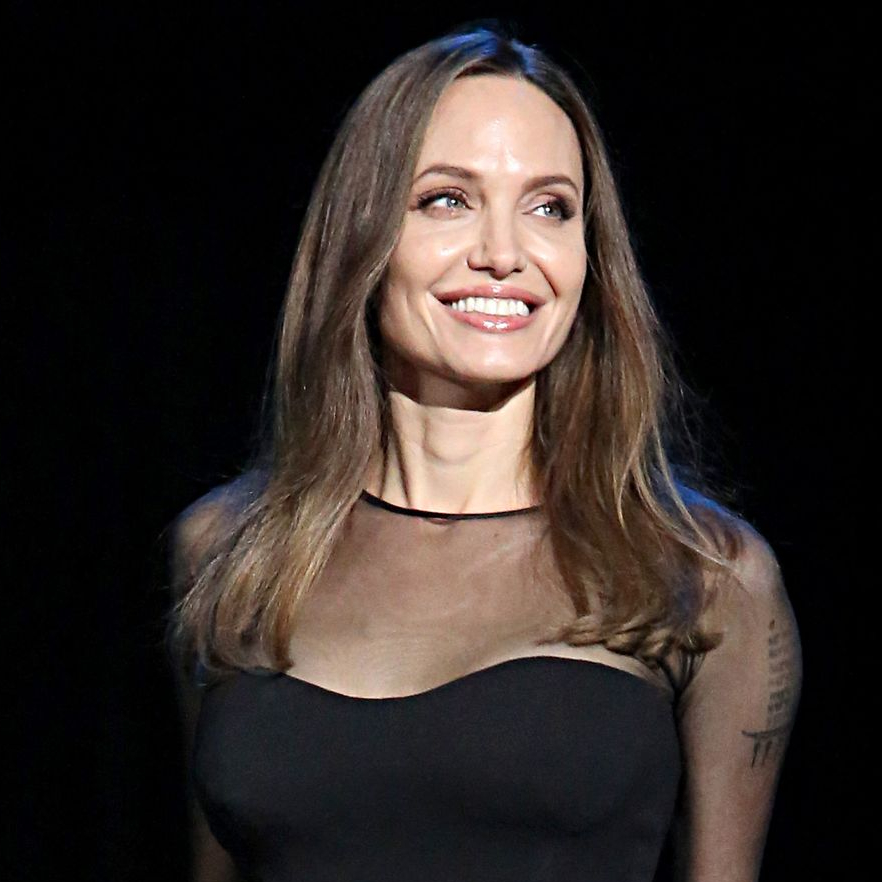 Her little black Versace dress is to die for.