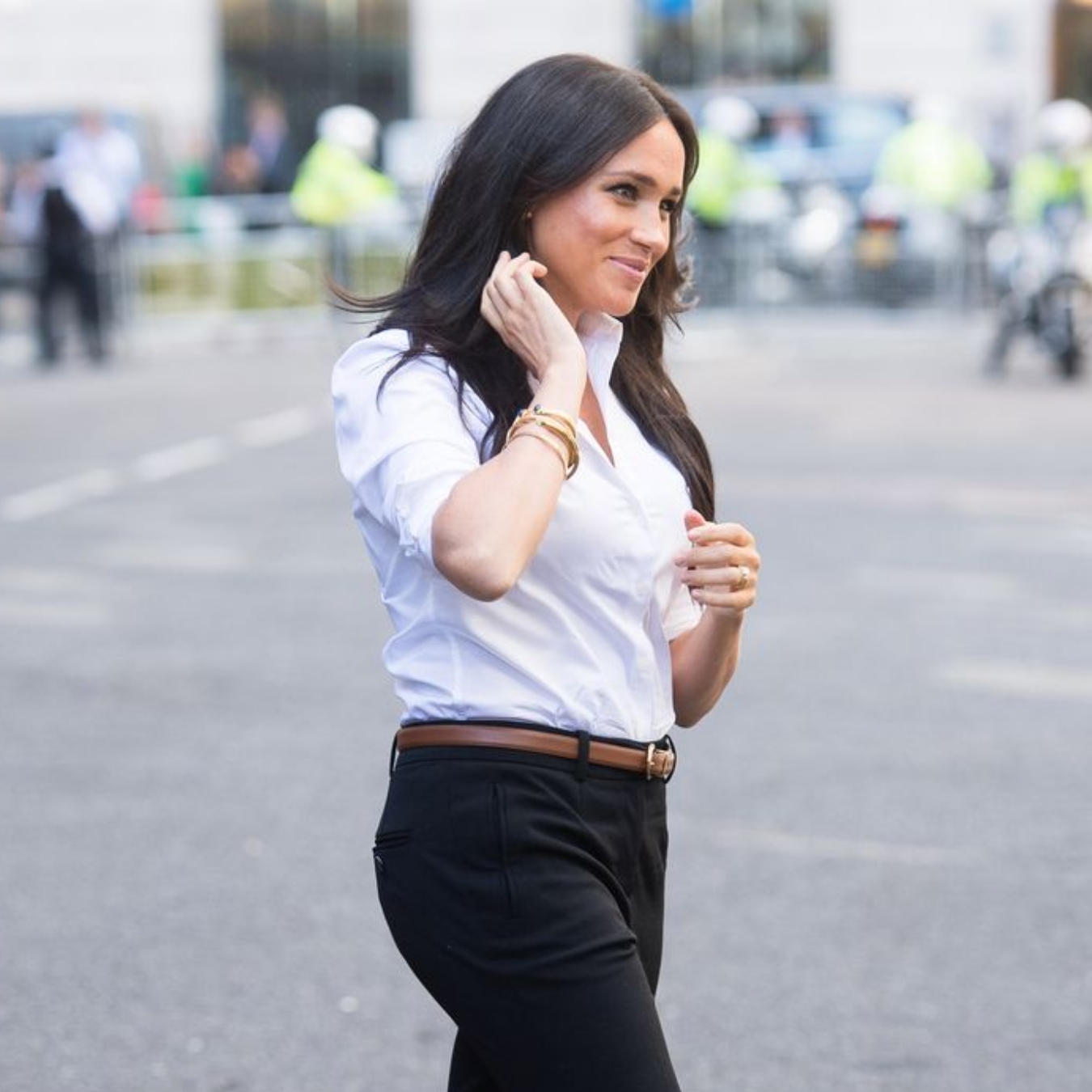 The royal's first foray into fashion is now available to buy.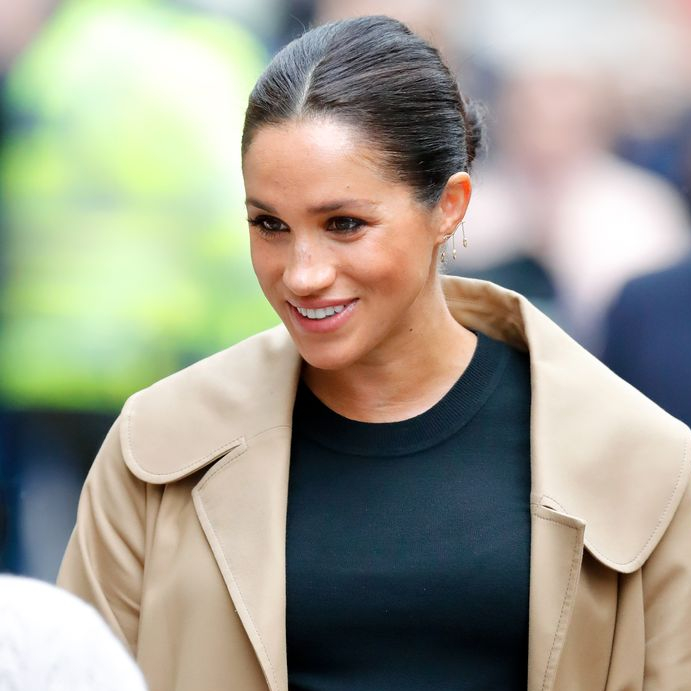 Although, was she really ever on leave with all the work she was doing behind the scenes?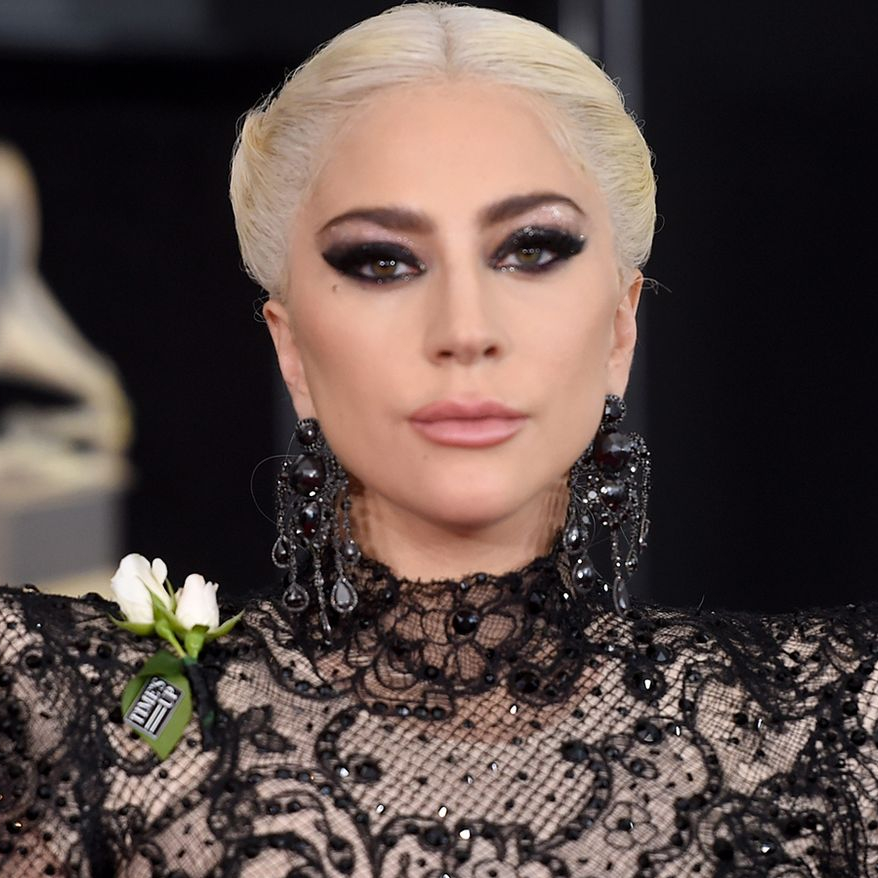 She announced the initiative after these communities were affected by mass shootings.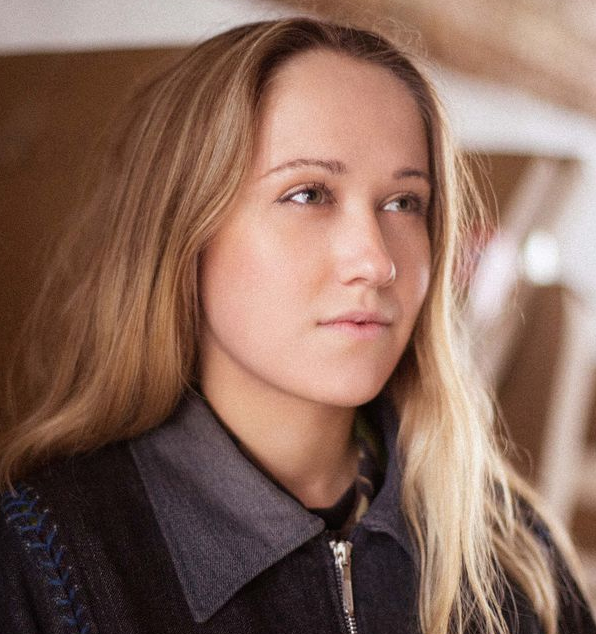 Bethany Williams is changing fashion through benevolence and social conscience.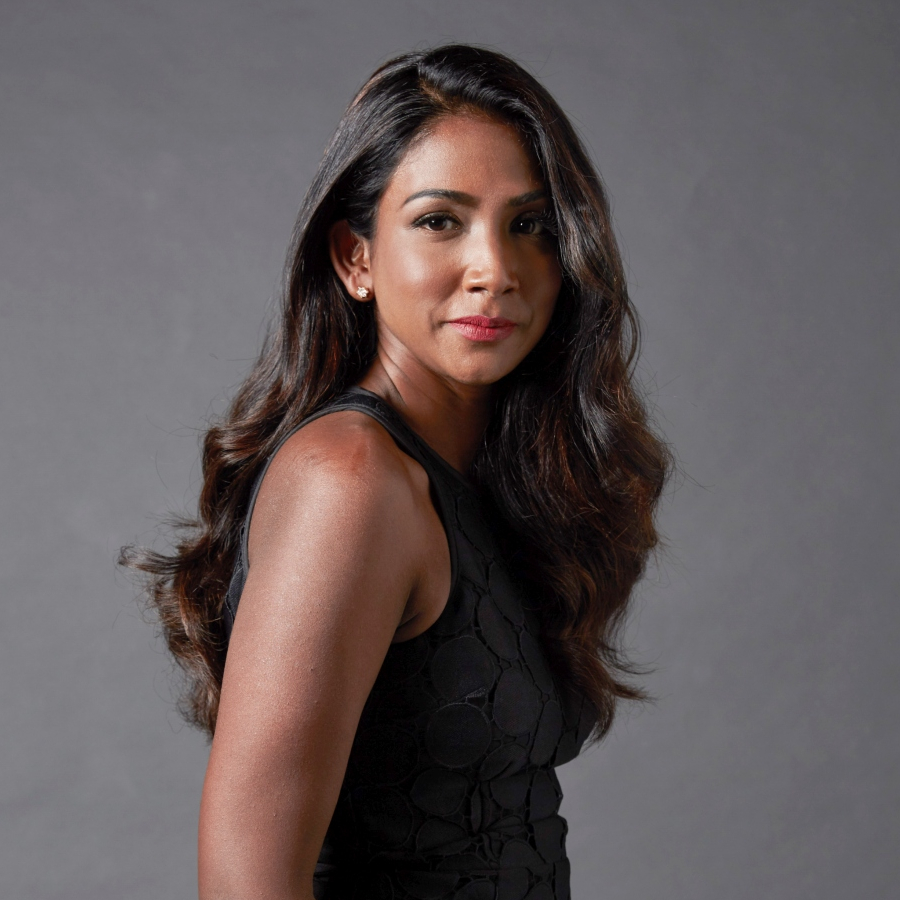 Better education, appropriate accommodation, wholesome meals. The Budimas Charitable Foundation makes a difference in the lives of underprivileged children.